Back to the list
Libra Association Appoints Its Second Chief Legal Officer In Three Months
cryptopotato.com
28 August 2020 06:20, UTC
Reading time: ~2 m
---
The Libra Association, the entity behind Facebook's future Libra cryptocurrency, has appointed its second general counsel in three months. Previously acting as the general counsel at the Homeland Security Department, Stevan Bunnell has replaced Robert Werner as the new Chief Legal Officer.
Libra Appoints A New CLO
According to the Bloomberg Law report, Robert Werner, hired by Libra to serve as its first-ever general counsel in May, confirmed the news that Bunnell has taken over his job. Werner noted that "Steve is an outstanding lawyer and a great guy, and I decided that the role wasn't the right fit for me."
Werner further explained that his position as the general counsel for Libra would have required him to give up his spot on the board of directors for Deutsche Bank Trust Co. and Deutsche Bank Trust Co. Americas. A position he has "very much enjoyed over the past year."
Bunnell served as managing partner of O'Melveny & Myers' Washington office, which advised several cryptocurrency companies on the creation of the Crypto Rating Council. The CRC is an association seeking to implement digital currency compliance with the US securities laws.
Before working at the O'Melveny law firm, Bunnell also served as the general counsel for the US Department of Homeland Security (DHS) for over three years.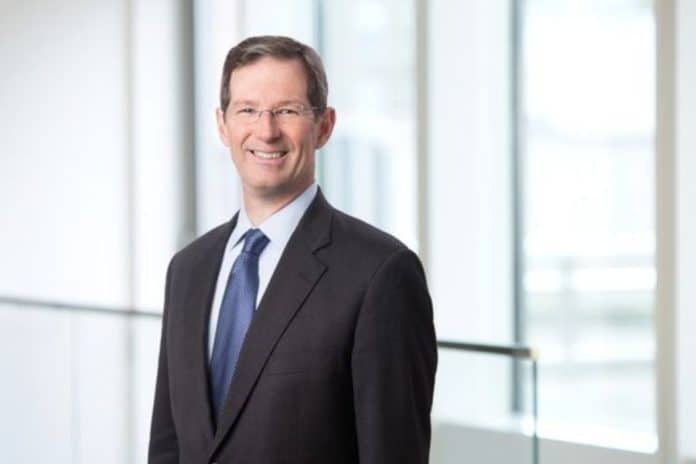 Libra's Latest Developments
Although Facebook's planned cryptocurrency took the digital asset world by storm last year when announced, the project faced regulatory scrutiny from numerous watchdogs. It attempted to amend some of them with the appointment of a new CEO and rebranding its wallet from Calibra to Novi.
Libra Association's Vice Chair, Dante Disparte, recently made the case on why cryptocurrencies, central bank digital currencies (CBDCs), and other blockchain-based payment methods (such as Facebook's Libra) could have a substantial role in an upcoming digitalized world.
Disparte argued that it's currently "expensive to be poor," with over 1 billion people unbanked worldwide. However, digital assets have the potential to close that bridge and to "extend the reach of human connectivity." He added that blockchain-based payment systems could reduce costs and improve processing transaction speeds by eliminating the third-party.
Nevertheless, he highlighted the necessity of establishing clear regulatory frameworks before launching any "potentially disruptive" digital assets for mass usage. The responsibility for this, Disparte continued, falls on the Financial Stability Board – an international body monitoring the global financial system.
---
---
Source
---
Back to the list
Similar news