Back to the list
Malta Financial Services Authority (MFSA) Looks to Attract Best Crypto Entities
www.cryptovibes.com
02 November 2019 08:56, UTC
Reading time: ~2 m
---
Malta aims to become the 'Blockchain Island' by attracting the world's best crypto entities and blockchain firms into its jurisdiction. The country has created a supportive and welcoming legislation for such entities which has brought in Binance, the world's largest crypto exchange, which recently shifted base from China.
MFSA will give away new licenses
The Malta Financial Services Authority (MFSA) recently received applications for licenses from 34 crypto companies, including 21 digital exchanges. These crypto companies operated with transitory provisions laid out in the Malta Virtual Financial Assets Act until October 31. The act provides a regulatory framework for virtual currency businesses in the European nation. The 34 crypto businesses will have to get an MFSA license to continue providing services to their customers.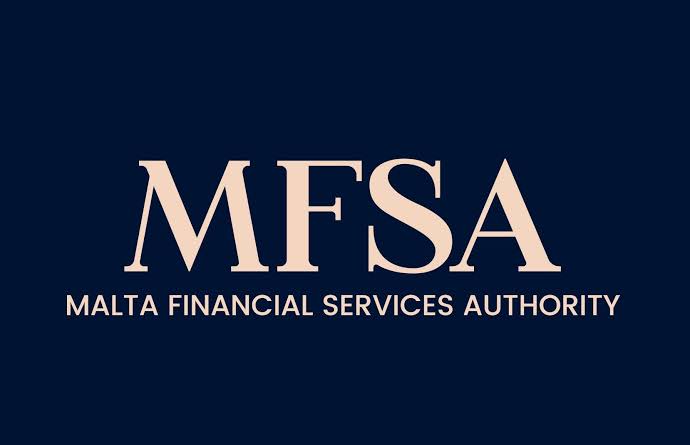 Applicants must prove that they have adequate capability, solvency, and coherence to run their business successfully. Firms that do not comply with the provisions of the Virtual Financial Assets Act will face administrative penalties. The licenses given by the MFSA will fall into one of four categories, determining the regulatory and compliance requirements for the operators.
Malta's increasing popularity in the blockchain industry
Most regulators around the world maintain a positive stance on blockchain but refuse to give space to digital currencies. China has outlawed digital currency entities while the US is still struggling to define how to regulate the industry. Even European nations do not have a clear, singular policy for crypto regulation. Malta is a striking opposite of all these countries- it not only accepts blockchain and cryptocurrency but encourages companies to set up their businesses within their jurisdiction.
Malta is the home to Binance and OKEx, and recently ZBX migrated to the Blockchain Island. Malta has created a strong and sound legal framework for blockchain and digital currency companies with the VFA. It adopted the new laws in early 2018 after the Parliament decided in favor of creating the friendliest crypto and blockchain jurisdiction in the world. The country has also adopted a host of measures for other industries like gaming and financial services. It aims to discourage fraudulent and scam entities from registering in the country and make space for legitimate businesses.
---
Source
---
Back to the list