Back to the list
The Importance of Raising Brand Awareness During a Crypto Winter
cryptonews.net
04 October 2022 10:27, UTC
Reading time: ~5 m
---
In a crypto bull market, you can't move for crypto adverts. They're everywhere – on public transport, online and in newspapers and magazines. During a crypto winter however, those same adverts are nowhere to be seen as companies hunker down and spending drops. However, this is exactly the time when crypto brands should be out there promoting their services, as Bitmedia knows all too well.
The Crypto Winter Bites
The term 'crypto winter' refers to a drop in cryptocurrency prices off the back of a mammoth bull run, coupled with anti-crypto sentiments from both embittered holders and mainstream media outlets, all of which combines to give a general impression that crypto is dead. These crypto winters tend to go on for years rather than months, during which time many novice investors sell up and leave the space, thinking it will never recover. We are currently in a crypto winter now, either 15 months or 9 months depending who you ask, with the market not expected to thaw out until 2023 at the earliest.
However, crypto winters are typically when quality projects do most of their building, free from the froth generated by price action of their tokens. This period is also something of a 'survival of the fittest' test, with the best run projects using their resources wisely to come out the other side with improved and more robust platforms.
Given the financial constraints on companies during a crypto winter, it is no surprise that they tend to cut back on advertising at this time. A Bloomberg report from August 2022 found that television ad spending among the largest crypto trading firms dropped in line with the fall in cryptocurrency asset prices, with only $36,000 spent in July 2022, down a massive 99.9% from $84.5 million in February.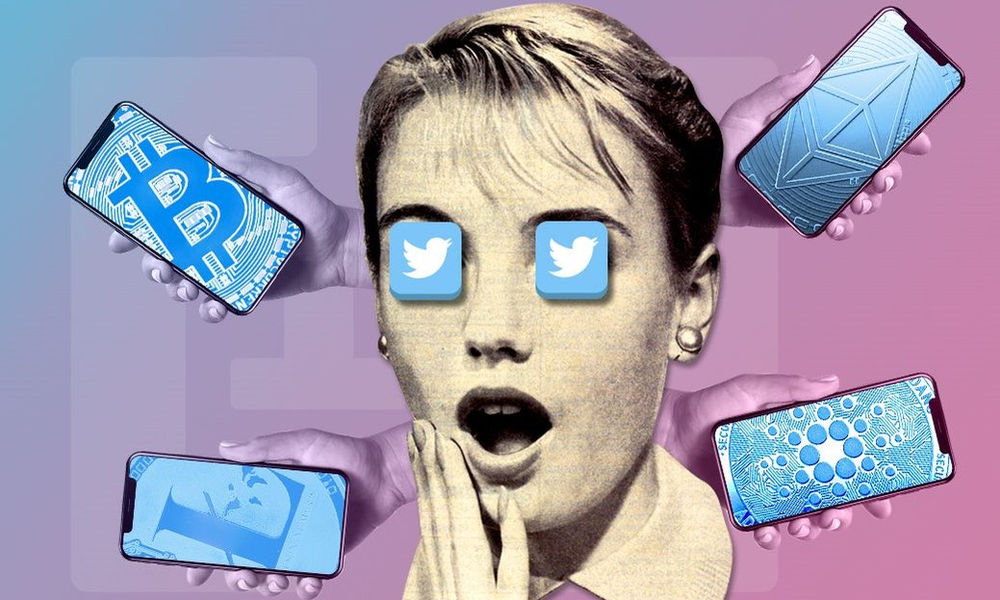 Why You Should Buck the Trend
So is it wise to follow the lead of these top crypto companies and hold back on advertising and brand awareness during a crypto winter? The answer is almost certainly no. Companies that go big when the crypto market is good but go quiet during the crypto winter risk not being taken seriously, instead reinforcing the notion that they only cash in while the going is good.
Companies that plan for a crypto winter and have a clear strategy that they adhere to during these fallow periods will enjoy much stronger reputational growth when the winter thaws again. One reason for this is because a company that advertises during the dark times in the crypto landscape will gain a reputation as serious players that are able to manage their resources well enough to persevere throughout the bear market at a time when others are forced to hide because they spent all their budget in the bull market.
Secondly, there is far less competition for advertising space during a crypto winter, meaning that your message has a far better chance of standing out - not just standing out, but standing out to those who have been around the crypto block many times and can influence the newcomers. Combine this less crowded marketplace with the kind of reputational enhancement you can only achieve in a crypto winter and you can easily see why maintaining brand awareness throughout this period is in many ways smarter than throwing everything at a bull market and hoping enough sticks.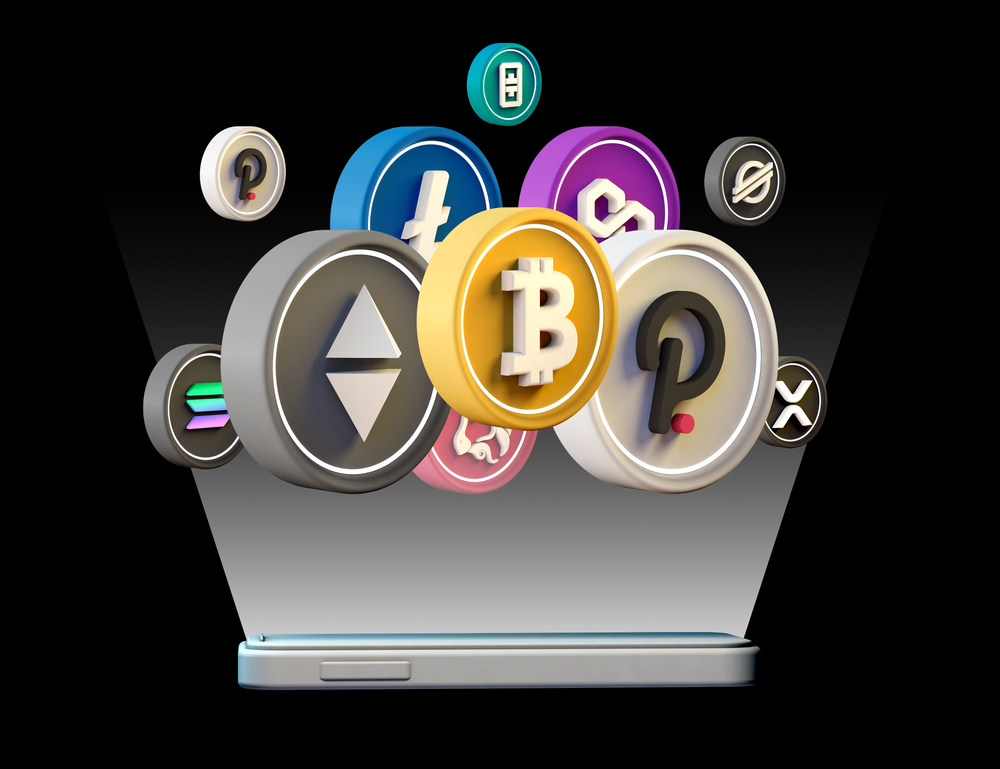 Making the Bear Market Count
When the crypto winter thaws and the new market entrants begin to appear, they are going to be more trusting of a company that has been continually active throughout the bear market over one that has been waiting for the new money to come in before sticking its head out.
Tanya Petrusenko, CEO at Bitmedia, says that this is exactly the approach that Bitmedia is taking:
"With so much competition around, the importance of marketing and branding within the crypto sector has never been greater. Every cycle we see millions more people creating, developing and investing in the crypto space. At Bitmedia we realise the importance of maintaining brand awareness during the quiet times in the crypto market. This is why we have ensured that we are not just rolling out improvements to the platform that we have been working on regardless of the market conditions, but we are carefully choosing where we target our advertisements to make the most of the reduced competition. In this way we hope to target the next generation of crypto projects coming through in the years to come."
So how can companies use the crypto winter to maximise their branding opportunities? Firstly, they can use the chance to really stand out through creativity in design of the adverts themselves, perhaps even using the advent of the crypto winter to reinforce the message that they will prevail through it. These can be used to great effect through banner adverts on selected cryptocurrency sites, which Bitmedia can arrange to ensure maximum reach.
Outside of this there are numerous other ways crypto brands can increase awareness. They can 
• participate in conferences, where spots may even be cheaper; 
• donate to worthy funds (for example, Bitmedia Charity Fund that helps Ukrainians) 
• take part in charity events; 
• publish press releases about new partnerships, releases or other worthy news to show that they are still building.

Don't Neglect Social Media
Something that many crypto companies fail to do during a crypto winter is take care of their social media following. It's natural for interactions and follower numbers to drop during a crypto winter, which makes it all the more important to work on. Brands that don't have the capacity for this should look at companies such as Bitmedia.io, which provides a full social media advertising package, including Twitter, Telegram, YouTube, Twitch and more.
It's clear, then, that there are many reasons why increasing brand awareness during a crypto winter is in many ways more important than during a bull market. Some brands will go it alone and pursue their own marketing strategies, but many companies like Bitmedia with their long experience of crypto winters, often provide the best value for money when it comes to getting your brand noticed during the toughest of conditions.
---
Back to the list