Back to the list
Celebrity VC fund unveils $1m NFT contest judged by Snoop Dogg and Mark Cuban
cointelegraph.com
06 April 2021 07:10, UTC
Reading time: ~2 m
---
Sound Ventures, a venture capital fund comprising celebrities, musicians, and a billionaire, are offering at least $1 million for the "most innovative" idea for a nonfungible token, or NFT over the next week.
Announced on April 5, the event invites anyone from around the world to pitch their NFT project to a team of eight judges before April 12. According to the competition page, it doesn't matter if the pitches are little more than an idea or a fully-fledged product already on the market. The wording also suggests the contest's winners will have the opportunity to work alongside Sound Ventures long-term.
"Those applying should be interested in building a company over the long-term," the announcement says.
Working on NFTs? Pitch your idea LIVE to me @guyoseary @snoopdogg @3LAU @WhaleShark_Pro @MetaKovan @aplusk @ljxie. $1,000,000 will be invested to discover/support the most innovative. Apply by 4/12 https://t.co/cE2rb7md04

— Mark Cuban (@mcuban) April 5, 2021
Up to 30 finalists will be selected to partake in a private live pitch with the judges on April 21, just over two weeks from now.
Those selected are not required to accept the investment and there are no set terms for how the for how investment will be distributed. The contest's FAQ states: "Investment amounts and terms will vary by company." 
It is not clear how many pitches will be selected from the 30 finalists, but the competition page suggests the investments across those selected could total more than $1 million.
Sound Ventures' co-founders, Ashton Kutcher and Guy Oseary, will sit on the judging panel with the remaining six judges including NBA Dallas Mavericks owner and billionaire Mark Cuban, rapper Snoop Dogg, EDM artist 3LAU, NFT investo Whale Shark and Metakovan, and Scalar Capital co-founder Lina Xie.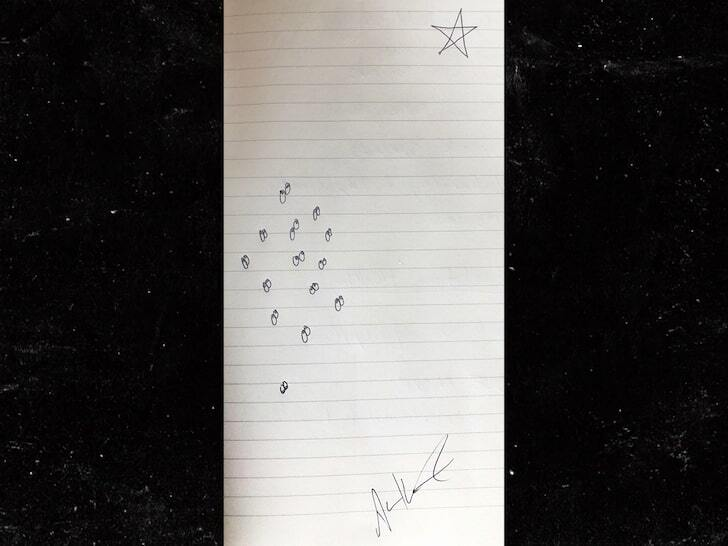 The artwork titled "The Eye of The Beholder" was sold for 20 ETH (currently worth $42,600) in the auction.
---
Source
---
Back to the list