Blue-chip NFT collection, Pudgy Penguins, will be showcased at the Richmond Night Market in Canada, kicking off the launch of TheFunPass.
Richmond Night Market is the biggest in North America, boasting more than one million visitors each season that come for the site's 500+ vendors, 100+ food stalls, and dedicated entertainment area, according to the Pudgy Penguins team.
Pudgy Penguins will be exhibited via their own game, which offers players the possibility of winning a number of Pudgy Penguins trademarked items, as well as a way of engaging with the Pudgy Penguins IP in real-life fashion.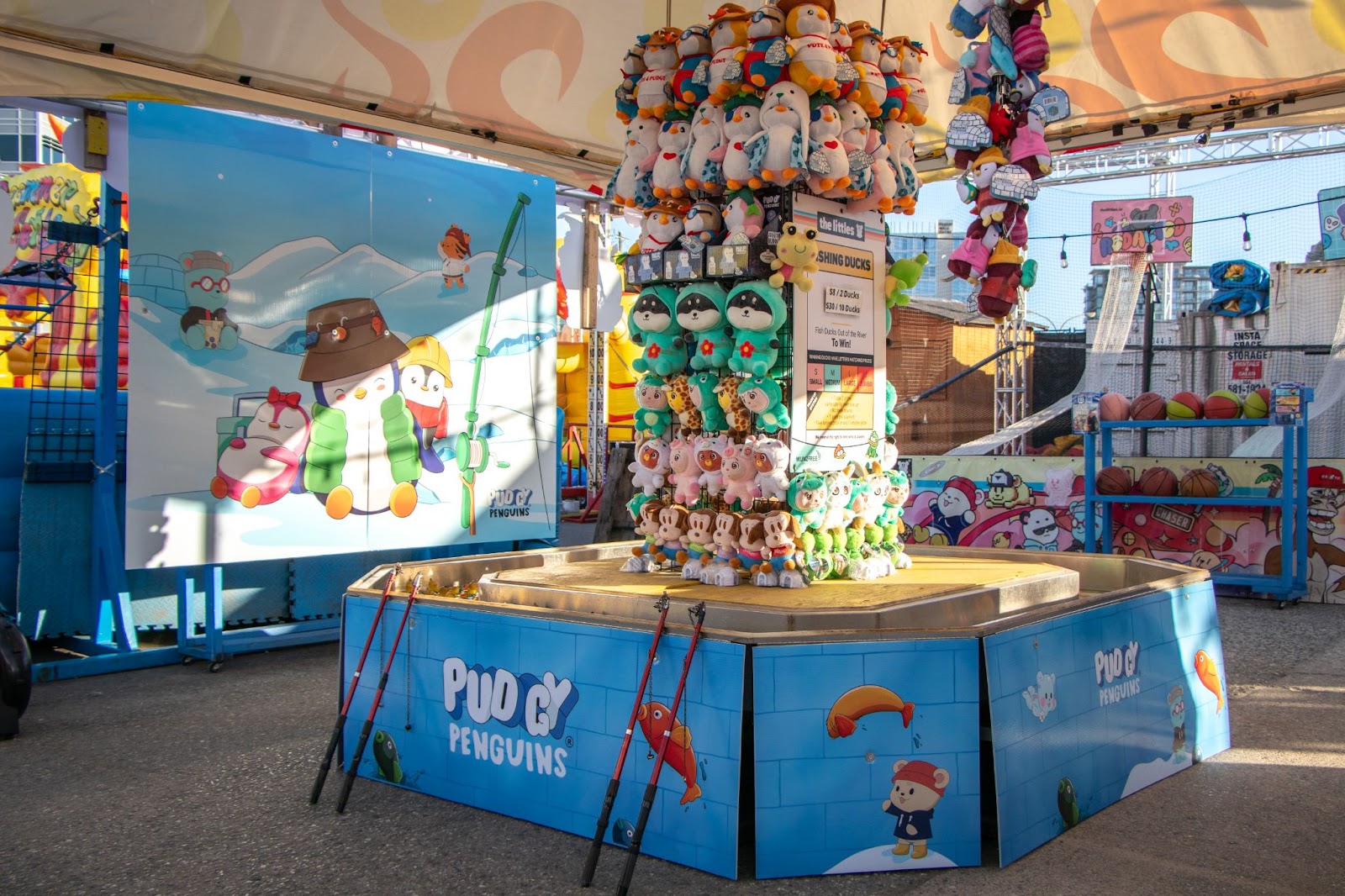 Image provided by PudgyPenguins.com
The occasion will further mark the commencements of TheFunPass' initiative - "a new digital rewards program coming to the night market."
What are Pudgy Penguins?
Pudgy Penguins is a collection of 8,888 non-fungible tokens (NFTs) featuring cute, chubby cartoon penguins that embody "love, empathy, & compassion." The penguins feature rarity traits such as different shirts, hats, glasses and backgrounds. Pudgy Penguin holders, who refer to themselves as "The Huddle" and "Pengus," receive exclusive access to experiences, events, intellectual property (IP) licensing opportunities and other perks.
Pudgy Penguins have amassed a cumulative trading volume of more than 180,000 ETH on OpenSea, at time of writing, and hold a floor price of 4.12 ETH.
What is TheFunPass?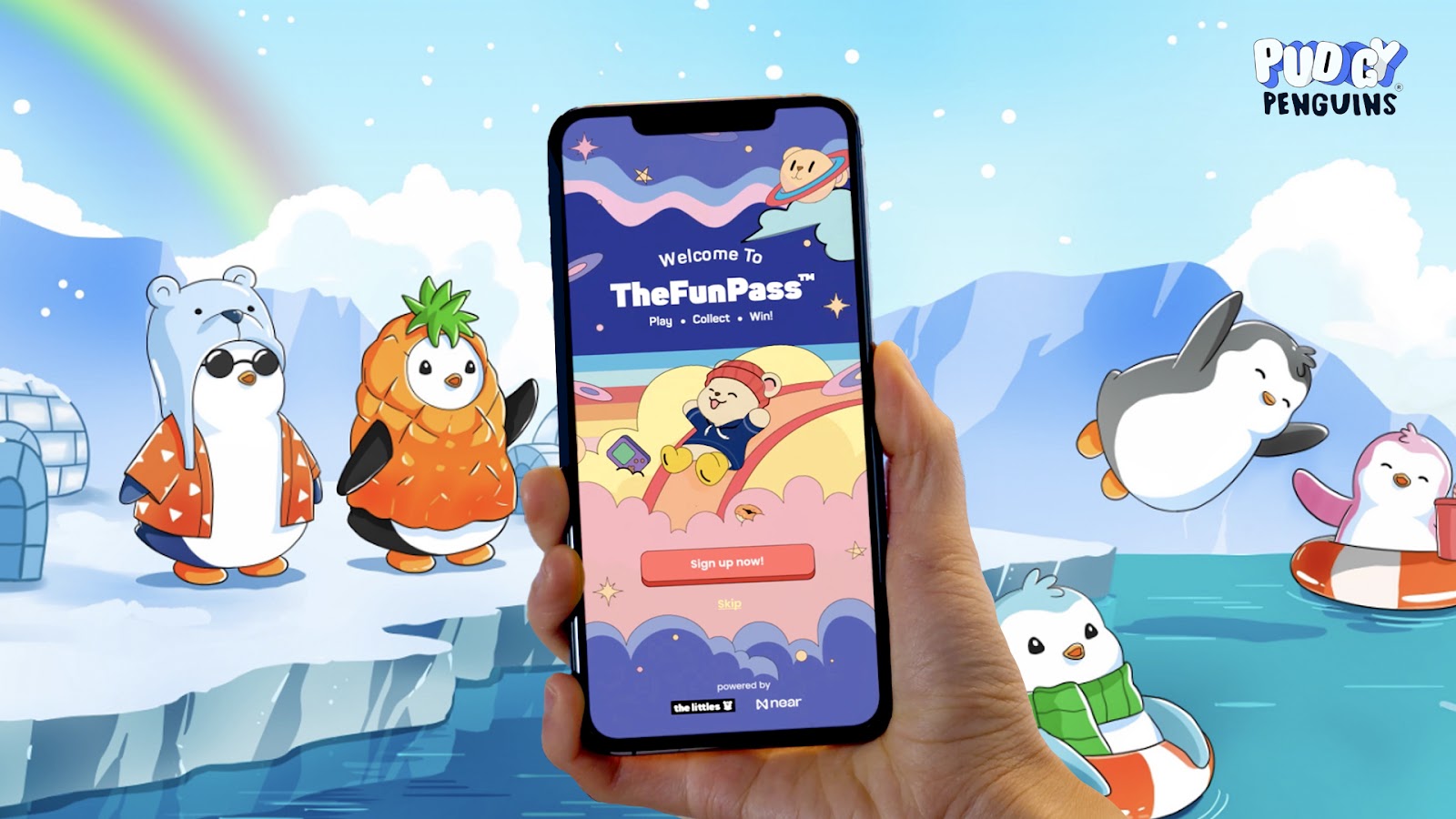 Image provided by PudgyPenguins.com
TheFunPass™, founded by Wil Lee and Cass Chan of the littles, is a brand-new model of interaction between the physical & digital worlds that empowers users and business operators.
Users of TheFunPass can partake in an immersive, engaging experience through customizable missions, earning phygital rewards unlocking exclusive benefits, digital collectibles, and unforgettable experiences
TheFunPass also enables event operators to create customized campaigns driving attendee participation and extending engagement before, during, & after the event.