Making strides in the art and technology sectors, Adidas /// Studio just announced proudly kick-starting its first digital artist residency program — RESIDENCY — during the Korean Blockchain Week on September 7 – 8.
Quick Takes:
Adidas /// Studio reveals launching its first digital artist-in-residency program during Korean Blockchain Week.
MonkeeMoto and DearNostalgia are the program's first dynamic duo of inaugural artists.
The artworks, both of which comprise 100 pieces, will be available for 0.15 ETH.
ALTS by Adidas NFT holders can get their hands on VIP tickets for the Seoul event.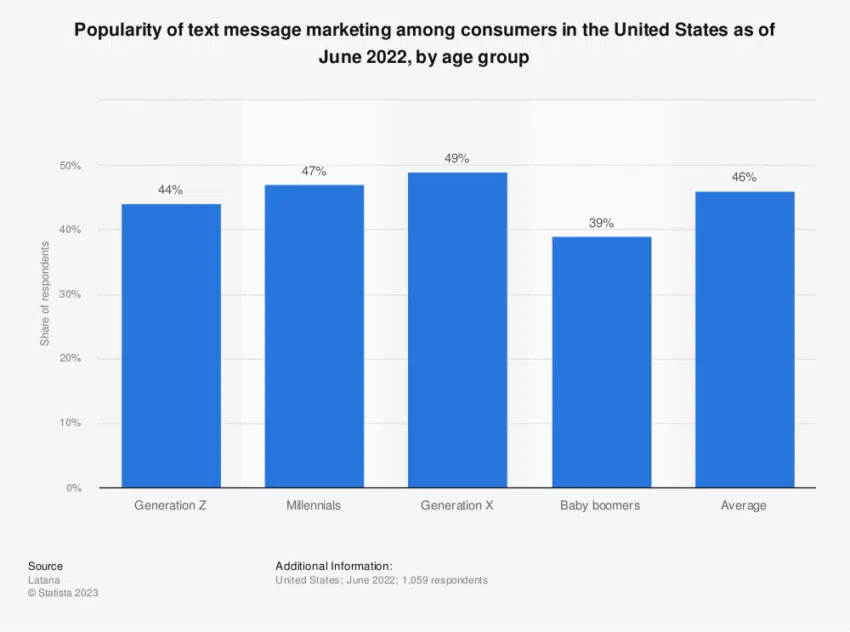 Uniting Creative Forces to Uplift Art and Tech
Adidas RESIDENCY aims to create a collaborative space whereby artists can connect with its brand and passionate community through art and Web3 technology. At the program's sole are diverse creative perspectives and a captivating inaugural roster of artists capturing the brand's innovative spirit.
INTRODUCING: RESIDENCY BY ADIDAS 🤝

The adidas /// studio is proud to announce the global launch of "RESIDENCY by adidas" – the brand's first digital artist-in-residence program! 🎨 pic.twitter.com/He0LAEUzQA

— ALTS by adidas (@altsbyadidas) August 31, 2023
The studio has already cherry-picked a dynamic duo — MonkeeMoto and DearNostalgia — to showcase their works. Both artists resonate with Adidas's commitment to cultural diversity and innovation through various skills that touch upon Web3 game development, digital artistry, and concept design.
The former creative will bring a futuristic touch to the project. The latter will showcase alternate realities through virtual montages, photography and more. Similarly, however, they will both leave a mark on the creative, gaming, and digital fashion realms through the power of the sportswear behemoth.
Marking Adidas's first Limited Edition and Open Edition NFT sales, the masterpieces, both of which comprise 100 items, will be available for 0.15 ETH. Additionally, Korean Blockchain Week attendees will get the opportunity to snatch up one of the artist's exclusive hoodies.
Not forgetting, tickets for the event held in Seoul are available for ALTS by Adidas NFT holders. Not only do they grant access to the event, but they offer VIP admission — a 2-day gateway extravaganza!
As the virtual world continues to evolve, initiatives like this present the limitless possibilities that arise when art and technology combine to shape our cultural landscape.