Despite the United States Securities and Exchange Commission (SEC) lawsuit against Binance, the crypto giant is ramping up efforts in the non-fungible token (NFT) space. The world's leading cryptocurrency exchange has announced support for Bitcoin NFTs in its dedicated NFT marketplace.
On June 6, Binance took to Twitter to reveal the development allowing users to execute Bitcoin NFT transactions directly from their Binance accounts. This marks a significant milestone in the burgeoning NFT sector with "Ordinals," an NFT-like project on the Bitcoin blockchain gaining explosive momentum since inception.
As per a recent report from Galaxy Research, the Bitcoin NFT ecosystem could hit a whopping $4.5 billion in market size by 2025. Moreover, in May, the Bitcoin (BTC) network witnessed a massive jump to become the second-largest NFT chain surpassing Solana (SOL).
The #Bitcoin Network is now supported on @TheBinanceNFT Marketplace!

You can now buy, deposit, withdraw and list NFTs from the #BTC network directly from your #Binance account 🫡

Find out more ➡️ https://t.co/tgJlo8SfJf pic.twitter.com/ZwYGaT2aUS

— Binance (@binance) June 6, 2023
Binance Doubles Down On Bitcoin NFTs
According to the official blogpost, the newly added NFT list includes Bitcoin Bandits, Bitcoin Frogs, Bitcoin Pizzas, Bitcoin Punks, Bitcoin Wizards, Block Legends, BTC DeGods, Clay Pepes, DogePunks among others. The move will allow users to explore and trade a more diverse range of NFTs across several blockchains. Binance said it also plans to integrate more collections into its NFT marketplace in the coimng future.
It seems, Binance is ramping up efforts to streamline the process as well as making it easier and safer for new buyers to venture into the expanding digital collectibles market. The integration will also enable users to trade NFTs on the Binance NFT Marketplace by simply holding Bitcoin (BTC) or any token in their spot wallets. Binance wrote,
"You can now buy, deposit, withdraw, and list specific NFT collections from the Bitcoin blockchain on Binance NFT. The supported NFTs are based on the Inscription ID list provided by the project team."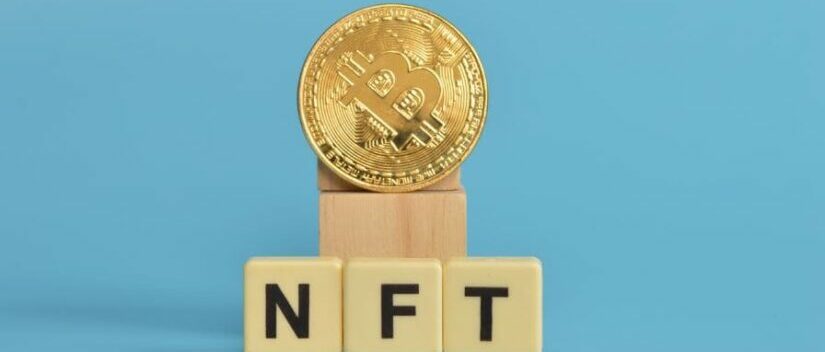 Resilience Despite SEC Attack
Over the past few months, Binance has been bolstering its efforts in the NFT space. Recently, Binance NFT Marketplace, Binance's NFT trading platform, launched a new service where users can borrow Ethereum (ETH) by using their NFTs as collateral. The crypto behemoth would offer this service through a peer-to-peer approach and would have pools for loans.
The development comes amidst the ongoing bloodbath in the crypto market after the SEC and other regulatory bodies in United States have launched a full blown attack on digital assets. Earlier this week, the SEC sued Binance for mishandling customer funds and lying to American regulators and investors about its operations. The lawsuit was the second time this year that federal regulators have accused Binance of evading laws designed to protect investors in the United States.