French luxury fashion house Louis Vuitton will soon debut a limited series of NFTs, each priced at about $41,712 (€39,000), which will unlock exclusive products and experiences for high-level customers, the company announced Tuesday.
The series, "Treasure Trunks," will riff on the iconic Louis Vuitton luggage trunk and consists of only "a few hundred" NFTs, according to a report in Vogue Business. Each "Treasure Trunk" NFT will come with a matching, made-to-order physical Louis Vuitton trunk, which routinely sell for tens of thousands of dollars.
The NFTs will be soulbound, meaning they cannot be traded or transferred between individuals. Only the original owner of a Louis Vuitton Treasure Trunk will be able to use it to access exclusive customizable products, early releases of new products, and bespoke experiences.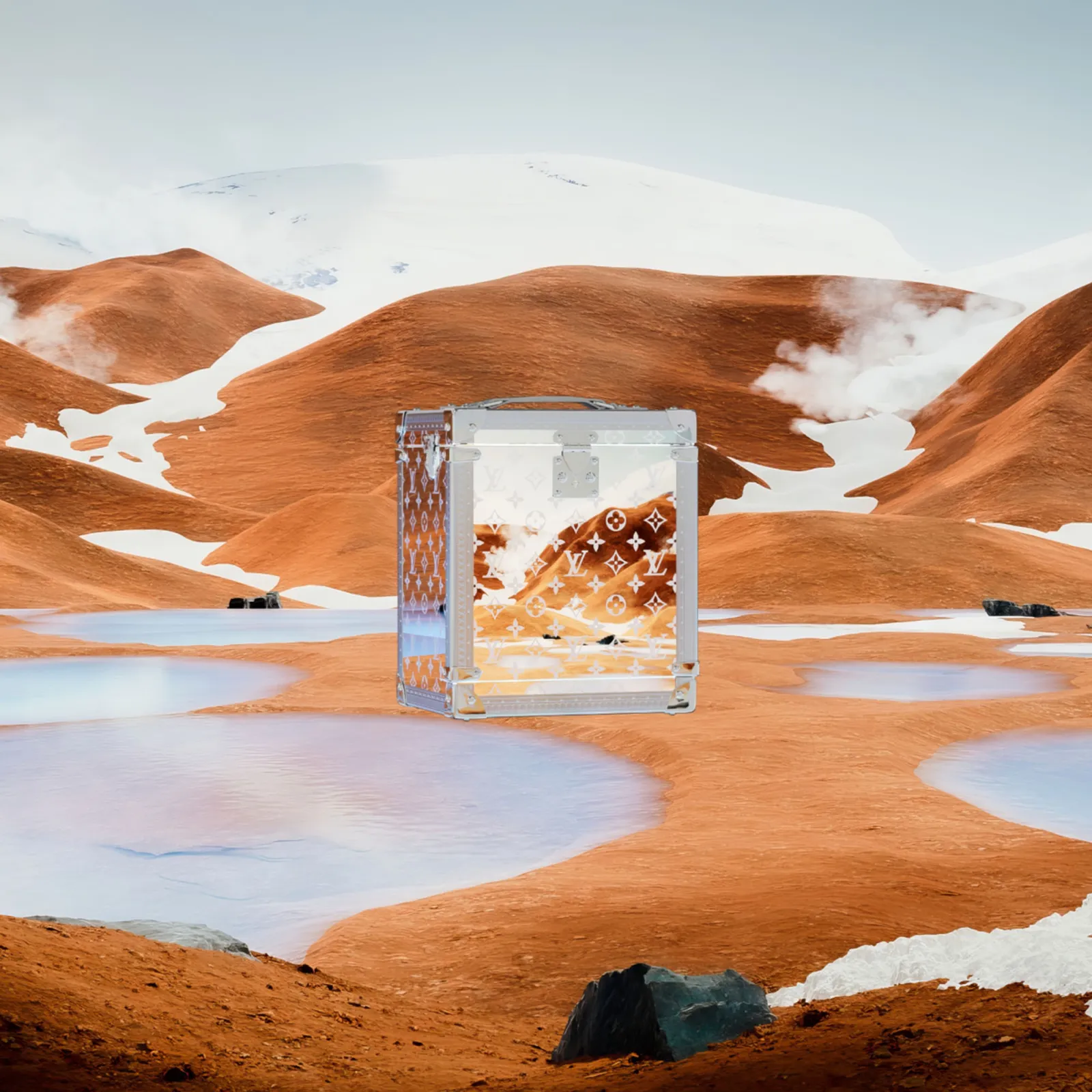 A "Treasure Trunks" NFT. Courtesy: Louis Vuitton
Beginning June 8, potential holders—only residents of the U.S., Canada, the U.K., France, Germany, Japan, and Australia are eligible—will be able to register on a waitlist. Only selected registrants will then be invited by Louis Vuitton the following week to purchase a Treasure Trunk with cryptocurrency or fiat on a dedicated site.
The Treasure Trunk collection will reportedly be only the first project in an ongoing Louis Vuitton series called "Via" that will focus on granting exclusive and rarified access to the Louis Vuitton brand to high-paying, select clientele.
Louis Vuitton is, in that sense, only the latest luxury brand to embrace blockchain technology less as an equalizing force that can onboard and connect the many, and more so as an ultra-elite membership club catering to a select few.
While numerous luxury brands, including Louis Vuitton, have previously experimented with NFT games, pop-ups, and programs intended to reach wide audiences, the last year has seen the same brands pivot away from such plays and towards expensive, limited lines of NFTs that reward high-impact customers.
Balmain has, since last summer, been developing an exclusive NFT-backed club for top-tier customers. In April, Ralph Lauren began hosting exclusive events for Web3-initiated customers at a themed private waterfront estate in Miami.