Yuga Labs, the $4 billion company behind dominant NFT collection Bored Ape Yacht Club, will debut its first-ever Bitcoin-based NFT project later this week, the company announced Monday.
The collection, TwelveFold, will consist of 300 limited-edition generative art pieces each inscribed to the Bitcoin blockchain. It's one of the highest-profile launches to date via Ordinals, a recently-launched way of committing artwork and media to Bitcoin by permanently attaching each to an individual Satoshi, or 1/100,000,000 of a full Bitcoin (BTC).
The pieces, all 12x12 grids—an homage to the manner in which data is stored on the Bitcoin blockchain—will combine 3D graphics and hand-drawn features. The project was designed and created by Yuga's in-house art team, and the company said that it has no connection to its Ethereum-based IP and will have no future interactions or utility in that regard.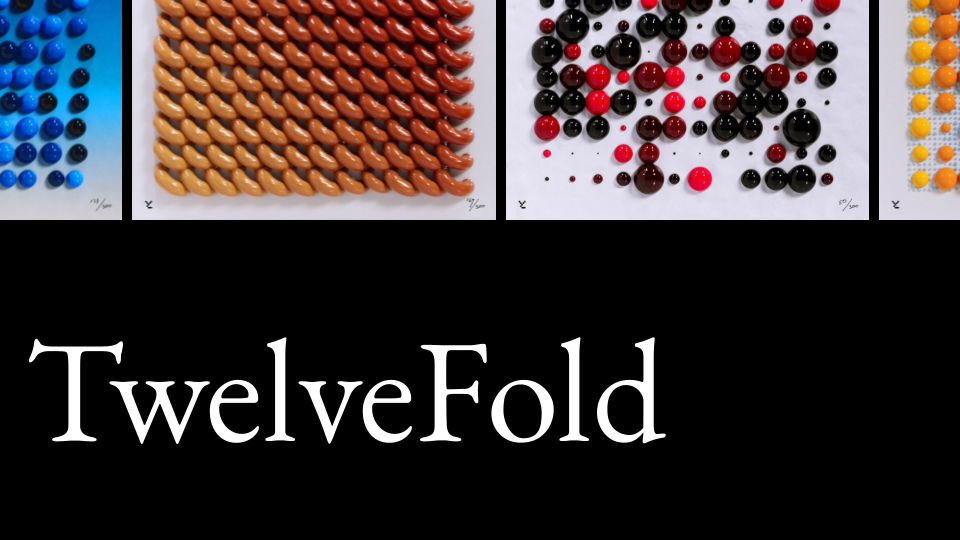 Promotional artwork for Yuga Labs' first Bitcoin NFT project. Image: Yuga Labs
TwelveFold marks a departure from Yuga's past offerings in a few key ways. Most notably, every other project under the Yuga banner currently lives on the Ethereum blockchain, the leading network for NFT projects.
That list includes the Bored Ape Yacht Club (BAYC), spinoff Mutant Ape Yacht Club (MAYC), and virtual land plots for the upcoming Otherside metaverse game. Yuga Labs also owns CryptoPunks and Meebits, two "blue chip" Ethereum NFT projects created by Larva Labs that Yuga purchased the IP rights to last year.
What Are Ordinals? A Beginner's Guide to Bitcoin NFTs
TwelveFold also stands apart from those projects in terms of size. Whereas all other Yuga-owned collections boast 10,000 or more NFTs, TwelveFold will consist of only 300 pieces. It's closer in approach to Autoglyphs, an influential Larva Labs generative art project on Ethereum that spans just 512 NFTs.
"All of these choices are a departure from what's expected from Yuga," co-founder Greg Solano wrote in a blog post accompanying Monday's announcement. "But, you know. Fuck doing expected things."
"We're excited about Ordinal inscriptions and what the future holds for digital artifacts on Bitcoin," he continued. Yuga said that it will announce auction details later this week, and that the information will come 24 hours in advance of the actual sale.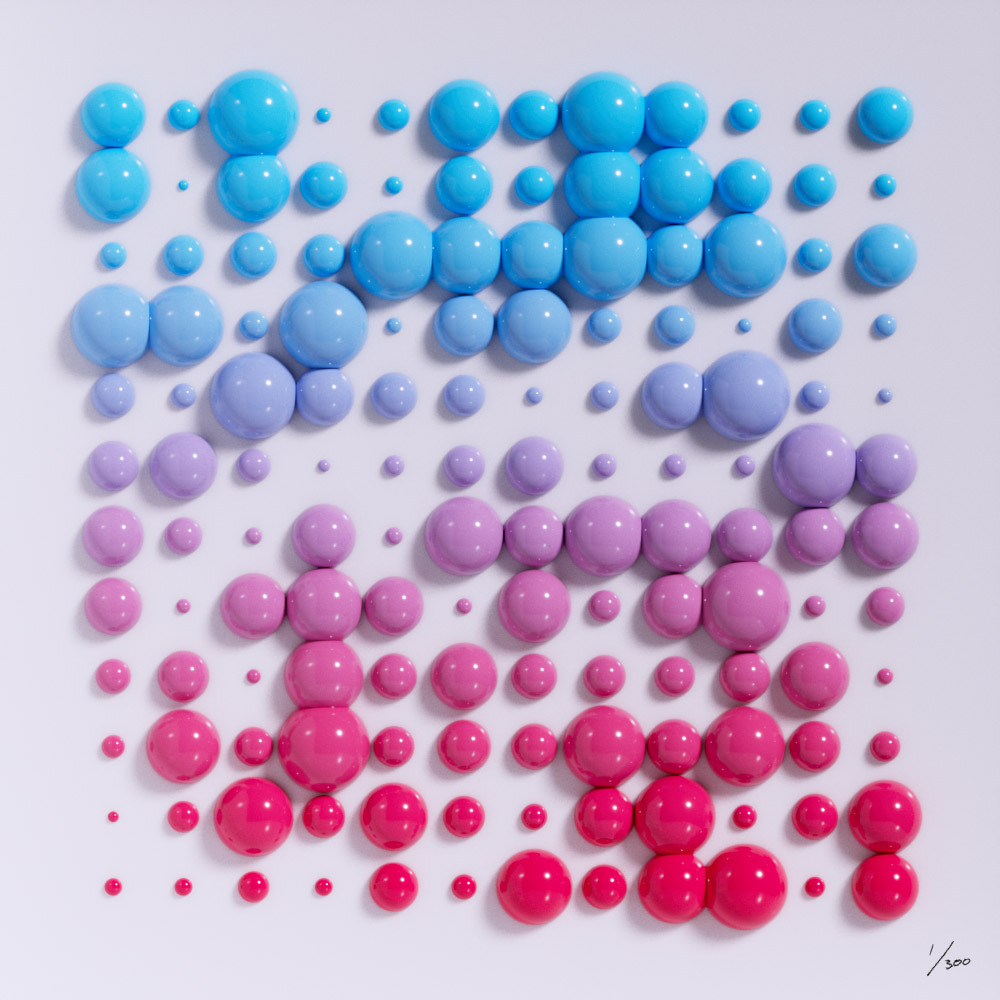 One of the generative art pieces in Yuga Labs' TwelveFold series. Image: Yuga Labs
Ordinals have commanded the attention of the NFT world over the past month, and while the idea of NFT-like assets imprinted on the blockchain has irked some Bitcoin maximalists, it's catching on in a big way. More than 200,000 unique Ordinals have been minted as of today, including from notable projects like DeGods and OnChain Monkey. There are even CryptoPunks clones on Bitcoin now.
Yuga's foray into Bitcoin NFTs also comes at a time when the company's most stable revenue stream appears to be in jeopardy. NFT creators like Yuga depend on creator royalties—a fee typically between 5% and 10%—levied on secondary sales of NFTs on Ethereum marketplaces like OpenSea.
Earlier this month, however, OpenSea stopped enforcing some royalties in an effort to stave off competition from its emergent rival, NFT trading platform Blur. Yuga Labs had previously criticized OpenSea for considering the move.