Back to the list
First Bakkt Bitcoin Futures trade executed
ambcrypto.com
23 September 2019 02:21, UTC
Reading time: ~2 m
---
Bakkt's long-awaited Bitcoin futures trading went live on September 23rd at 0:00 UTC and was actively trading on one of the world's largest commodities markets, ICE Futures U.S which offered Bakkt Daily and Monthly Bitcoin Futures processed through Bakkt's Bitcoin Warehouse.
Bakkt's official announcement about its trading platform read,
We're live!

The first Bakkt Bitcoin Futures trade was executed at 8:02pm ET at a price of $10,115

— Bakkt (@Bakkt) September 23, 2019
At press time, 13 BTC were traded on the Monthly Futures Contract.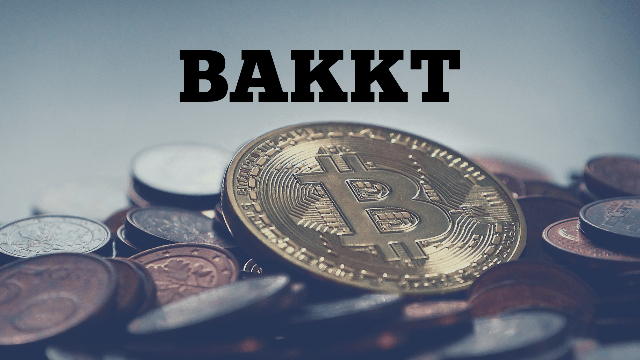 Source: Intercontinental Exchange
Bakkt's main goal was to offer customers regulatory clarity and security and after numerous delays from the previously projected launch dates due to regulatory concerns, the company had received a green light from the US Commodity Futures Trading Commission [CFTC] and was cleared to launch custody and physically-delivered daily and monthly bitcoin futures contracts in partnership with ICE Futures U.S. and ICE Clear US.
Bakkt's official page stated,
"Bakkt's infrastructure leverages enterprise security capabilities, including those that protect Intercontinental Exchange's dozen exchanges around the world, including the New York Stock Exchange. This is complemented by defenses unique to the safeguarding of digital assets."
Bakkt is the first of its kind to receive approval from the US watchdogs that enables its clients to settle in Bitcoin rather than cash after the contract expires. Unlike, Chicago Mercantile Exchange and the Chicago Board Options Exchange, which settles its trades in its equivalent value in fiat currency.
According to the official website, Bakkt's warm and cold wallets are covered by a $125 million insurance policy from a leading global carrier.
Additionally, the official post also revealed that Bakkt is working with one of the largest custody banks in the world, BNY Mellon, as part of its "safekeeping process".
---
Source
---
Back to the list