Back to the list
CelerNetwork Partners With Top Protocols to Launch Flagship Product
www.bsc.news
27 April 2022 23:15, UTC
Reading time: ~2 m
---
Inter-chain Messaging Framework
Celer Network launched another innovative product in the blockchain space. The protocol, which already boasts of the unique cBridge product, added the inter-chain Messaging (IM) Software Development Kit (SDK) Framework to its ecosystem. The new product went live on mainnet in union with nine launch partners. 
All launch partners will use the Celer IM Framework to build inter-chain Decentralized Applications (dApp), the team wrote through its blog announcement on April 25. The new product comes with an Inter-chain Message SDK which offers efficient liquidity utilization, coherent application logic, and shared states across different blockchains. Already, one of the launch partners, ChainHop, a cross-chain Decentralized Exchange (DEX) protocol, utilized the product to launch its cross-chain dApp. 
"Celer IM has been celebrated and immediately adopted by multiple dApps. Many of the envisioned use cases are being built by our community developers," Celer blog disclosed. "For example, ChainHop, a composable inter-chain liquidity protocol built using Celer IM, has launched on mainnet today."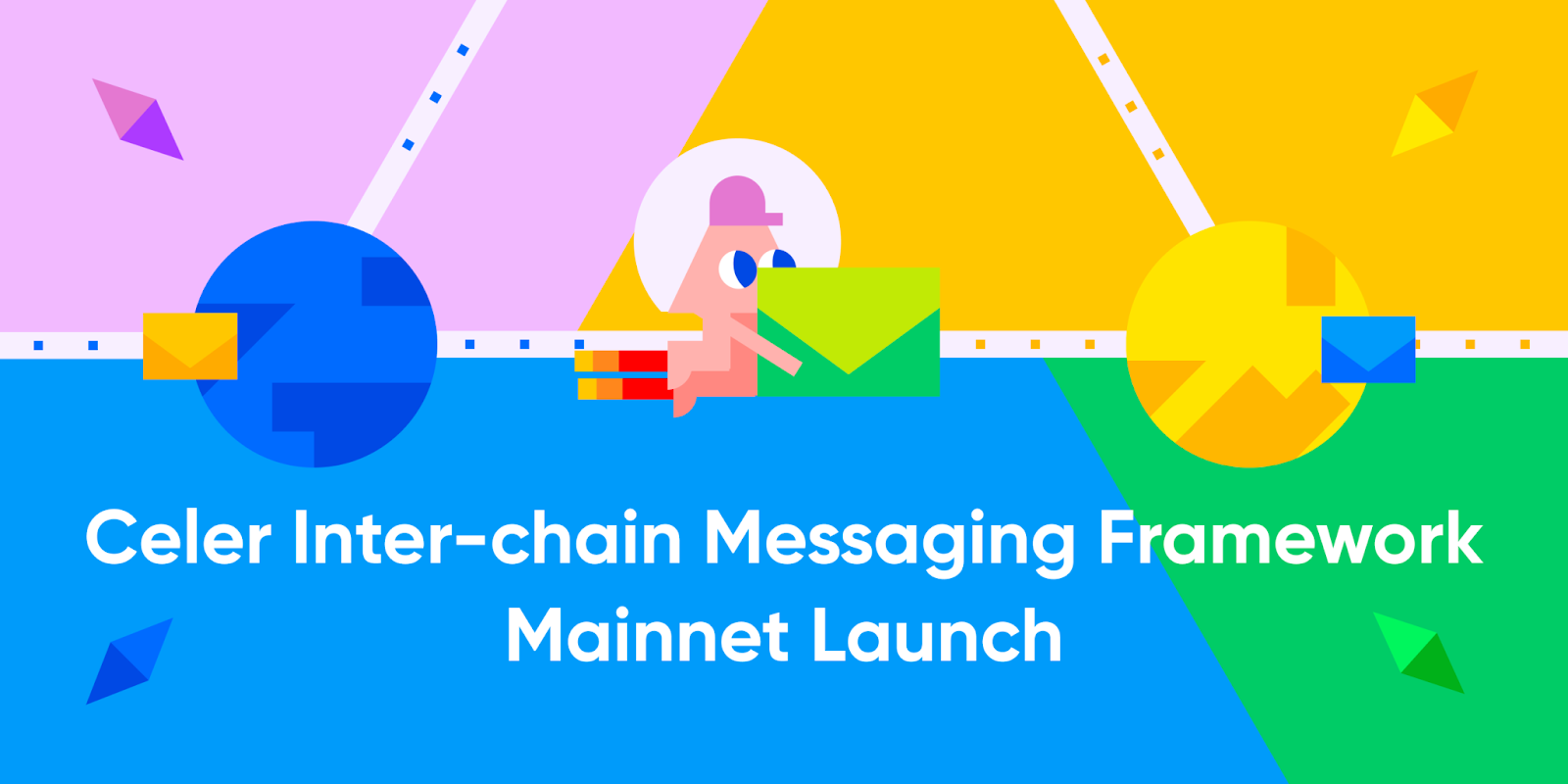 ChainHop leveraging the Celer IM product allows users and developers to convert tokens from one chain to another easily. For instance, users can easily swap tokens from BNB Chain to other tokens on another network. Celer's overall employment of a uniform SDK will help more projects and their devs build out the ecosystem. 
Other launch partners include Swing, Mystiko, SynFutures, FutureSwap, Ooki, Rubic, Aperture, and Solace. Like ChainHops, they seek to utilize Celer's new product to create inter-chain dApps in cross-chain governance, yield aggregators, cross-chain privacy, and other innovative use cases in the Decentralized Finance (DeFi) space. 
Read the Celer Blog for more information about the unique service, which offers developers a wide range of multiple use cases. The protocol's publication also discloses the various upcoming products by its launch partners, including a narrative on utilizing the service. Thus, ChainHop's cross-chain DEX is the start of many exciting use cases inspired by the Celer IM that the developer community would create. 
‍
What is Celer Network:
Celer Network is the leading inter-blockchain and cross-layer communication platform in the industry. The protocol offers fast, secure, and cheap bridging between multiple chains. The Celer ecosystem comprises three unique products: inter-chain Message Framework, cBridge, and Layer2.Finance.
---
Source
---
Back to the list