Back to the list
There's no stopping DeFi and this Australian Senator knows that - Crypto Economy
crypto-economy.com
22 November 2021 11:36, UTC
Reading time: ~2 m
---
Decentralized finance [DeFi] has become an unstoppable force. The Australian Liberal Party Senator Jane Hume realizes this. While speaking at Sydney's Australian Financial Review Super & Wealth Summit, Hume asserted that DeFi, which happens to be the emerging and rapidly evolving area of fintech, paves the way for "huge opportunities."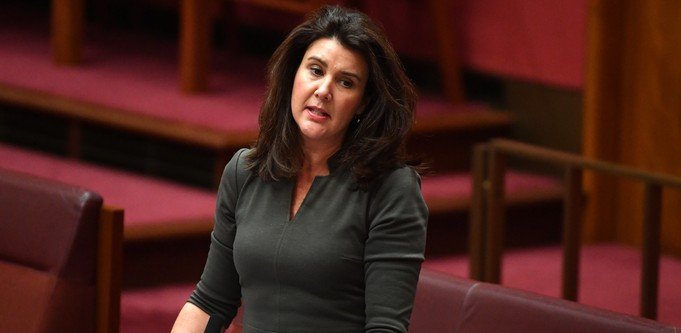 The Senator cited a recent report and explained that an astonishing 17% of Australians are investing in cryptocurrency. Hume went on to say that this technology is not going away any time soon. Hume said,
"I commend the industry for embracing innovation and developments in this space, particularly around blockchain. Just recently we've seen Commonwealth Bank move to allow its customers to hold and use bitcoin and other cryptocurrencies via its 6.5 million‑user banking app. This will make CBA the first Australian bank – and one of just a handful of banks worldwide – to offer customers this sort of access."
"Tread Cautiously but not Fearfully"
The Senator emphasized the need to acknowledge that the industry is not a fad and while taking cautious steps is important, Australia must not be fearful about it. By referencing the disruption brought about by the internet, iPhone, and email, Hume asserted that "innovation begins as disruption and ends as a household name."
She also called for the regulators and Australian government to not disregard the cryptocurrency industry and decentralized finance [DeFi] powered by blockchain technology.
DeFi Regulation Yay or Nay?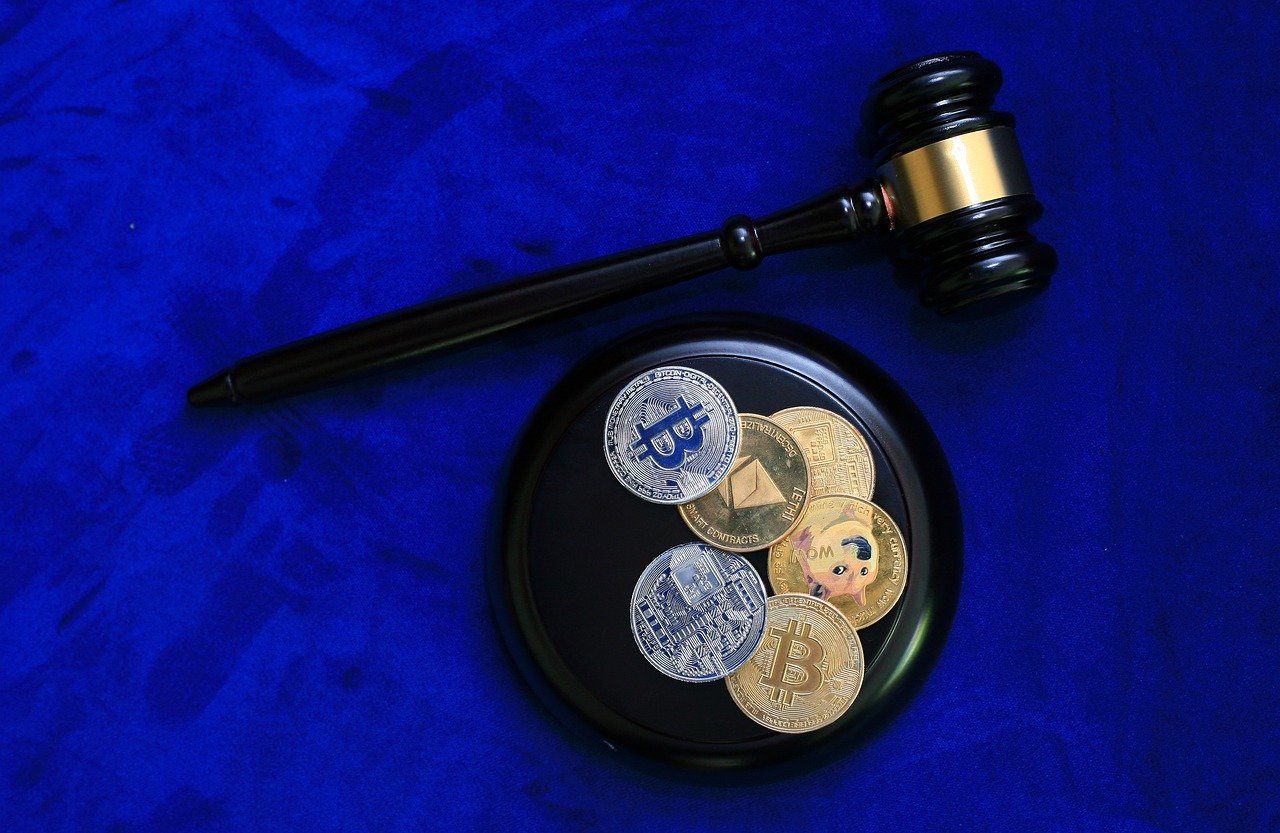 The world of decentralized finance is fast-paced and something that has never been witnessed before. It is this incredible growth and pace of innovation that irked the regulators. Many don't understand it, because there are no middlemen, hence, a lot could go wrong. One of the biggest questions that regulators all over the world are facing at the moment is how to deal with this burgeoning sector.
DeFi regulation is complex because it involves replacing primitive financial fundamentals. Deploying archaic models designed for centralized intermediaries to this space may impede innovation. Imposing Know-your-customer [KYC] or anti-money laundering [AML] frameworks in DeFi protocols may harm more than do good. Regulators have to think out of the box if they care about not hindering the DeFi space and bringing in meaningful laws.
In a recent interview with CNBC, Sid Powell, who happens to be the co-founder of DeFi lending platform Maple Finance, said that it appears to be "inconceivable" to have "meaningful growth" of decentralized finance which does not need to complement existing regulation in future.
---
Source
---
Back to the list