Back to the list
QTUM Surpasses Ripple's XRP In Terms Of Transactions Per Second: Qtum Blockchain System Breaks 10,000 TPS
oracletimes.com
24 January 2019 08:25, UTC
Reading time: ~2 m
---
Blockchain developers behind the most important projects in the crypto market are working hard to bring various improvements.
QtumX is the blockchain system developed by the Singapore Qtum team, and it just revealed that they reached more than 10k TPS during a recent benchmark test.
Making dApps applicable to more cases
This massive level provides a glimpse at how the blockchain developers are working in order to achieve high speeds and low confirmation times to settle blockchain transactions.
QtumX announced via DailyHodl that their main focus in to make dApps applicable to more business scenarios.
"Meanwhile, we intend to minimize storage and network consumption, so as to reduce operating costs. It's developed on the basis of Qtum which is compatible with the Bitcoin UTXO data structure and Ethereum Solidity smart contracts."
QtumX uses Proof of Authority (PoA), and they write:
"In PoA, only some miners are authorized to mine new blocks in a round-robin manner. These miners are also called 'supernodes' since they often demand large disks and high-speed network connections to ensure unparalleled blockchain performance."
Ripple has 1,500 TPS
According to Qtum, the benchmark lasted for about 180 seconds, and QtumX can handle more than 10,000 TPS.
So far, Ripple proved that XRP flaunted one of the fastest transaction speeds and about 1,500 TPS and a settlement time of about 4 seconds.
Bitcoin, on the other hand, can handle just 7 TPS but it's also important to mention that scaling and settlement solutions such as Liquid and the Lightning network are currently in the works.
EOS just increased transaction speed by 35%
EOS seems to be aiming at having one of the fastest protocols on the market.
The EOS developers just revealed the upgraded EOSIO version 1.6.0. This brings a higher transaction speed by 35%.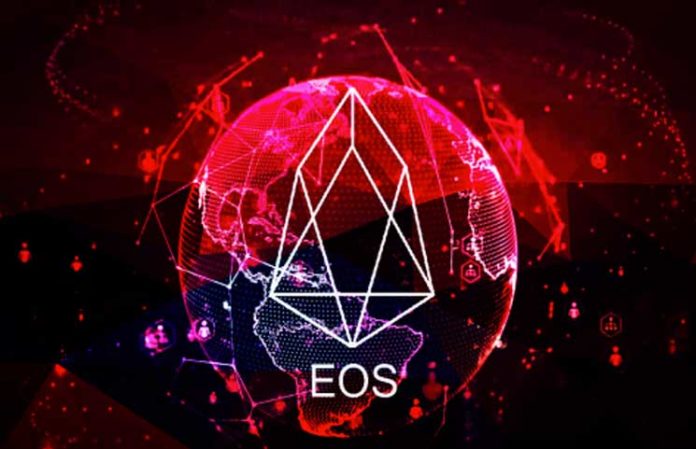 The EOS development team finished working on updating EOSIO, and they are ready to represent the updated software.
The company explained everything in an official announcement.
---
Source
---
Back to the list