Back to the list
Dogecoin Now Accepted as Payment by Major Baseball League Team Oakland Athletics
coingape.com
05 May 2021 16:27, UTC
Reading time: ~3 m
---
Oakland Athletics has joined the league of NBA team Dallas Mavericks as it announced today that it will start accepting Dogecoin as a form of payment for ticket sales. Dogecoin, the meme turned fourth-largest cryptocurrency with a $90 billion market cap has been on a record-setting spree this bull season. As its price jumped from a few cents at the start of the year to a new ATH of $0.70 set today, the altcoin has gained a lot of traction beyond being a meme cryptocurrency.
The Major League Baseball team has announced that fans can purchase game tickets at RingCentral Coliseum using $DOGE. The current Doge offering includes a two-seat pod in the Plaza Infield for 100 Dogecoin for the May 3-6 series versus the Toronto Blue Jays. The addition of Dogecoin comes after the baseball team had earlier announced that it would offer the whole season suite for one Bitcoin.
Doge Now a Legit Form of Payment
Bitcoin and Ether adoption has gained most of the traction during the early phase of the current bull season, however, Dogecoin has now joined the party and managed to flip XRP yesterday to take the 4th spot by market cap. While many analysts kept warning against investing in the meme currency that drew major investments from TikTok stars based on the speculative nature and price pump based on Elon Musk's tweet, Doge has come a long way from being just a meme currency.
Mine Crypto On Your Phone In Just 4 Hours ->
Doge is now accepted by two major sports league teams along with car dealerships and medical suppliers. With a market cap of $90 billion, it is currently larger than BMW and Ford. Interestingly the founder of the Dogecoin who later left the project for the community to make it more decentralized sold his share of Doge to buy a new Honda, and now Dogecoin is bigger than the most premium car brands in the US.
Dogecoin today rose by 50% to set another ATH of $0.6957 and looks aggressively close to flip Binance Coin in its next leg of the bullish surge.
The presented content may include the personal opinion of the author and is subject to market condition. Do your market research before investing in cryptocurrencies. The author or the publication does not hold any responsibility for your personal financial loss.
Prashant Jha
An engineering graduate, Prashant focuses on UK and Indian markets. As a crypto-journalist, his interests lie in blockchain technology adoption across emerging economies.

Handpicked Stories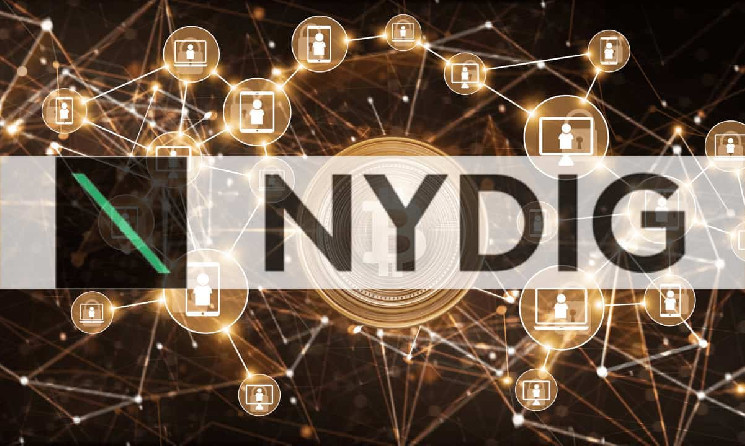 NYDIG Partners With FIS to Enable Banks Offer Bitcoin Buy/Sell Options For US Customers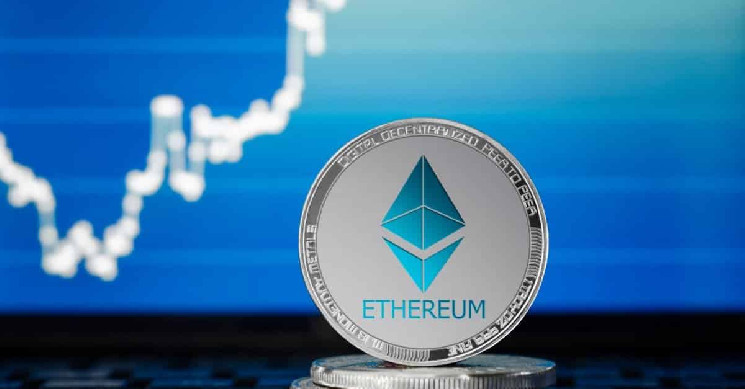 ETH Futures set a new Daily Trading Volume Record of $90 Billion Amid Surging Spot Price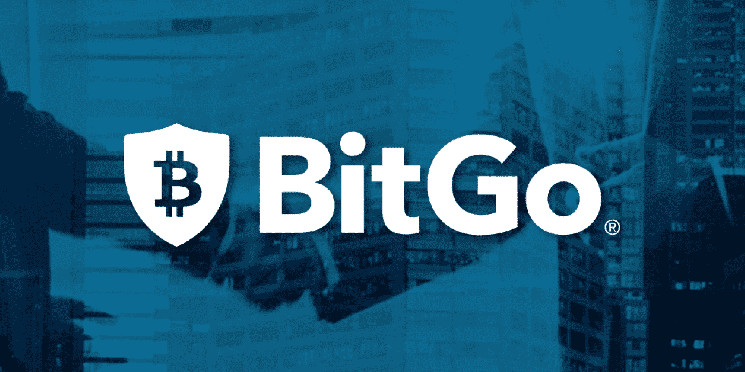 Breaking: Galaxy Digital to Acquire Leading Crypto Custodian BitGo for $1.2 Billion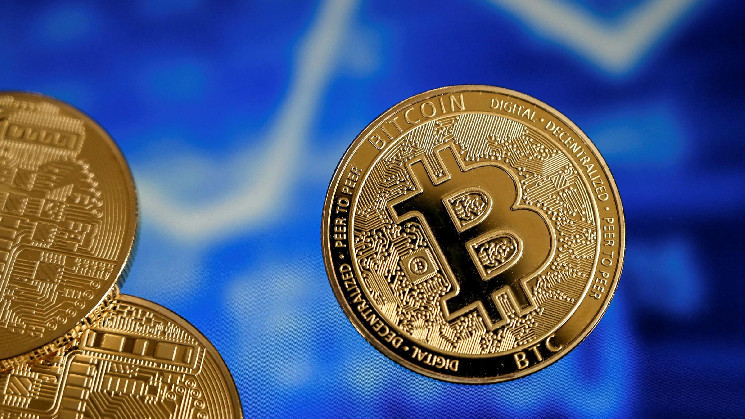 Bitcoin (BTC) Whale Accumulation Continues Amid Its Sideways Movement
Handpicked Stories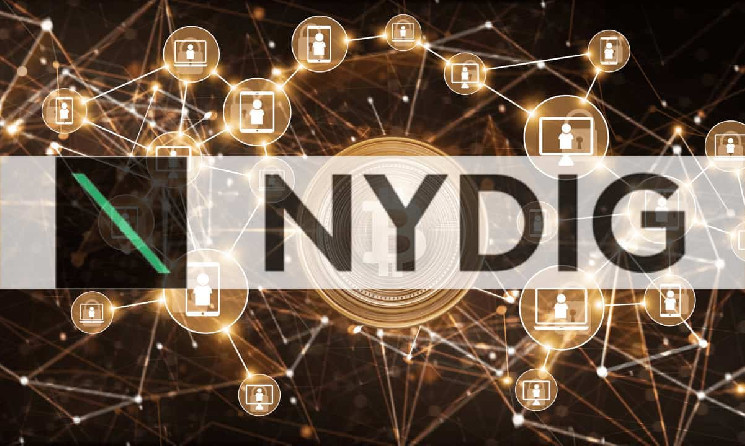 NYDIG Partners With FIS to Enable Banks Offer Bitcoin Buy/Sell Options For US Customers
NYDIG, the leading financial and technology firm focused on Bitcoin has partnered with American Fortune 500 company Fidelity Information…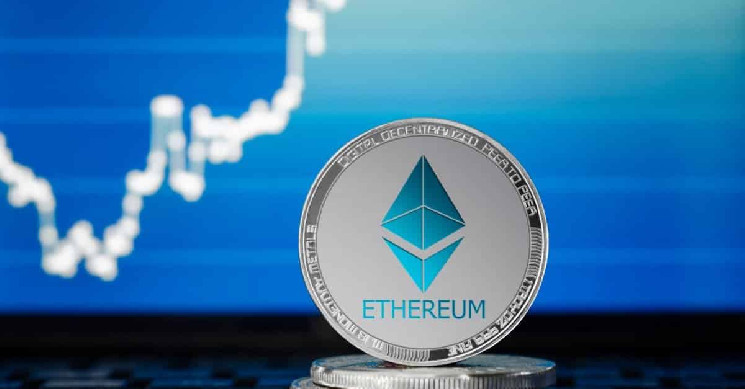 ETH Futures set a new Daily Trading Volume Record of $90 Billion Amid Surging Spot Price
Ether ($ETH), the second-largest cryptocurrency by market cap had quite an eventful past couple of weeks where it recorded…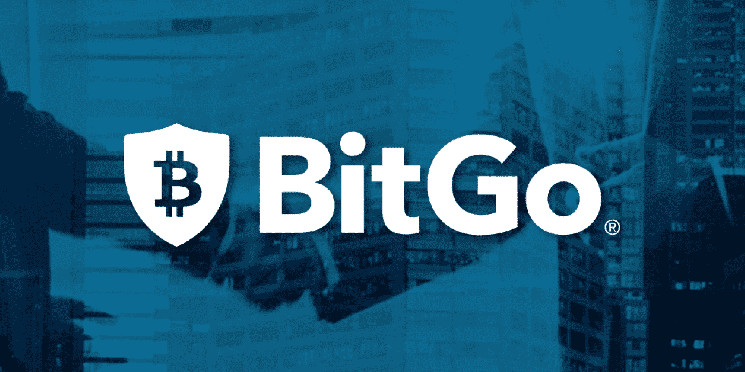 Breaking: Galaxy Digital to Acquire Leading Crypto Custodian BitGo for $1.2 Billion
Galaxy Digital Holdings, the crypto investment firm founded by Wall Street veteran Mike Novogratz is making a bold move…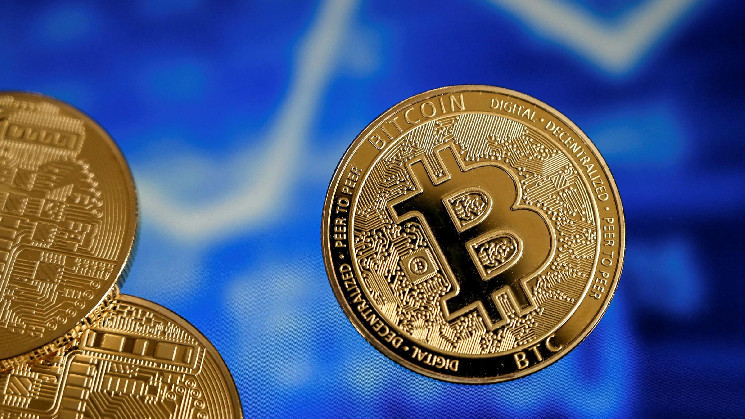 Bitcoin (BTC) Whale Accumulation Continues Amid Its Sideways Movement
After failing to cross the $59,000 market earlier this week on Monday, Bitcoin (BTC) has been trading sideways correcting…

---
Source
---
Back to the list