The past 10 days have been tough on the crypto market as most coins have had to battle with an extended bearish run. Bitcoin which is the leading coin also suffered losses dropping to below $10,000 within this period.
Taking a look at the crypto market today, there is a noticeable change in the market with a number of coins trading in the green zone.  Digibyte (DGB), Monero (XMR) and VeChain are three of such coins.
Digibyte (DGB)
Digibyte is currently trading at $0.008534 per unit which is a 4.75% increase in the past 24 hours. Looking at its weekly chart the coin peaked on Tuesday 27nd of August when it traded at 0.009281.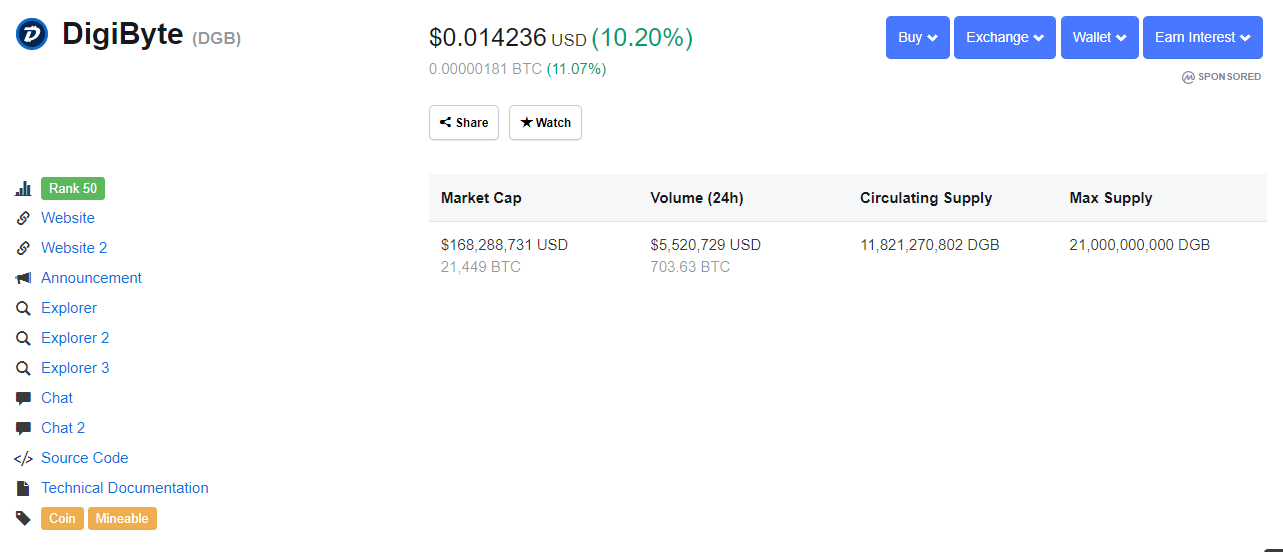 Digibyte weekly price chart courtesy coinmarketcap
DGB has been wavering among the bears for a while which does not bode well for the coin. There have also been complaints from its community about the lack of noticeable updates on the projects. The current green zone could be a temporary respite for the coin.
Monero (XMR)
Monero has been in the news in recent days after malware was found, which illegally mined the coin from thousands of computers across the world. The privacy-based coin was one of the coins that made a slight gain of 4.71% to trade at its current price of $70.1 per unit.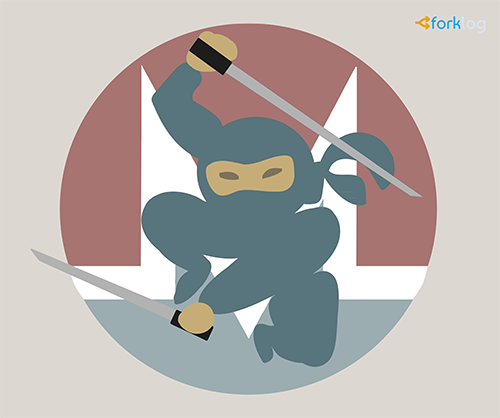 Monero weeky price chart courtesy coinmarketcap
XMR has dropped by 15% in the past week as the coin has struggled to wade away from bearish clutches within the market.
Increasing regulations among crypto exchanges could be part of the reason as some exchanges no longer trade the privacy token.  This will be a testing week for the coin as it looks to move above $80.
VeChain (VET)
VeChain has been on a parallel slope in the past few days. However it emerged within the past 24 hours with a market gain of 3.60% to trade at $0.004214.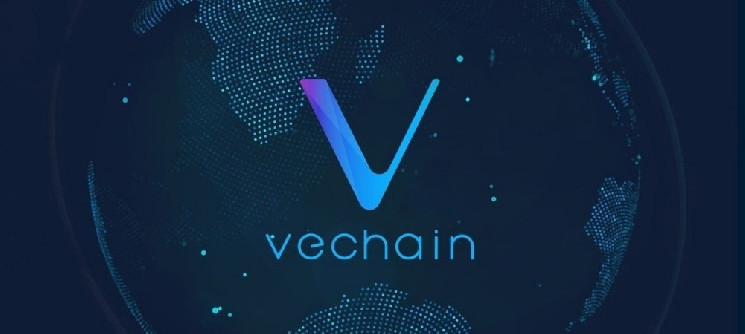 VeChain weekly price chart courtesy coinmarketcap
Looking at its weekly history the coin has been moving on a downward spiral since last Wednesday when it attained its weekly maximum.
VeChain is regarded as one of the top application projects in the industry with a number of institutions adopting its blockchain solutions. However this ha not transferred to the adoption of its native token VET. It remains to be seen whether this current gain can be sustained or if it is just a false dawn.