The past week has been rough for the whole crypto market. Most cryptocurrencies broke major support levels following Bitcoin and they have been unable to climb back up but these five coins saw unprecedented price growth amid the bearish downpour.
Insolar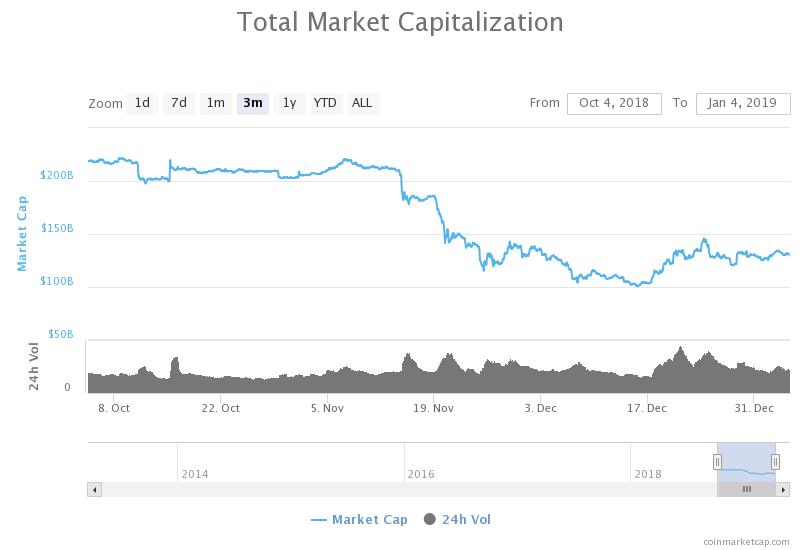 Insolar has seen a massive bull move in the last few days, the bulls were able to push the price up to $0.354 from $0.186, almost a 100% increase in just 1 day, however, the bears managed to bring it back to a current price of $0.240. This still means that INS has surged 12% in the past week. The daily EMA's were just about to cross bullish, however, the bears have been able to prevent this so far.
This move did come as a surprise and with a ton of volume behind it, in fact, it was the highest volume ever seen on Binance. The 4-hour chart is now in a small downtrend and bulls are struggling to keep the price above the EMA's.
Ocean Protocol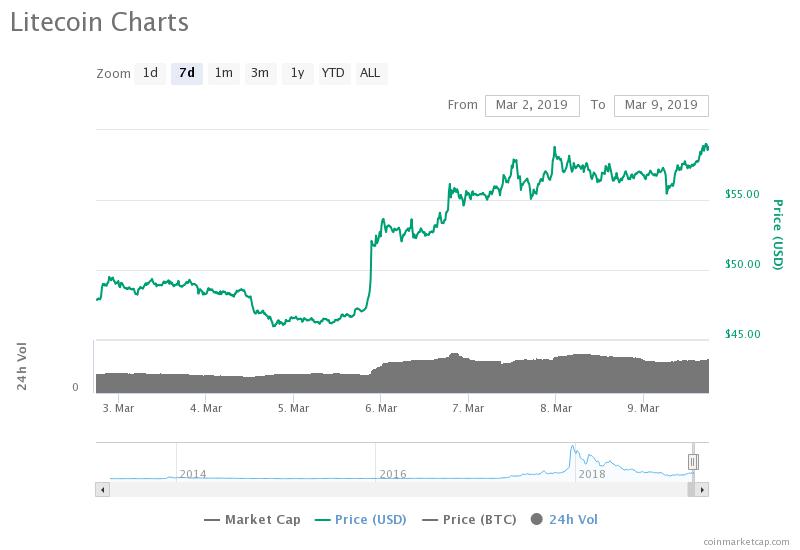 Ocean Protocol (OCEAN) has experienced a huge 55% surge this week and it's now sitting at $0.0205. OCEAN has been doing quite well for the past month, probably due to the recent news about rewarding developers with 3.4 Million OCEAN coins to compete with each other. The team also announced a partnership with 'ConnectedLife', a platform that uses the blockchain technology and AI to prevent disease-related accidents.
The daily chart for OCEAN/ETH is clearly showing an Equilibrium Pattern with a high at 0.00011 ETH and a current low at 0.000095 ETH. OCEAN is currently trading above both EMA's which are close to a bullish cross. The next lower high seems to be set at 0.000104 but we need further confirmation.
Credits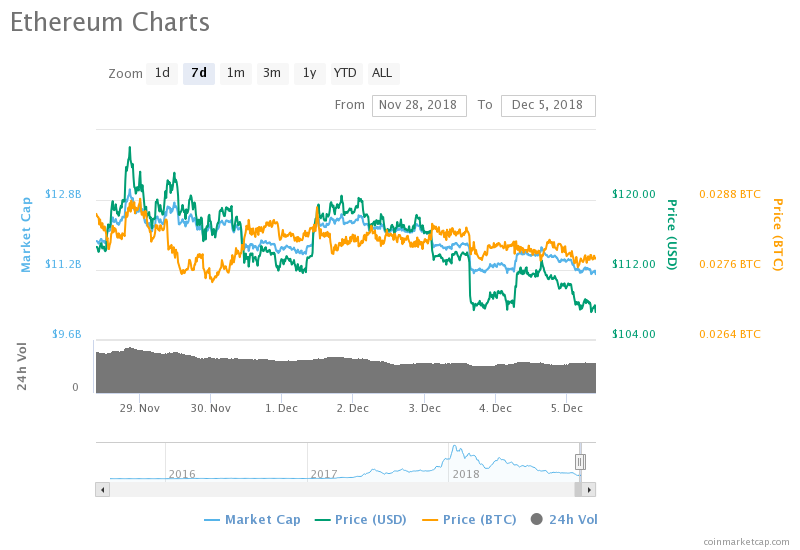 Credits is an open-source and fully decentralized blockchain aimed for high-performance DApps.
Credits is currently trading at $0.0938 after a really nice weekly rally. The small bull run started a few on the 23rd and the bulls have been able to see a lot of continuation 4 days later with a 35% surge in the next two days. The daily chart is currently in a nice and healthy uptrend. The 12 and 26-day EMA's crossed bullish and CS is currently trading way above both of them.
We could see an Equilibrium Pattern in the daily chart if the bulls are unable to break above the last high of $0.0978. Either way, the bulls are certainly in control right now.
SOLVE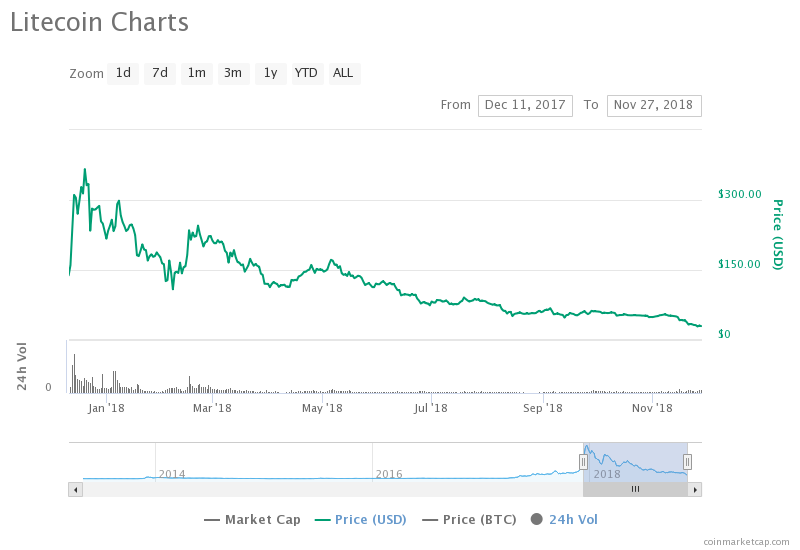 Solve is a healthcare platform that uses the blockchain technology to improve the healthcare industry. Solve is currently ranked 93 by market cap on CoinMarketCap and has managed to see a really nice spike of 13% over the last week.
Solve is currently trading at $0.122 and 0.0000125 against Bitcoin. The bulls were able to break out from a huge downtrend in the daily chart and are now enjoying a nice uptrend with a lot of volume behind it. The daily EMA's are looking for a bullish cross within the next few days and the price is currently riding the 26-day EMA.
BitCapitalVendor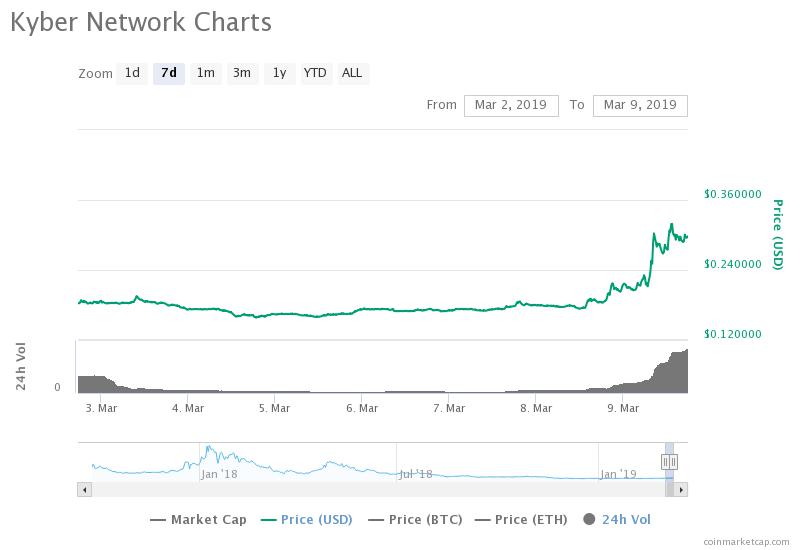 BitCapitalVendor is a digital asset management platform. It was created near the end of 2018 and has been performing extremely well in comparison to the rest of the market. It is currently trading at $0.026 from a starting price of $0.0086. BCV has been in an overall uptrend since its beginning.
This week, BCV is up around 10% and the BCV/BTC chart couldn't look any better. The volume has been increasing nicely and the bulls have been riding the 12-day EMA for almost 1 month now. BCV is clearly in a daily uptrend and also a weekly uptrend with huge volume behind it. The 4-hour chart is also in an uptrend and the bulls seem to have enough momentum to break the recent high.
---
Disclaimer: The views and opinions expressed here are solely those of the author and do not necessarily reflect the views of ZyCrypto. None of the information you read on ZyCrypto.com should be regarded as investment advice. Every investment and trading move involves risk, you should always conduct your own research before making any investment decision.