Back to the list
Cardano set to launch a new roadmap in April detailing "Cardano 2020"
www.chepicap.com
17 February 2019 11:00, UTC
Reading time: ~2 m
---
According to a statement from IOHK, Cardano will soon launch a new roadmap, detailing the project's "vision" for Cardano 2020.
IOHK, the founding company of Cardano, announced that strategic changes following a detailed roadmap would be introduced after the IOHK summit on April 17th.
The roadmap will apparently entail key points made by Charles Hoskinson in his keynote speech during the summit. While details of such are scarce, Hoskinson is expected to focus on the vision for Cardano 2020. Many investors are worried about this particular talking point, as 2020 is the date at which the IOHK contract and subsequent funding for Cardano are said to run out.
"The Cardano roadmap is changing. We will be launching an exciting new roadmap which showcases the Cardano 2020 vision after the IOHK Summit, which will be taking place on April 17-18. CEO Charles Hoskinson will outline this vision in his keynote speech and the roadmap will be relaunched with a renewed focus on this milestone. For the time being, we will be removing the timer on the roadmap page as well as publishing intermittent updates about important software releases." The full statement reads.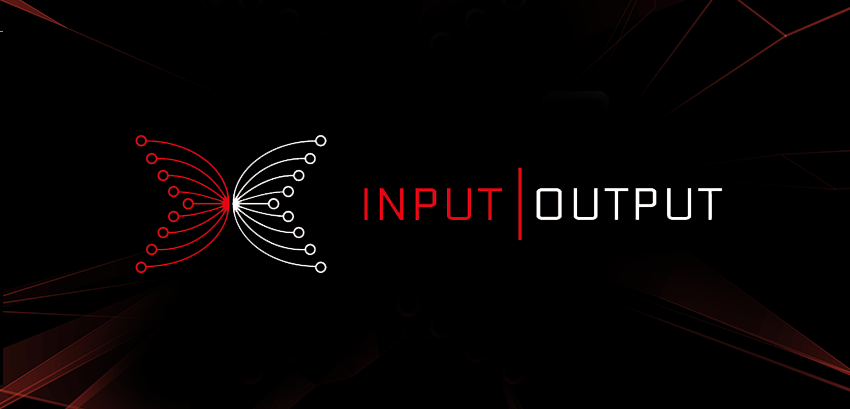 The last quarter of 2018 was fairly turbulent for Cardano, with Hoskinson calling out the project's eponymous foundation for a "lack of transparency". This comment was made following a perceived lack of progression, leading to the subsequent forced resignation of the foundation's chairman, Michael Parsons.
Cardano was also pushed out of the top 10 in 2018, overtaken by Binance Coin (BNB) and stellar's XLM.
Let's hope 2019 proves to be a kinder year for the project.
Read more: Cardano Foundation chairman pushed to resign; Cardano Foundation deemed "ineffective" by IOHK and Emurgo 
---
Source
---
Back to the list
Similar news