Cardano's Catalyst reaches the Google Play Store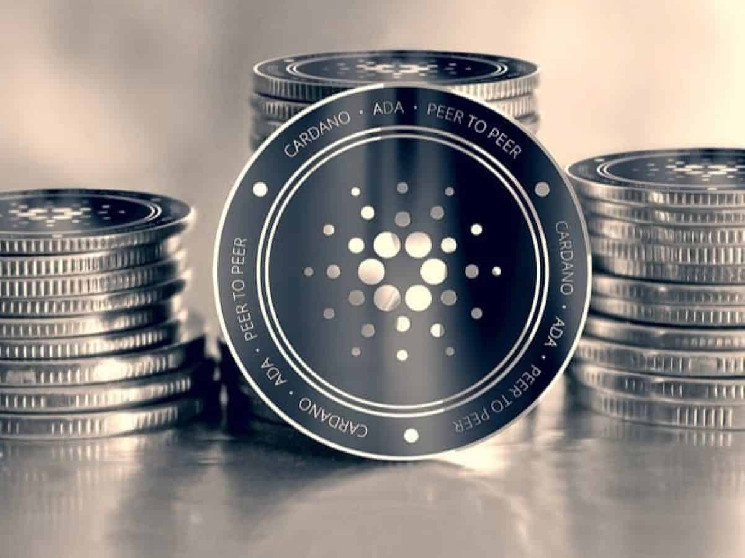 invezz.com
2020-10-27 10:30
Reading time: ~2 m
---
The cryptocurrency sector continues to do everything in its power that would help drive adoption in any way. One assumption is that having crypto apps on Google Play Store would be a major help in achieving that goal. Now, crypto project Cardano successfully managed to launch its app, Catalyst, on the Play Store, offering it to users around the world.
Catalyst launch is an important milestone
Of course, Catalyst is not the first project to reach Google Play Store. However, the trouble lies in the fact that firms like Google and Apple, which own the world's largest app stores, are still quite skeptical of crypto.
Many of the apps launched in the past have been blocked by Google, and Cardano's community is hoping that Catalyst will not share their fate.
For now, Cardano's founder, Charles Hoskinson, believes that this is an important milestone on the road to decentralization.
The project has a treasury and voting system which the community is free to use. The app is also completely free to download, although it should be noted that it is still in beta.
Catalyst app's use cases in the Cardano ecosystem
The app comes as a vital component of Cardano's fifth phase, known as Voltaire. The crypto project will use this phase as a way of allowing the community to maintain the blockchain, as the development continues through propositions, voting, and implementation of new system improvements.
Each owner of Cardano gets their voting rights automatically, depending on how many Cardano (ADA) coins they own. Meanwhile, the Catalyst app can be used for the distribution of votes and evaluation of current and future projects.
There are currently three projects that voters can check out, including Free Commerce, Lovelace Academy Marlow Plutus, and Cardano Hub.
---
Source
---
Similar news