HTC Exodus Bets on Ethereum and ERC-20 Tokens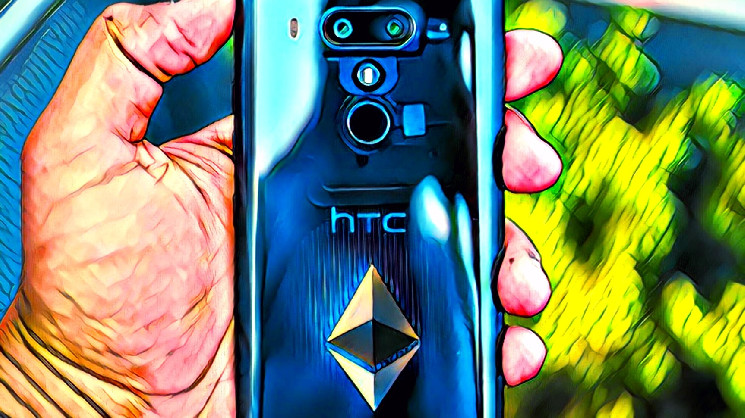 www.investinblockchain.com
2019-05-15 19:19
Reading time: ~2 m
---
Consumer electronics giant High Tech Computer (HTC) joins Samsung in supporting Ethereum (ETH) and ERC-20 tokens on its new HTC Exodus 1 smartphone, according to a report from Cointelegraph on May 14.
As reported by IIB, HTC just announced a new low-cost version of its blockchain smartphone to debut in Q3 2019.
Now, new information reveals that the phone will allow Zion Vault users to swap Ethereum-based ERC-20 cryptocurrencies with one another through the Kyber Network (KNC), a platform for cross-token trading solutions.
HTC introduces a cheaper blockchain phone, opens Zion Vault SDK https://t.co/v0g2LgTzb9 by @bheater pic.twitter.com/P9CTDYYpeV

— TechCrunch (@TechCrunch) May 11, 2019
HTC's new blockchain phone is going to be made accessible for entry-level users while offering sophisticated features such as the ability to run a Bitcoin (BTC) network full node. While this feature is new and innovative, HTC is not alone in the blockchain smartphone arena.
The South Korean electronics giant, Samsung announced plans for their own blockchain-enabled smartphone that will include its own crypto wallet and crypto features such as ERC-20 swaps using the Kyber Network.
What smartphone manufacturer will be next to release a blockchain smartphone? Will it be Apple, Huawei, LG, or something else? Let us know what you think in the comment section below.
---
Source