IDAX Global Crypto Exchange Says CEO Missing With "Unknown Cause"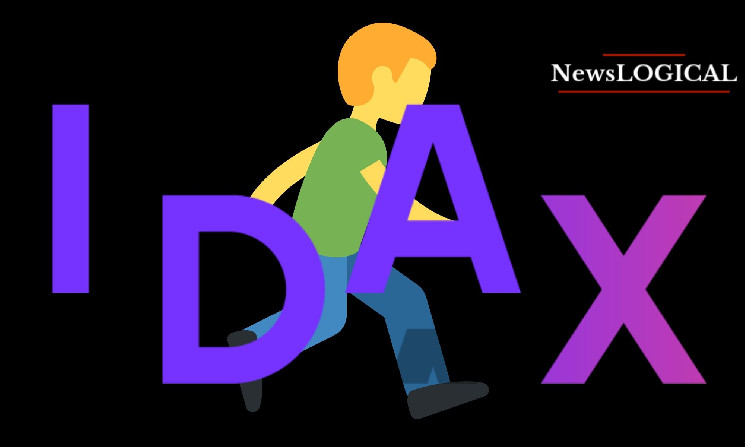 newslogical.com
2019-11-29 08:23
Reading time: ~1 m
---
IDAX Global cryptocurrency exchange has urgently announced that its CEO has "gone missing with unknown cause", indicating that all efforts made by IDAX Global staffs to reach him have so far proved abortive.
The announcement came a few days after IDAX Global made an official statement on withdrawal channel congestion.
After the CEO was found missing, IDAX Global have been unable to access the Cold wallet that stores almost all the cryptocurrency balances, resulting in a big restriction on the platform.
The issue has resulted in an impossible deposit/withdrawal service. However, the exchange says it is doing its best to grasp a variety of news and current situation.
"IDAX Global is drawing up an emergency plan about platform services including deposit/withdrawal service so it is recommended that you refrain from using our all platform services," the statement says.
At the moment, no one knows the name of the CEO and the exact location of IDAX. Although the exchange is allegedly based in Shanghai, par Twitter location, the exchange is located in Mongolia.
---
This story is still developing. Have any hint? Mail us.
---
Source