Cryptopia Exchange Now Faces Liquidation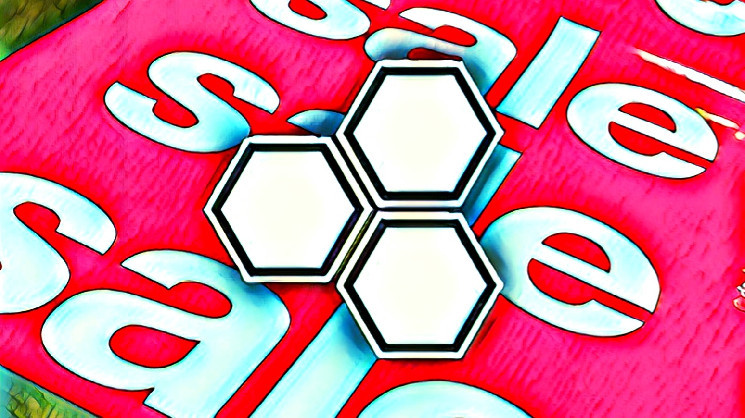 www.investinblockchain.com
2019-05-15 16:58
Reading time: ~2 m
---
Cryptopia, the hacked New Zealand-based cryptocurrency exchange, joins the sad list of dead crypto exchanges. It has appointed the consultancy and audit firm network Grant Thornton New Zealand as liquidators. Grant Thornton officially announced the news on May 15.
Cryptopia Limited appoints Grant Thornton as Liquidators – https://t.co/A35rq1Jls3

— Cryptopia Exchange (@Cryptopia_NZ) May 15, 2019
As previously reported by IIB, Cryptopia suffered a massive hack in January, resulting in the loss of $16 million worth of Ethereum (ETH) and ERC-20 tokens. The attack continued for two weeks after the initial hack, and Cryptopia has been unable to recuperate from the losses.
According to Grant Thornton NZ, Cryptopia has decided to go into liquidation, as it has been unable to run a profitable business following the hack. Per the announcement, Cryptopia states this decision is in the best interest of Cryptopia customers, staff, and other stakeholders.
In the coming weeks and even months, the liquidators will reportedly focus on securing the exchange's crypto assets while they conduct an investigation. All trading has been suspended, and Grant Thornton NZ is working to resolve this matter as quickly as possible.
In a statement, David Ruscoe from Grant Thornton NZ said:
"We realize Cryptopia's customers will want to have this matter resolved as soon as possible. We will conduct a thorough investigation, working with several different stakeholders including management and shareholders, to find the solution that is in the best interests of customers and stakeholders."
Cryptopia now joins the growing list of dead crypto exchanges. As pointed out by crypto influencer @Needacoin on Twitter, Cryptopia joined a list of 10 other crypto exchanges to go down in the past 5 years:
Cryptopia joins the sad list of dead exchanges. In 5 years I've watched over 10 exchanges shutdown yet you still leave funds on their sites? Heres a small list: Cryptsy, mtgox, cryptorush, mintpal, cavirtex, vaultofsatoshi, quadriga, coinedup, vircurex, coinedup, cryptopia.

— Needacoin (@needacoin) May 15, 2019
Which crypto exchange will get liquidated next? Let us know what you think in the comment section below.
---
Source