Cryptopia shuts down exchange, suspends trading and appoints liquidators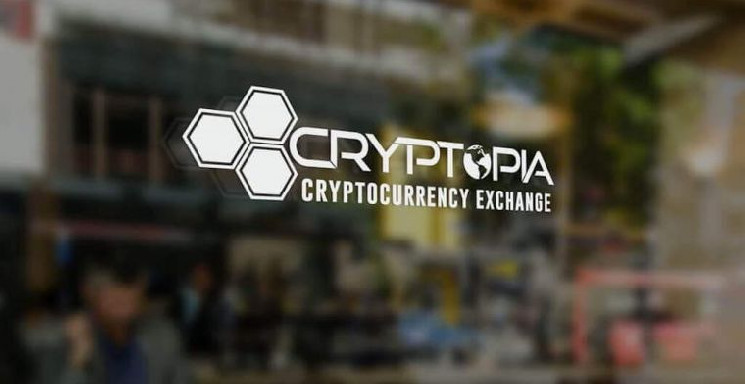 www.chepicap.com
2019-05-15 06:08
Reading time: ~1 m
---
Cryptopia is going to close the exchange. Trading on the New Zealand exchange has been suspended and liquidators have been appointed to 'secure the assets for the benefit of all stakeholders'.
The website of Cryptopia went offline on Tuesday because of 'maintenance', with a lot of people concerned about a new hack. Now, Cryptopia has announced on their Twitter account that David Ruscoe and Russell More from Grant Thornton New Zealand were appointed as liquidators of Cryptopia Limited on Tuesday.
According to a statement, the hack of Cryptopia in January 2019 'had a severe impact on the company's trade'. Trading has been disabled with immediate effect, meaning users can't trade or get their funds of the exchange.
"We realise Cryptopia's customers will want to have this matter resolved as soon as possible. We will conduct a thorough investigation, working with several different stakeholders including management and shareholders, to find the solution that is in the best interests of customers and stakeholders", says David Ruscoe. "Given the complexities involved we expect the investigation to take months rather than weeks."

This is breaking news. More information coming soon...
---
Source