NAGA Group Sets New Record in Sales at €25.9 Million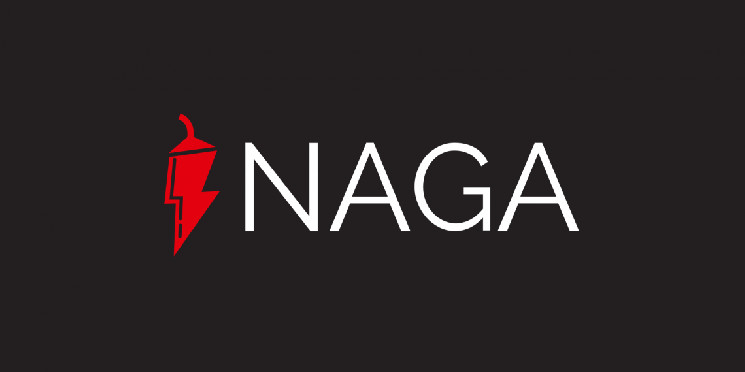 www.cryptovibes.com
2021-01-13 20:00
Reading time: ~2 m
---
Commenting on the preliminary numbers for 2020, Germany's NAGA Group said that it expects record sales of €25.9 Million during the year. The company expects the growth to continue in 2021 and witness a 2x rise.
Optimistic sales guidance
Providing sales guidance for 2021, NAGA Group announced that it expects sales to double during the year and reach €50 million to €52 million. The company said that it processed €40 billion in trading volume in the fourth quarter alone, marking a 33% jump. It also processed more than 1.9 million in transactions during the last quarter which was 20% higher on a yearly basis.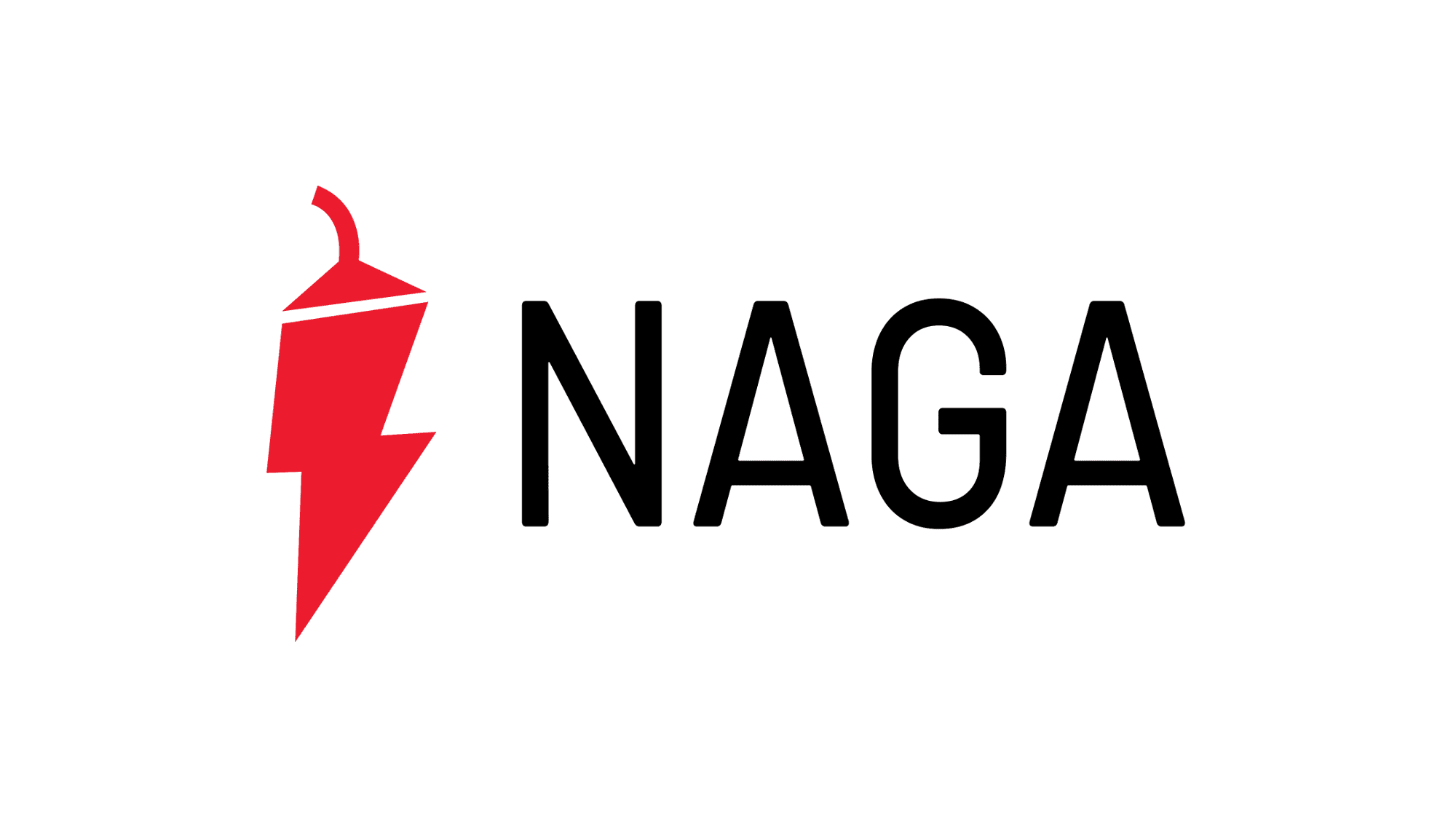 The firm's unaudited EBITDA stood at €6 million with €120 billion in trading volume for the year 2020. It recorded a total of 6.3 million transactions, compared to 2.9 million transactions and €44 billion in trading volume in the previous year.
A special year for NAGA Group
NAGA Group CEO Benjamin Bilski said that 2020 was a special year for the company. He commented,
"Our strategy of marketing NAGA globally and focusing on customer support and platform quality has had the first significant effects. We see 2020 as an intermediate step to further strong growth, which is why we decided to invest more in marketing again in Q4 instead of looking at the EBITDA margin only. We are now free of operational legacy from the restructuring and can fully attack in 2021."
Bilski said that he is happy with the company's performance and looks forward to a better 2021. He mentioned that the first week of 2021 was the strongest to date for them. The company recorded more than 200,000 transactions worth euro 4 billion during the periods. Its sales figures were in seven digits during the week. The firm plans on expanding this year by acquiring a brokerage license and focusing on its banking business.
---
Source
---