Google Cloud Picks Hedera as a Partner in Revolution of DLT Tech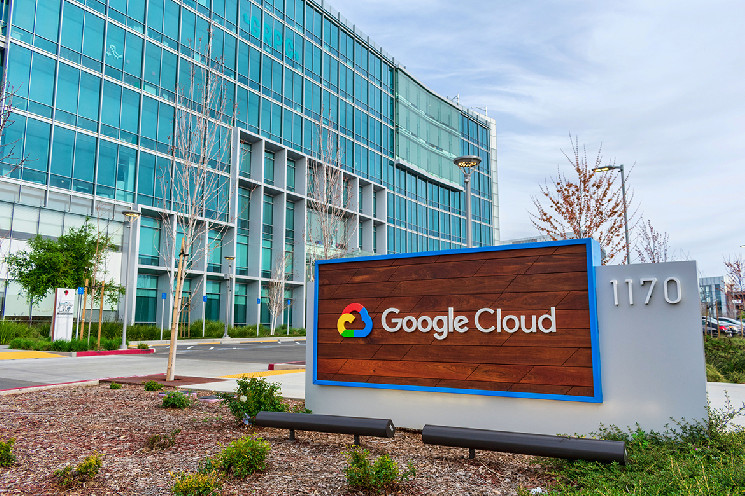 www.coinspeaker.com
2020-02-12 10:50
Reading time: ~3 m
---
Google Cloud has become a new partner of Hedera Hashgraph. Now they will cooperate to give a significant bump to the Distributed Ledger Technology (DLT).
As it is known from the recent reports, Hedera Hashgraph is actively working on Distributed Ledger to boost the finance industry.  Now it has chosen Google Cloud as its new reliable partner to move forward in this direction. The digital economy evolves as the developers from DLT camp present new challenges and answers to the public. DLT is based on such experiments as Bitcoin and Ethereum but goes further. Large enterprises need to process thousands of transactions per second, that's why the DLT industry emerges.
Hedera creates the Hashgraph Consensus Algorithm to address many of the trans-national payment issues. The network was live since September 2019, and it was open for the participants and the press. It already delivers a high level of transaction finality with low friction. However, the parties will trust Hedera more if they ensure the stability and reliability of the TX settlement.
That's Where Google Cloud Steps In
It appears that since Hedera's inception, Google Cloud Platform's Premium network is serving the Hedera. Google Cloud is the network of global fiber-optic network hops that provide low latency and premium speed. Atul Mahamuni, SVP of Products for Hedera Hashgraph, explained:
"The Google Cloud Platform was the perfect foundation to help us achieve our goals to bring enterprise-ready DLT adoption at scale… We initially turned to Google Cloud for its ease of use, networking advantages and overall platform performance.

…As we continue to evolve our infrastructure, we're excited to expand our work with Google Cloud to now make DLT even more readily available for our community members, no matter their size or industry. This is about developing solutions that drive real business value."
Now, Hedera decided to expand its deals with Google by leveraging the infrastructure for Hedera Consensus Service. Interestingly, Hedera's price index is experiencing a major pump. Look at the stats by Binance exchange, this seems to be a crazy picture.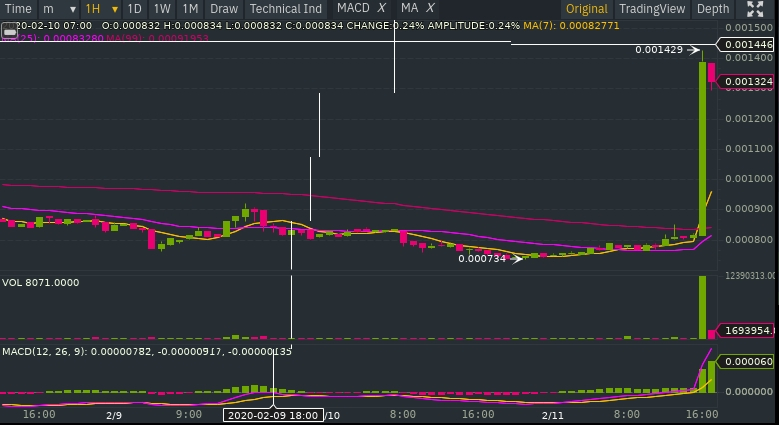 Rise from 0.0008 BNB per HBAR to 0.0014 BNB per HBAR in less than one hour. Per Google Cloud's official press release:
"We're inspired by what Hedera has accomplished to date, and look forward to providing the infrastructure and technologies to support what's possible with distributed ledger technology."
Google is also becoming a member of the Hedera Governing Council. GC will support the network with a node, making the Hashgraph's inner system stronger. The data from ledger will travel among analysts from the other DLT datasets owned by the Google network. There are Bitcoin, Bitcoin Cash, Zcash, Ethereum, Dash, Litecoin, Dogecoin and Ethereum Classic datasets already available there.
---
Source
---
Similar news