Back to the list
Litecoin Decadal Celebration Turns Out Special! Ethereum Lacks Behind LTC!
coinpedia.org
13 October 2021 07:26, UTC
Reading time: ~2 m
---
Bitcoin's brother Litecoin turned 10 years old on October 13th, 2021. Prior to the decadal celebration, altcoin outpaced Ethereum in terms of address activity for just the third time this year. With no NFTs and no DeFi built on Litecoin's on-chain report threatens Ethereum in many ways. Let's dive and discover in detail!
Litecoin Dominates Over Ethereum!
With bears entry into the market in the last two days, Ethereum price and Litecoin price drop by 1.44% and 2.43% respectively. At present, both are in search of strong support areas. Bitcoin's brother could experience a major rebound in the near future.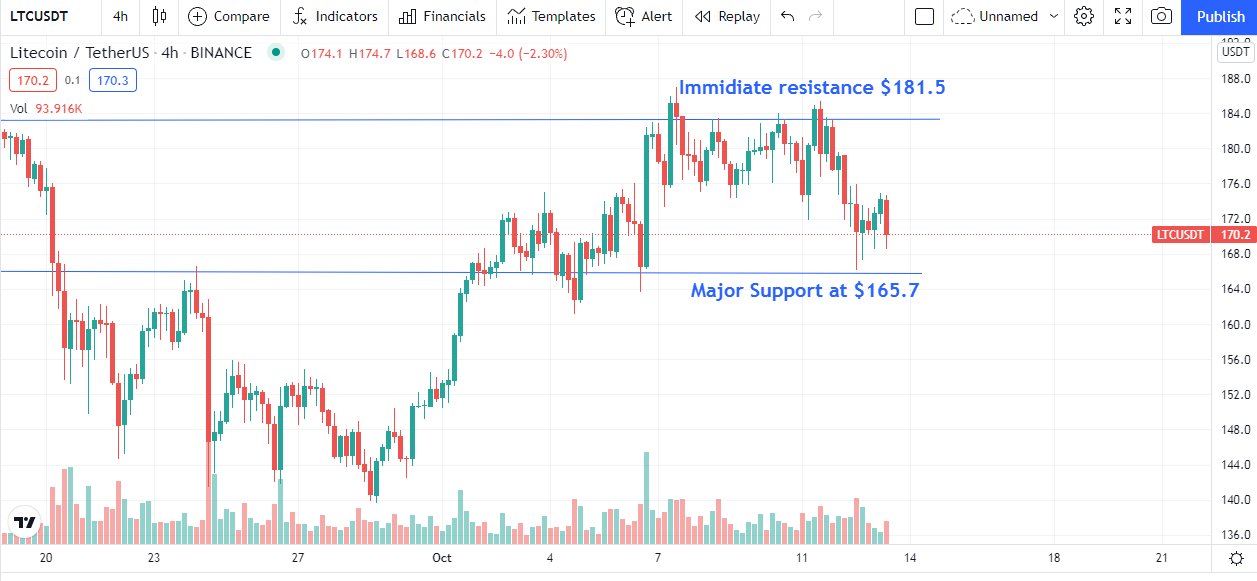 Litecoin, according to one of the popular crypto enthusiasts Rich Dad is expected to surpass the previous ATH and could hit $600 by the year's end. As the asset is on the verge of its decadal celebrations could bring on more revolutionary upgrades and also might hit new milestones in Q4.
---
Source
---
Back to the list