Back to the list
Walmart and Litecoin have no relationship, says a company spokesperson
bitcoinworld.co.in
14 September 2021 10:50, UTC
Reading time: ~2 m
---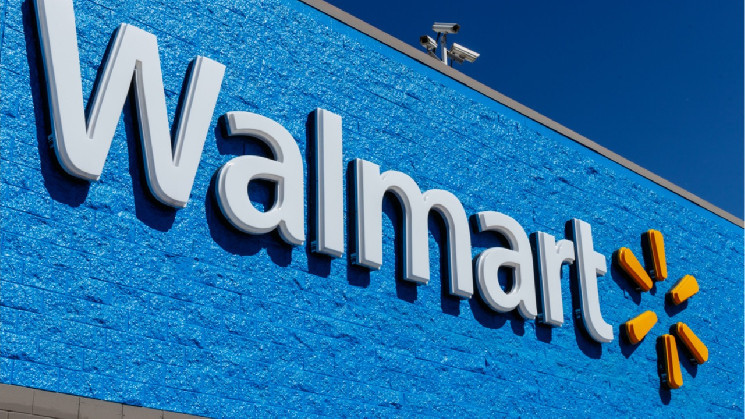 Walmart said on Monday that it was investigating how news release distributor GlobeNewswire published a false press release touting a relationship with Litecoin. Additionally, this temporarily led to near 30 percent increases in the cryptocurrency.
Walmart Publishes Statement
The bogus news release promoting the adoption of Litecoin by Walmart as an online payment method caused a sharp rise in its price. However, the gains did not last long as Walmart published a statement claiming the press release was false.
"Walmart had no knowledge of the press release issued by GlobeNewswire, and there is no truth to it. Walmart has no relationship with Litecoin," one of the company's spokesperson informed Reuters.
GlobeNewswire Responds
GlobeNewswire issued a statement instructing readers to "disregard" the news release regarding Walmart. Therefore, stating that it has implemented improved authentication procedures to prevent a repeat of the occurrence.
In an emailed statement, GlobeNewswire stated.
"We will work with the appropriate authorities to request – and facilitate – a full investigation. Additionally, including into any criminal activity associated with this matter."
Separately, the Litecoin Foundation stated on Twitter that it did not know the press release source.
Litecoin is investigating
The Litecoin founder Charlie Lee controls the foundation. Charlie assured Reuters in an email that they are examining fraud against Walmart. However, there has been no progress made.
Lee also stated that he only owns five Litecoins and has no motivation to make the false statement himself.
"It was our mistake for retweeting using @litecoin," Lee stated, referring to a now-deleted tweet by Litecoin's verified Twitter handle that shared the false statement.
"We will make sure to have stricter controls on our social media accounts so that something like this doesn't happen again."
---
Source
---
Back to the list