Opera Now Partners With TRON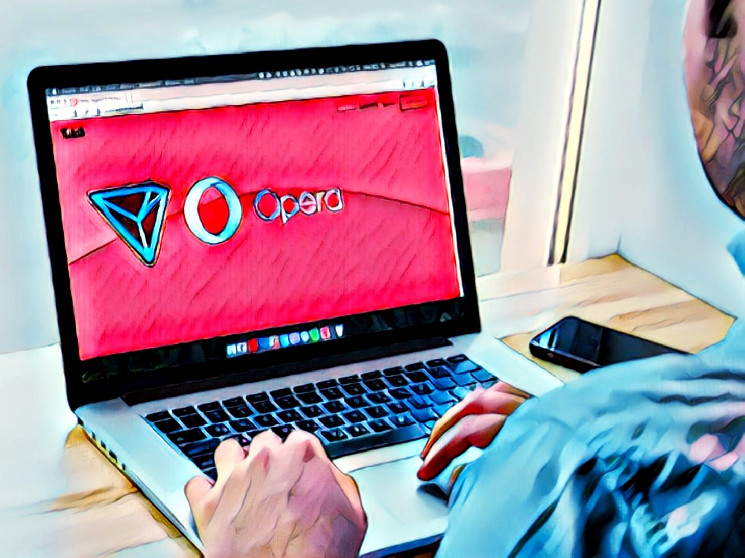 www.investinblockchain.com
2019-05-16 07:41
Reading time: ~1 m
---
The Opera browser has announced that it will natively support multiple blockchains on its platform, and will begin with the TRON blockchain, The Next Web reports. Opera has previously supported the Ethereum blockchain.
The first browser with Web 3 capabilities, @opera, is announcing its intention to support #TRX and other #TRC-standard tokens. Opera's Crypto Wallet will allow hundreds of millions of users to play #TRON games and access TRON #DApps within the browser. https://t.co/HumUmfKALF

— TRON Foundation (@Tronfoundation) May 15, 2019
The support for TRON means that Opera users will be able to use TRON dapps, which has been growing in number, and the token on the platform. TRC standard tokens will also be supported by the browser.
Justin Sun, TRON CEO, said of the collaboration,
We are excited that Opera, a mainstream browser with hundreds of millions of users, will now seamlessly support TRX and other TRON tokens. Soon, Opera users will be able to use dapps on the TRON blockchain.
No time frame has been offered as to when the integration will happen.
TRON has drawn some attention in recent times, after co-founder and former CTO, Lucien Chen, said that he was leaving the project to launch his own venture, Volume Network, because TRON was no longer decentralized.
---
Source