Back to the list
Russian Bitcoin Mining Granny Is Bullish on the Industry's Future
news.bitcoin.com
30 December 2018 05:00, UTC
Reading time: ~4 m
---
A residential block of red bricks stretches unambitiously under the freezing sky of Irkutsk, in the Russian province of Siberia. Inside, a series of small bitcoin mining machines are running on cheap electricity, as grandmother Valeriya's family of domestic miners, a bullish bunch, stack up a potential fortune for the future.
Also read: Skeptical Payoneer CEO Dismisses Idea of Single Currency Like Bitcoin as Unrealistic
'I Want Money, and I Want Lots of It'
The granny, only indentified as Valeriya, has never looked back since receiving a mining rig from her son, Yuri, as a present. "When [BTC] will be worth a million [dollars], then I will leave a very large inheritance to my grandchildren," Valeriya told the BBC in a recent interview.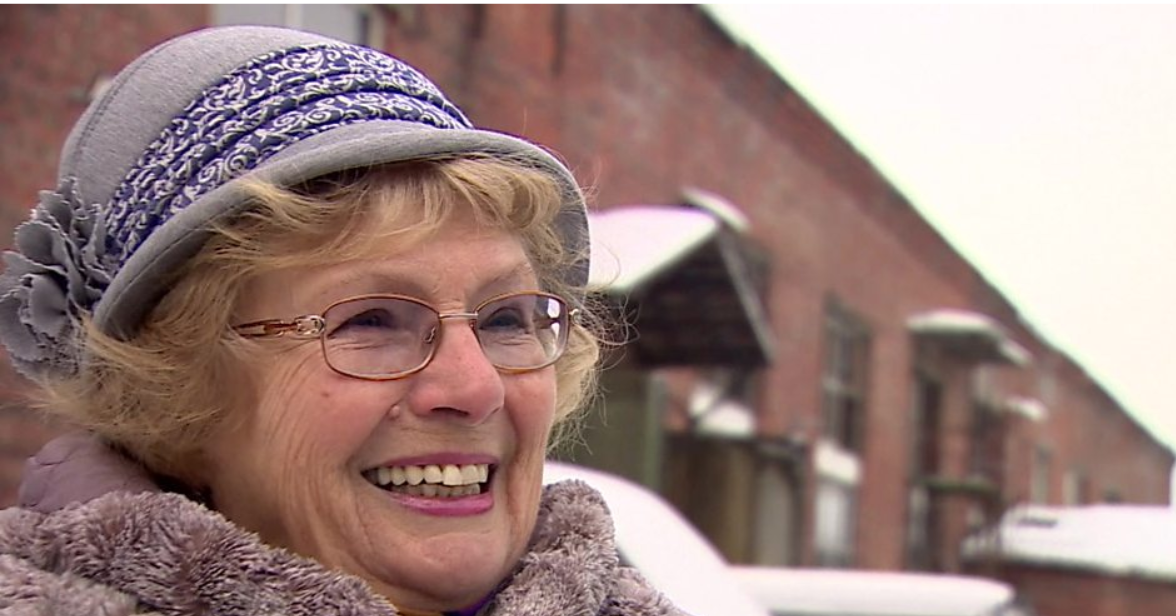 The bespectacled old woman has not been fazed by what she considers a temporary slump in the cryptocurrency market, a downturn that has forced some large commercial bitcoin mining companies to cut back on production. "I want some money that I've earned myself. And I want lots of it," said Valeriya, with the infectious laugh of a very satisfied soul.
Siberian bitcoin miners, locally known as babushaks, are extremely bullish about the future of mining despite existing market headwinds, which have seen BTC plunge more than 80 percent from its all-time-high of almost $20,000 in December. Coupled with the price decline, bitcoin mining is becoming less profitable as a result of the network's rising hashrate.
With freezing weather and cheap electricity, Irkutsk is a Russian miners' paradise. The cooler temperatures help to reduce the need for cooling systems for the mining hardware. Enterprising babushaks eye long-term profits and use the heat emitted from the mining gear to dry their agricultural produce.
Yuri, Valeriya's son, is considered a pioneer in the extraction of bitcoin in the Irkutsk region, according to the BBC report. He took up mining when his karaoke business began struggling. Now he operates the mining farm with his family in a city he claims to be the "crypto-capital of Russia." Yuri explained:
For this business you don't need to be a great specialist because it's an easy system. You only put your computers in the electricity and the internet.
Market Downturn Takes a Toll on Commercial Miners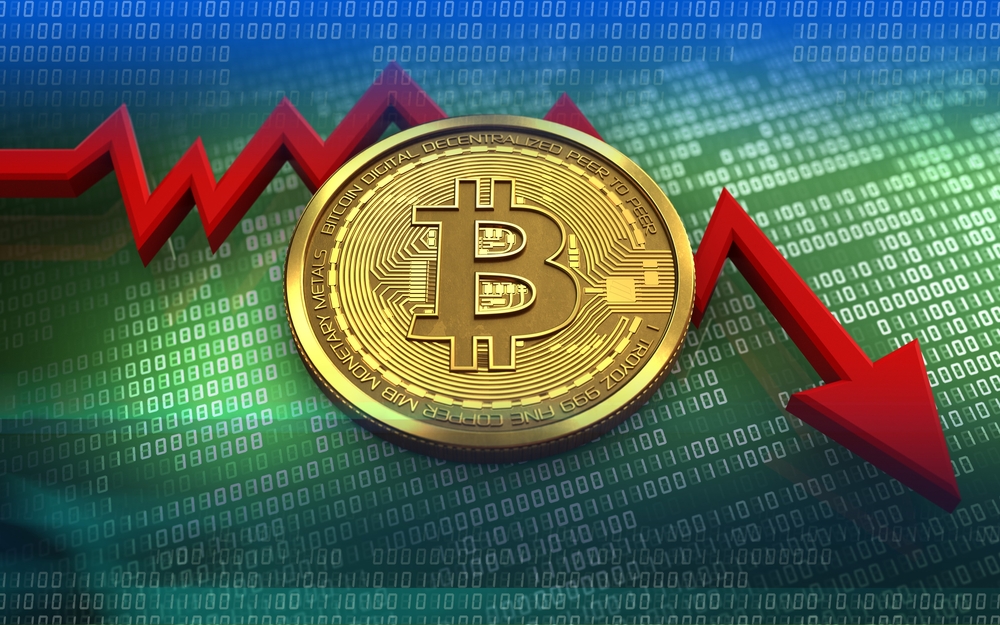 While the small miners are unfazed by the crypto slowdown of 2018, some large commercial bitcoin operations have scaled down. After posting an extraordinary loss of 24 billion yen ($218 million), Japanese bitcoin mining hardware manufacturer GMO Internet Inc. wound down operations last week, although it will continue to mine in-house. The company also announced that it is moving its mining centre to a region with cleaner and less expensive energy.
"Regarding the current mining machine markets, the environment is increasingly competitive because of the decreased demand mainly due to the decline in the cryptocurrency price, the decline in the sales price, etc," GMO's announcement read. Other medium-sized miners in China were recently forced to sell their mining rigs as scrap, to curb further losses.
 Noise-Making Boxes That Bring Money
In Siberia, bitcoin enthusiasts tend to be good apostles of the technology. Marina Sergeyevna, whose bitcoin mining straddles the worlds of finance and agriculture, has a friend to thank. She explained her experience with BTC:
A friend suggested it. He said: 'Marina Sergeyevna, buy some miners!' And I thought 'Okay.' He helped me buy it and install it all. I don't regret it. They made the money back quickly – in around eight to nine months.
"There they are, the boxes that make noise and bring in the money," she said, proudly pointing to the three mining machines lined up in her house. In cold Siberia, the heat emitted by the machines could not be more welcome. "All the hot air is perfect for drying pumpkin, tea and herbs. It dries very quickly. In just one day," Marina stated, holding a tray of dry yellow leaves.
What do you think about domestic bitcoin mining in Russia? Let us know in the comments section below.
---
Images courtesy of Shutterstock and BBC.
---
Need to calculate your bitcoin holdings? Check our tools section.
---
Source
---
Back to the list