In recent years, bitcoin miners have learned to reuse the heat generated by application-specific integrated circuit (ASIC) mining rigs. Recently, a Twitter account named "Rev.Hodl" demonstrated how a bitcoin miner was employed to dry laundry. While the clothes dryer serves to dry clean laundry, the machine also compensates the owner in satoshis.
Bitcoin Mining's Novel Approach to Reusing Heat
The use of bitcoin miners for purposes beyond mining the leading cryptocurrency, BTC, such as removing flare and landfill gases from the environment, has steadily gained traction in recent years. Additionally, bitcoin mining rigs have been repurposed to utilize excess heat for a variety of applications, including using it to grow tomatoes.
A bathhouse in New York City uses bitcoin miners to heat its pools, and many others have heated hot tubs with bitcoin ASICs. ​​On July 19, 2023, a Twitter user named "Rev.Hodl" shared a video and images of a clothes dryer that doubles as a bitcoin miner.
"Bitcoin Mining Clothes Dryer," Rev.Hodl tweeted. "Using a bitcoin miner instead of the heating element to dry laundry. Less than $100 in materials this dryer pays back sats for the power it uses to dry." Rev.Hodl also shared details on his Nostr account, noting his penchant for replacing any electric heat source with an ASIC miner.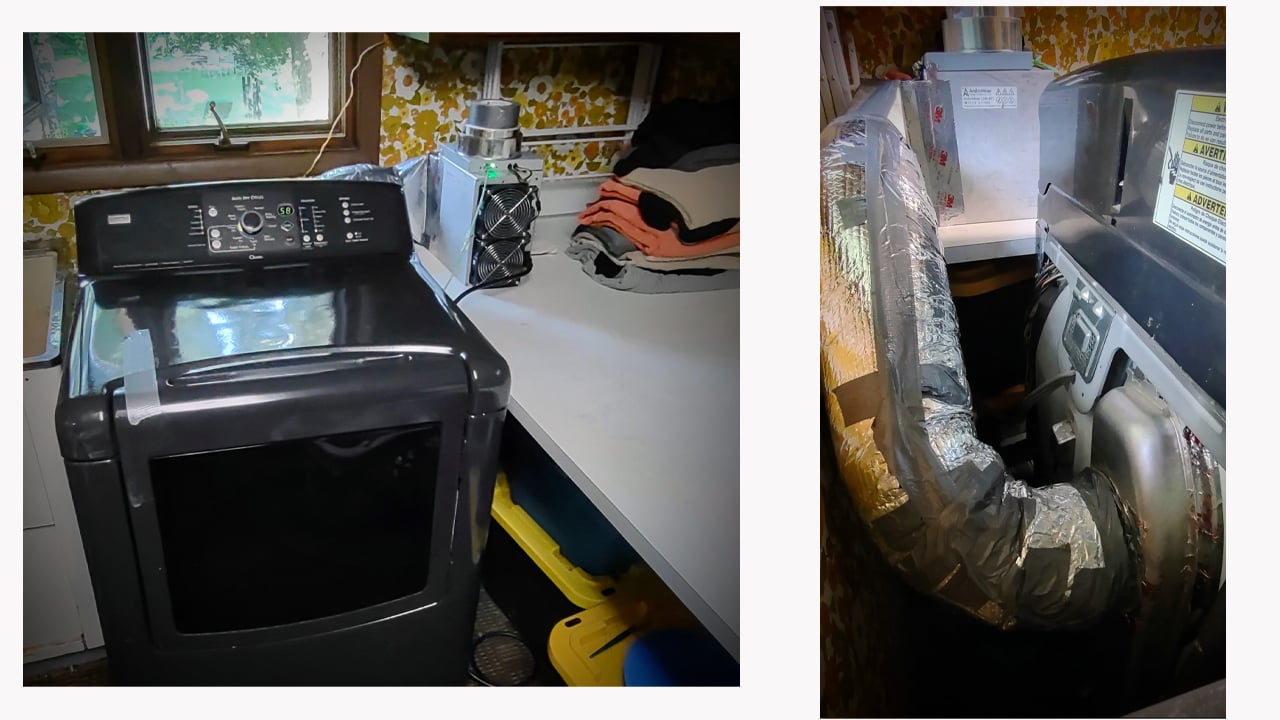 Rev.Hodl's "Bitcoin Mining Clothes Dryer" setup as shared on Twitter.
In a tweet from May, Rev.Hodl provided examples of a portable space heater, lamb incubator, food dehydrator, and excess solar power hashing. Large-scale miners are also cognizant of the potential benefits bitcoin mining can offer in terms of reusing heat.
Recently, researchers from Hashrate Index and members of the Luxor team visited a bitcoin mine operated by Microbt in Texas. The report also addressed the topic of immersion and hydro-cooled machines, specifically highlighting the HS20 hydro container.
The device, constructed by Heat Core and Microbt, accommodates two hydro-powered Microbt Whatsminer units and can also warm water in a home of up to 200 square meters. The HS20 hydro container is capable of heating a small swimming pool, up to 40 square meters, with a heating capacity of 17,200 kcal/h, according to the Hashrate Index report.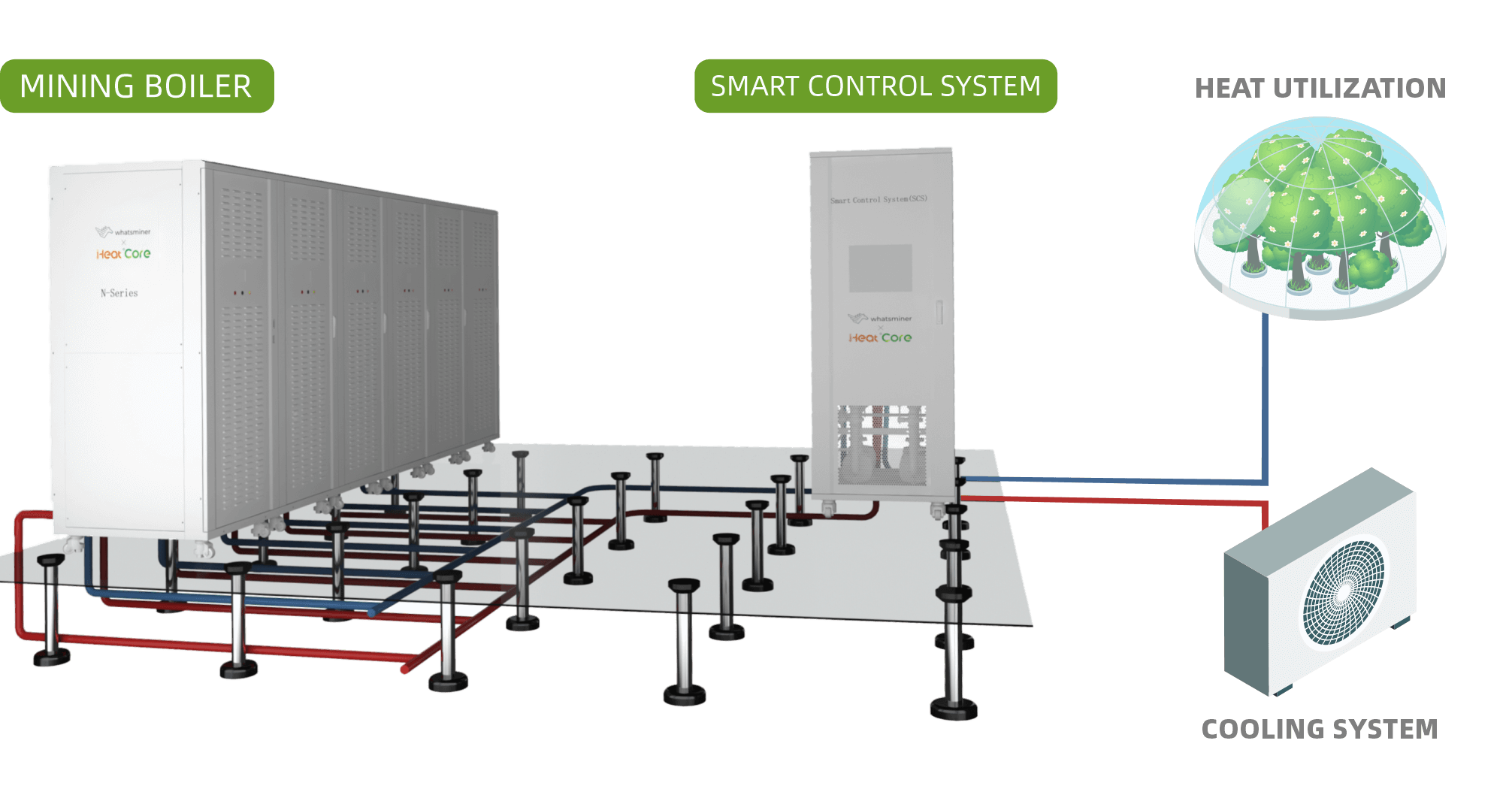 Heat Core's system can warm a pool, hot tub, or heat boiler water for a home.
The authors of the report indicate the noise level is relatively low and comparable to the noise on "a residential street or a normal conversation between two people." As ASIC miners generate significant heat, this byproduct can be harnessed to power a range of both small and large-scale heating processes.
These include heating buildings, warming greenhouses for agriculture, or providing heat for industrial procedures. Repurposing heat from bitcoin mining can transform an operational expense into a dual-purpose investment or entirely offset heating costs.
The considerable heat output of mining operations, especially when paired with efficient heat capture and distribution systems, could revolutionize heating economics, particularly in colder climates. For instance, in 2018, a woman in Irkutsk, a province of Siberia in Russia, used bitcoin miners for heating purposes and to accumulate bitcoin.