Back to the list
5 Amazing metaverse games you should start playing today
www.cryptopolitan.com
26 January 2022 22:00, UTC
Reading time: ~4 m
---
It's almost impossible to be online and not hear about the metaverse. It's been the latest talk of the town ever since Facebook changed their name to 'Meta'. Metaverse is being seen as the next evolution of the internet, where immersive experience and virtual interactive spaces are the key attraction. 
With all the interesting features being introduced by the metaverse, the best one is definitely NFT and crypto-based games. With the bear market still depressing traders, it might be refreshing to look at some of the amazing metaverse games you can start playing today. 
Axie Infinity 
Axie Infinity is currently the benchmark metaverse game in the industry. For many people, the game was a life-saver during Covid, as it helped gamers to earn NFT rewards. The game has a market cap of $9 billion, the highest in the blockchain gaming industry.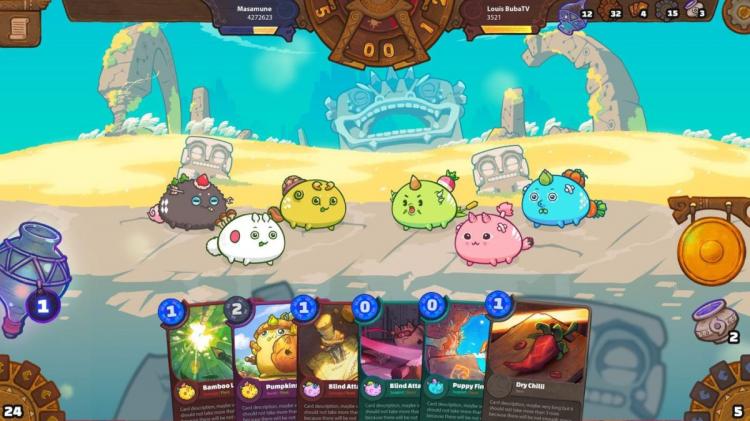 Axie Infinity was inspired by Pokemon, and the references are very clear throughout the game. Just like Pokemon, the game has unique creatures called 'Axies'. You can choose your Axies and battle them against other players to win rewards. However, to start playing competitive matches, you'll have to buy your Axies from the games dedicated marketplace. The price of each Axie differs based on their abilities and skill points.  
Axie Infinity is a fun and competitive game that will get you hooked in no time. There's also a free-to-play version of the game for you to practice before you dive into competitive matches and start earning rewards. 
To get started with Axie Infinity, you can follow the complete beginner's guide here. 
Mobox 
If you're looking for a free-to-play metaverse game and also earn rewards, then Mobox is the perfect game to start with. It's an entire virtual ecosystem, where you can perform different activities to earn rewards just like an adventure game.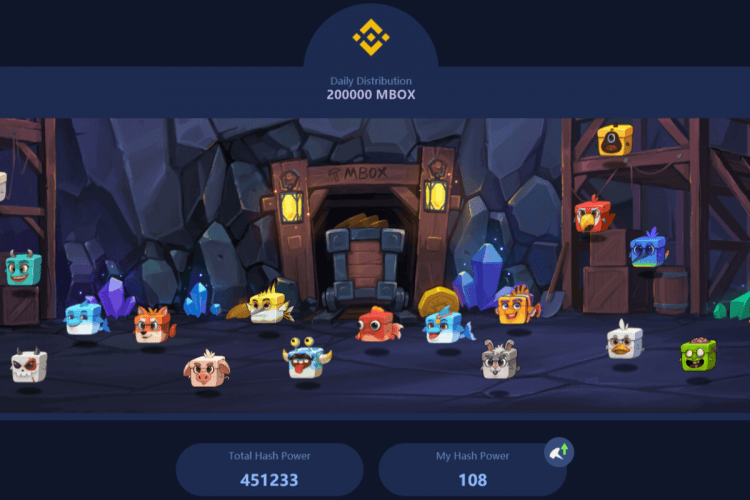 You can create your own avatar and roam around the 'MOMOverse'. There you can play small games to participate in NFT farming. There are also other token-based games that change from time to time. To get started with Mobox games, you can follow the guide here. 
The Sandbox Game 
The Sandbox is a virtual platform where you can create and play in your virtually owned lands. The game itself is inspired by Minecraft, where you can build your own properties and different elements in a sandbox-type environment. 
You can also create your own avatars as NFTs and explore other users lands inside the game. You can also collaborate with others to build different elements and improve the Sandbox world. You can even use the Sandbox game-maker feature to build your unique game and invite other players.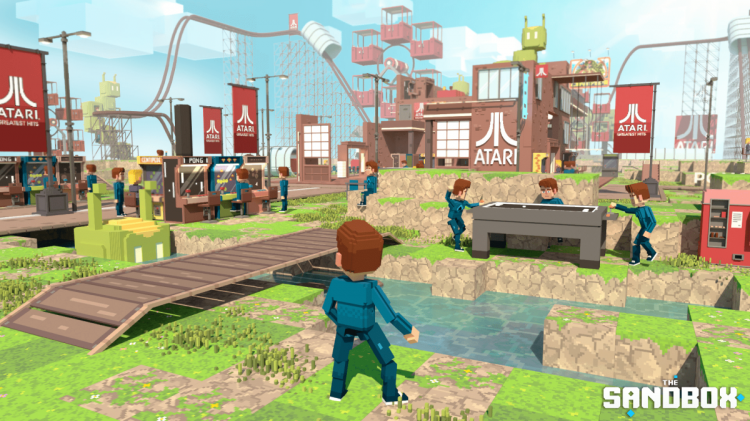 To get started with Sandbox, follow the instructions here. 
Sorare 
If you're a sports fan or more specifically a Football/Soccer fan then Sorare is the perfect metaverse game for you. It's an NFT-based football game where you can buy sorare cards and create your own fantasy team to compete with others. The Sorare cards represent real-life players, and their performance in real-life matches also reflects on the cards. 
The game follows the same format as any fantasy league. You create your own team with the set of cards you own. You get points based on the real-life performance of your players, and the team with the most point climbs up the league ladder. Based on your position you can earn rewards and NFTs.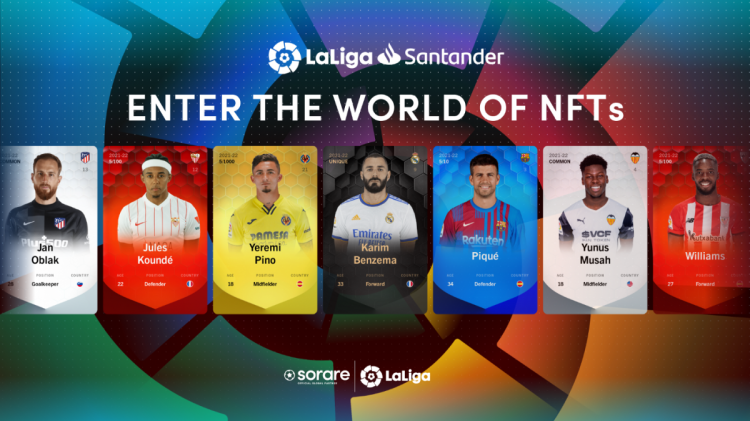 Currently, more than 180 football clubs are registered with Sorare, and new clubs are joining every week. It's an exciting game to get into if you're a fantasy league fan. Check you the Sorare beginner's guide here. 
Illuvium 
One of the newest entries in the world of metaverse and blockchain gaming is Illuvium. It's not released yet, but Illuvium is definitely a game to look out for. It's an open-world RPG (Role-Playing-Game) based on the Ethereum blockchain. 
Illuvium is being portrayed as a next-generation metaverse game. It has exceptional graphics and world design. Gamers will have the mission to enter the metaverse world and capture powerful creatures called 'Illuvials'. The captured creatures will be owned by the players as NFTs, which can also be traded.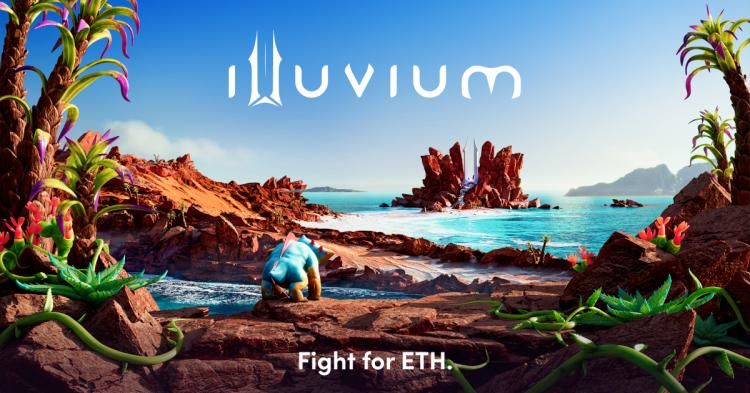 Illuvium already has a market cap of $1 billion and it's set to be released in the first quarter of 2022. 
Metaverse is booming in 2022 
If you're still not convinced about the metaverse, just look at all the big-name companies that are developing projects around it. Samsung recently created their own virtual flagship store on Decentraland, an immersive metaverse platform. The Australian Open 2022 also launched a massive virtual world this year, filled with free-to-play games and interactive events. 
Metaverse games will continue to increase throughout this year, with a lot of AAA studios coming into the space with exciting projects. Shiba Inu is about to launch its own metaverse project, with its latest blockchain game waiting on the horizon. 
As promised, we are so excited to announce our first special surprise for the year #ShibArmy!

In 2022, we are reaching new heights and welcoming the #Shiberse 🌎. An immersive experience for our ecosystem and the Metaverse space!

We can't wait to show you more. Woof! 🐶 pic.twitter.com/tCRQ1m1RiT

— Shib (@Shibtoken) January 24, 2022
---
Source
---
Back to the list