crypto.com, a Hong Kong-based cryptocurrency payment platfrom with over a 3 million user base has become the first firm to use CipherTrace's new traveler tool to comply with FATF's global Anti-Money Laundering (AML) travel rule laws. The newly updated FATF guidelines are considered to be quite complex and thus a compliant solution from CipherTrace makes it easier for crypto companies to adhere to the updated regulations.
Antonio Alvarez, Chief Compliance Officer of Crypto.com said,
"It is essential for cryptocurrency platforms to comply with laws and regulations globally, including AML standards, in order to promote and encourage mainstream adoption. CipherTrace's Traveler solution assures our partners and our customers that Crypto.com is in compliance with global guidelines, which are fundamental to the long-term viability of the cryptocurrency ecosystem."
FATF updated its AML guidelines to include Virtual Asset Service Providers (VASP) that would require crypto companies to adhere to strict KYC rules and update the required info with the regulatory body.
Mine Crypto On Your Phone In Just 4 Hours ->
CipherTrace Launched Traveler in March in Anticipation of New FATF Guidelines
CipherTrace launched its regulatory compliant tool traveler back in March in anticipation of the new FATF guidelines that required VASPs to update sensitive personally identifiable information (PII) to confirm cryptocurrency transactions in a secure and compliant manner. The said tool makes it convenient and easy for crypto firms to authorize and facilitate VASP to VASP transactions while adhering to all necessary FATF guidelines.
CipherTrace CEO Dave Jevans said,
"The stakes are high for crypto companies when it comes to meeting compliance standards, with fees and even jail time on the line, and so we are very pleased to announce Crypto.com as the first client using our Traveler product to ensure compliance with global travel rule AML standards. Traveler enables exchanges to overcome the sunrise issue, meeting their compliance obligations, even with VASPs in jurisdictions that have not yet codified travel rule guidance into local law."
The presented content may include the personal opinion of the author and is subject to market condition. Do your market research before investing in cryptocurrencies. The author or the publication does not hold any responsibility for your personal financial loss.
Prashant Jha
An engineering graduate, Prashant focuses on UK and Indian markets. As a crypto-journalist, his interests lie in blockchain technology adoption across emerging economies.

Handpicked Stories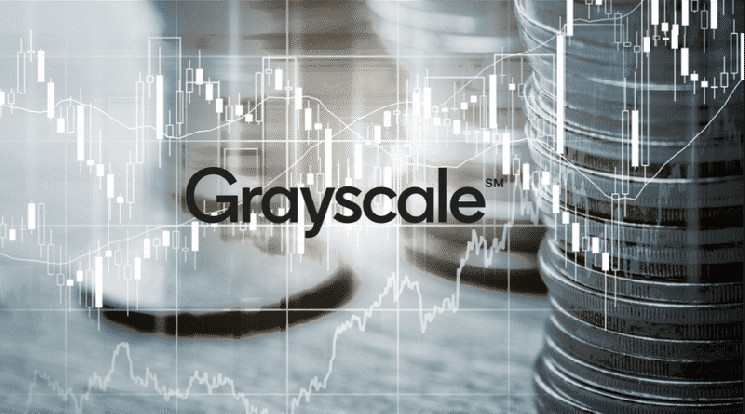 Grayscale's Parent Company DCG to Purchase $750M in Grayscale Bitcoin Trust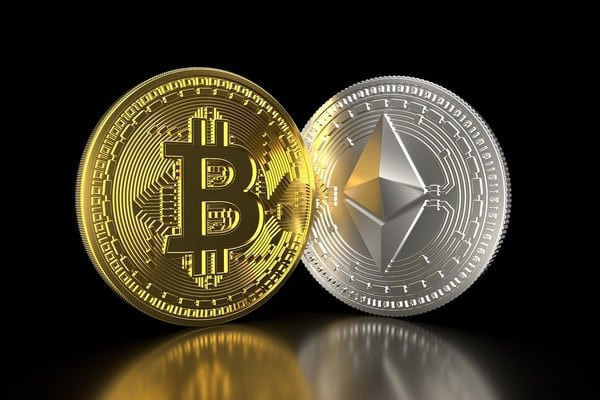 BTC vs ETH, How the World's Second-Largest Crypto Overwhelmed BTC Performance In April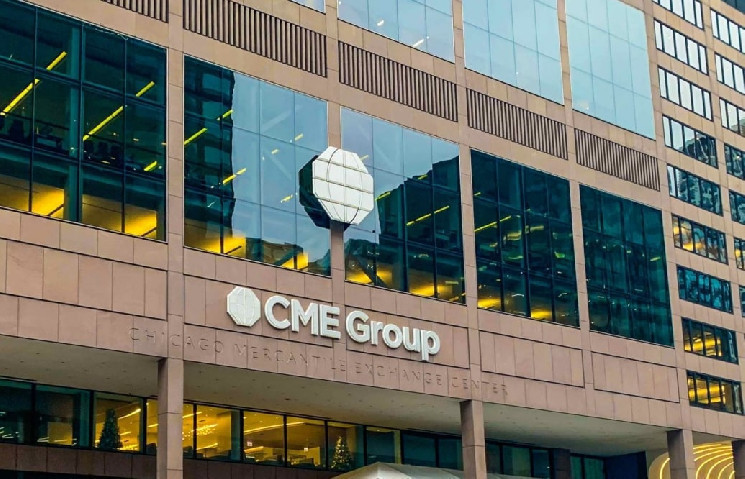 CME Group Launches Micro Bitcoin Futures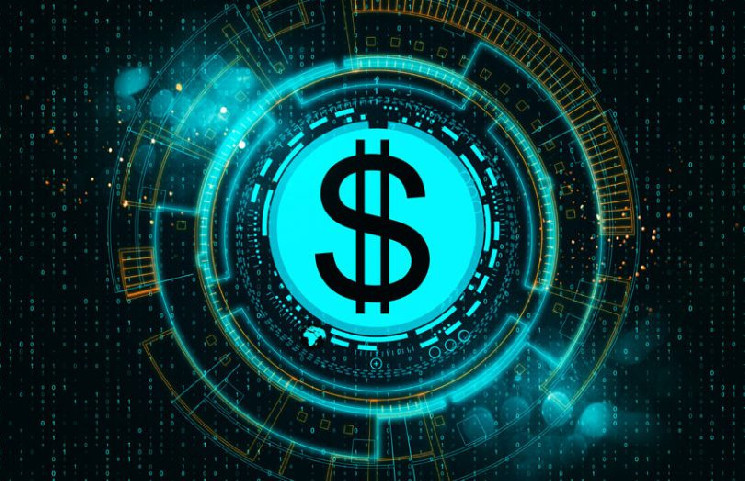 The Digital Dollar Project by Accenture Will Kickstart Pilot Program for U.S. CBDC Design and Use Case
Handpicked Stories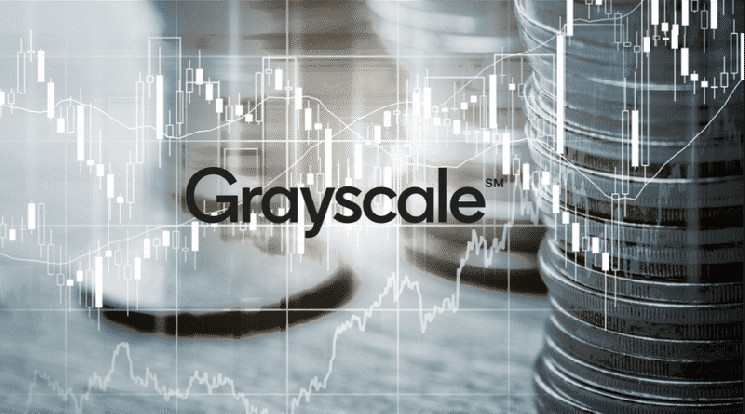 Grayscale's Parent Company DCG to Purchase $750M in Grayscale Bitcoin Trust
Digital Currency Group (DCG), the parent company of the world's largest crypto asset manager Grayscale has approved to increase…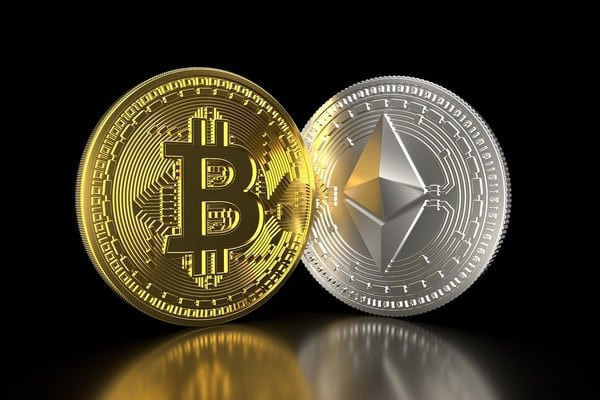 BTC vs ETH, How the World's Second-Largest Crypto Overwhelmed BTC Performance In April
Etheruem (ETH) has stormed the crypto market clearly hitting new all-time highs every single day. The ETH price touched…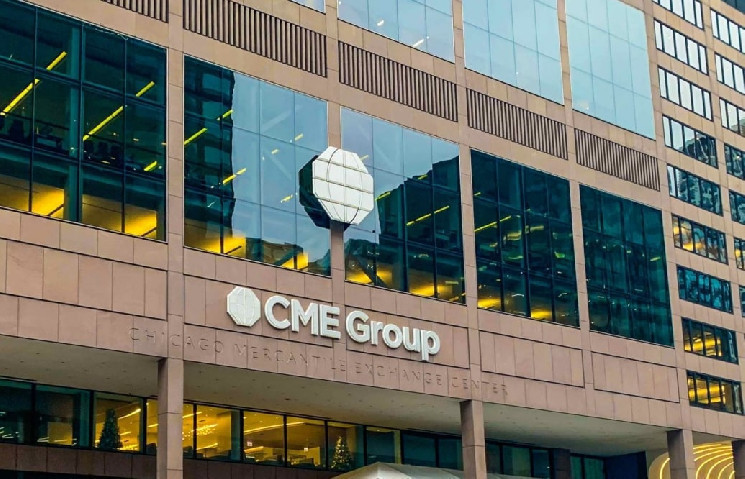 CME Group Launches Micro Bitcoin Futures
Chicago Mercantile Exchange (CME) Group, the world's leading, and most diverse derivatives marketplace is launching Micro Bitcoin Futures which…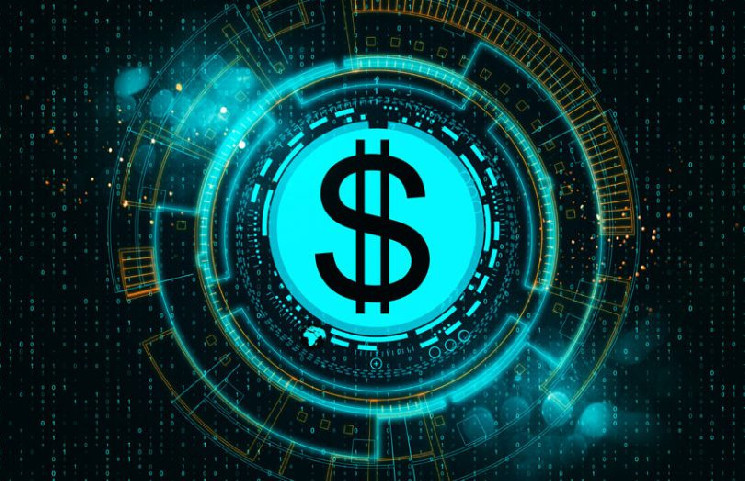 The Digital Dollar Project by Accenture Will Kickstart Pilot Program for U.S. CBDC Design and Use Case
Co-founded by consulting giant Accenture, The Digital Dollar Project (DDP) is all set to kickstart pilot tests for the…