Back to the list
SEC's Hester Peirce Talks About De-Securitizing ICO Tokens
www.cryptovibes.com
07 February 2020 12:14, UTC
Reading time: ~2 m
---
Known in the crypto community as "CryptoMom" SEC's Hester Peirce is now suggesting a 'safe harbor' for ICOs. This will ensure that not all crypto tokens are treated as securities.
What's Peirce's Safe Harbor?
Speaking at the International Blockchain Congress in Chicago, Peirce talked about providing a three-year grace period for crypto startups. This time limit will help them adjust their fundraising models adequately and escape the fate of being labeled as securities immediately. The SEC is yet to determine is some of the crypto tokens meeting some specific criteria should be made to comply with federal securities laws.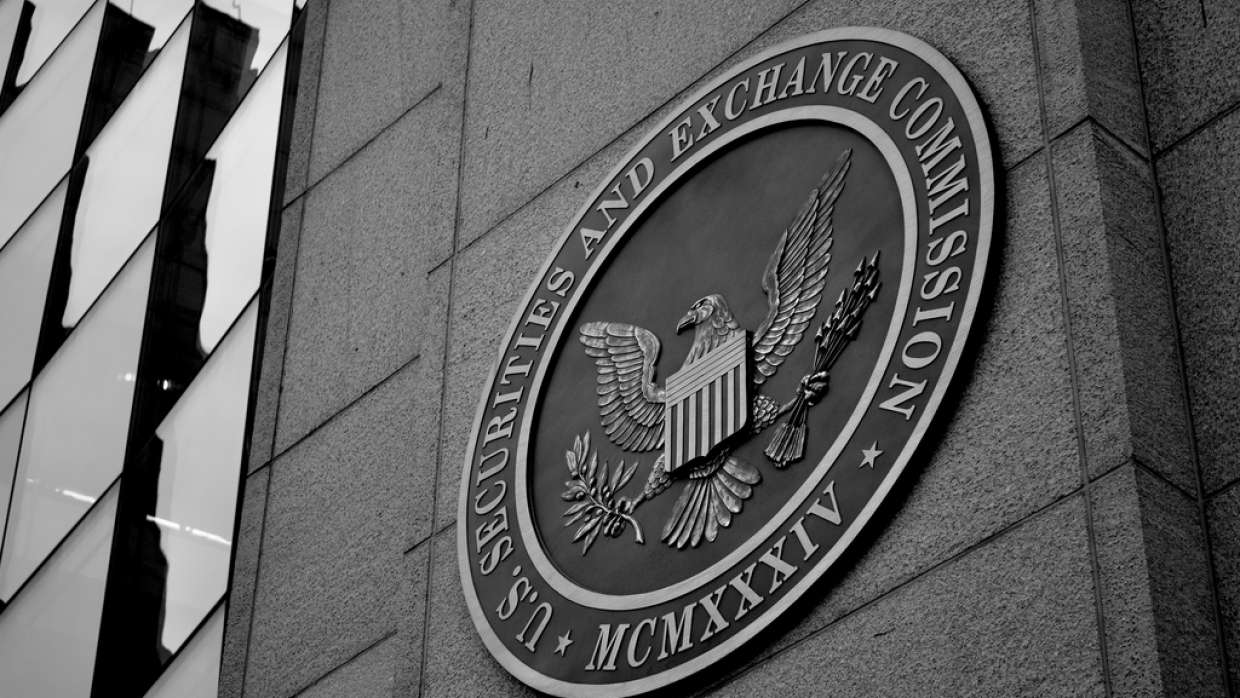 This non-exclusive proposal suggests an exemption for blockchain developers that removes some registration and licensing requirements for them. These requirements are traditionally applied only to financial brokers. It also suggests that new token offerings could be made under an alternative regulatory system which comes with a stronger framework. While Peirce has talked about providing grace periods to firms, she hasn't clarified what will happen to a token at the end of the three-year period.
More details about the safe harbor
Under the safe harbor method, an ICO will have to comply with some disclosure requirements. All offerings must provide their token functionality as well as their source code. They must also detail the mechanisms in which the holders' rights can change. ICOs are also required to explain how funds will be used.
Making these disclosures will help in providing adequate details about an initial development team. This will also help in supervising the project lifecycle and see it through reaching maturity. All team members will have to report their names and qualification, skills as well as attributes. They will also have to list their own holdings, even if they earned it via incentive programs or bounties.
The proposal states,
"The definition of Network Maturity is intended to provide clarity as to when a token transaction should no longer be considered a security transaction but, as always, the analysis will require an evaluation of the particular facts and circumstances."
Peirce went on to say that SEC staff may be surprised to see the secondary trading markets in ICO tokens and view them as securities offerings. However, in the safe harbor method, secondary trading will be considered necessary in order to bring tokens to people who will use them against services provided on the network.
---
Source
---
Back to the list