Back to the list
A Look Into Whether VanEck Bitcoin ETF Addresses Manipulation Concerns of SEC Chairman
www.coinspeaker.com
30 November 2018 09:16, UTC
Reading time: ~3 m
---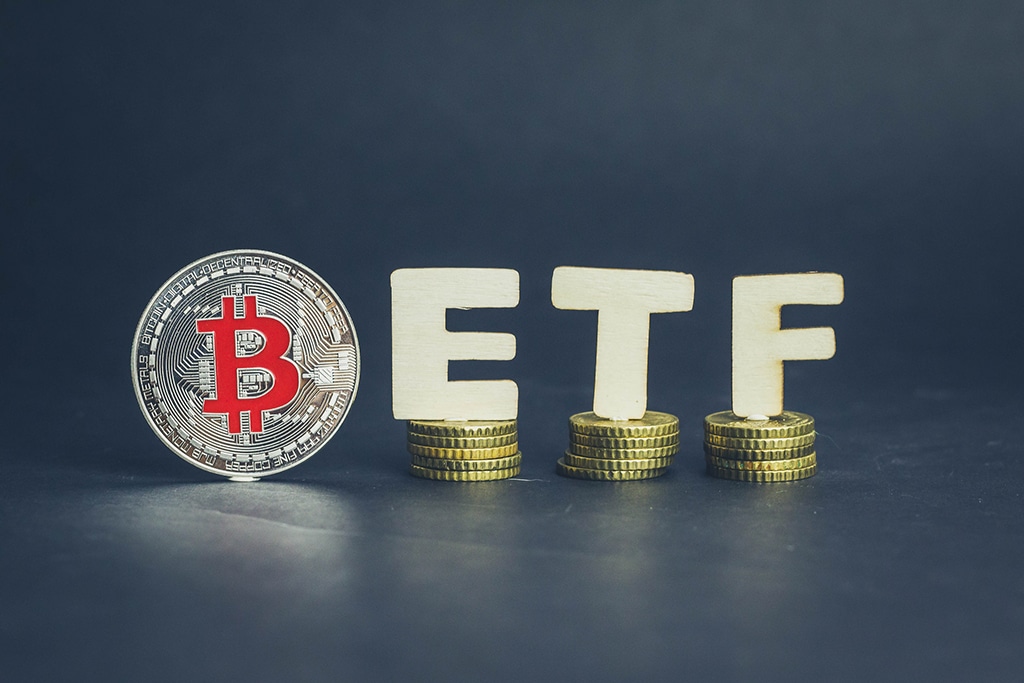 Photo: Marco Verch / Flickr
Bitcoin investors are eagerly waiting for the arrival of derivative products like Bitcoin ETF. The arrival of Bitcoin ETF is likely to flood the crypto market with institutional money, as claimed by some experts. However, the U.S. Securities and Exchange Commission has remained reluctant to approving ETF products. The agency explains it denial citing several cases of market manipulations and the exchanges' inability to deal with it.
Speaking at the Consensus: Invest conference earlier this week, SEC chairman Jay Clayton said that crypto exchanges have the lack of proper market surveillance tools. Clayton also referred to stock exchange like Nasdaq and NYSE having proper surveillance tools preventing manipulative activities.
"When you see an asset trade on [the] Nasdaq or NYSE, there's a great deal of surveillance preventing you and me from teaming up and pretending we're decentralized. Those sort of safeguards do not exist in a lot of markets where digital currencies trade," he said.
Will VanEck Bitcoin ETF Address Clayton's Concerns?
In July 2018, CBOE filed for Bitcoin ETF proposal pitched by the VanEck Solidx Bitcoin Trust ("the Trust"). The CBOE Bitcoin ETF is physically-backed by Bitcoins which will be held by the Trust. However, the  VanEck Bitcoin ETF is facing repetitive delays and the final decision is likely to arrive by February 2019.
While the SEC has turned-down several Bitcoin ETF proposals this year, the VanEck Bitcoin ETF is different. The VanEck ETF filing shows that it will allow over-the-counter (OTC) trades for accredited investors in the traditional financial market. This can certainly fall in the advantage of VanEck.
Gabor Gurbacs, a digital asset director at VanEck says that the OTC trading desks are liquid, robust, and better regulated as compared to traditional crypto exchanges. Gurbacs believes that this could probably help to address SEC's concerns.
"The OTC trading desks are more robust, efficient and liquid, as well as better regulated, than most of the crypto trading platforms. They are an important and often unsung heroes in institutional crypto space," Gurbacs said.
Gurbacs notes that these are his personal views and not of VanEck.
"I believe that the comments raised on pricing, surveillance and custody all have appropriate answers. Digital asset market structure is developing rapidly and towards the right direction," he further added.
Last week itself, VanEck subsidiary MV Index Solutions (MVIS) announced the launch of Bitcoin OTC Index. This will further help to strengthen VanEck probability of the Bitcoin ETF approval by the SEC. VanEck hopes that deriving price data from OTC desks will help to alleviate market manipulation concerns.
"We are excited to be the first provider to launch a bitcoin index based on the pricing feed of OTC trading desks," said Thomas Kettner, Managing Director at MV Index Solutions. "This enables clients who trade over the counter to use this index as a reliable benchmark for their trades or potential investment products."
---
Source
---
Back to the list