Back to the list
Jim Cramer Still Owns 'Lots' Of Ether Acquired From An NFT Auction
www.cryptovibes.com
05 May 2021 15:55, UTC
Reading time: ~2 m
---
In the latest sign that cryptocurrency continues to filter through into the mainstream, CNBC host Jim Cramer has spent the week discussing the huge amounts of Ether (ETH) he holds. The CNBC host might have got a better deal by holding on to the Ether rather than trading it in for a TIME magazine NFT auction earlier in 2021.
Cramer said on CNBC's Squawk Box on May 4 that he owns "a lot of Ether," explaining that he first acquired it when he was trying to:
"buy some nonfungible token on TIME magazine. So they made you buy Ether first. I didn't get it so I just kept the Ether."
Cramer was pointing to TIME's recent auction of magazine covers that were made available in the form of non-fungible tokens when every cover sold eventually for between $100,000–$250,000.
Nonetheless, keeping the Ether seems to be a better deal since ETH has now exploded to trade above $3,400, up by more than 130% in the last seven days. Cramer even half-joked that he will buy a house with Ether.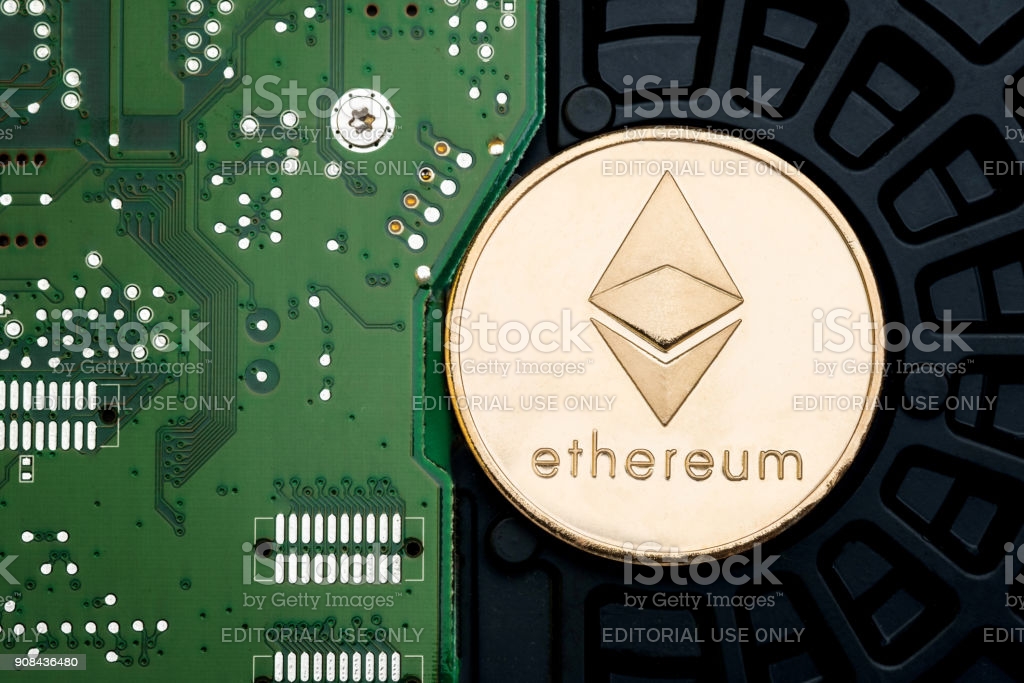 Cramer's point about paying for real estate with his cryptocurrency profits is more than an off-the-cuff remark. The TV host said last month that he had recently paid off a mortgage using proceeds that he acquired from his Bitcoin (BTC) investments.
Speaking extensively about using Bitcoin for the down payment on his house in another interview earlier this week, Cramer did not present himself as a purist HODLER or as someone who sells off carelessly. He explained:
"You don't have to stay in it. That's again this kind of straw man that what's going to happen is you buy Bitcoin, it goes up and then you lose everything. And what I'm saying is you buy Bitcoin, you take out what you can, […] so you can buy something of a great store of value historically, and then you can let it run. […] It's not a lottery ticket. Many, many people went along for the ride and I think they should sell some and then do something else with it and they can keep some running."
Cramer went on to present an approach to crypto that goes against the "all-or-nothing" trading orthodoxies. He concluded:
"I don't get enjoyment from living in Bitcoin, but I did get great enjoyment from buying this place, stocking the pond, fishing, enjoying my family together."
---
Source
---
Back to the list