Talk of decentralized social media platforms continue to gain significant traction, with users becoming increasingly concerned with the centralized nature of traditional platforms and the potential for censorship. Even the former CEO of Twitter, Jack Dorsey has publicly pushed for a decentralized Twitter alternative.
Cointelegraph interviewed Rick Porter, the CEO of decentralized social media start-up DSVR, about the potential these platforms have to change the way users interact and share information online. Porter said that decentralized social media platforms provide, "the potential for users to own their content, their data, and make decisions about its monetization."
Porter also believes that decentralized social media platforms can be profitable for the platforms and users, alike. According to him, decentralized social media platforms can monetize and generate revenue through "tokens and digital assets flowing through them natively." He explained:
"Fees on these transactions provide a massive opportunity to flip traditional ad-driven social media monetization on its head, while also giving users an ad-free experience."
The CEO mentioned that decentralized social media platforms provide the possibility for individual creators to enable ads or monetize their content. "This would essentially replicate the advertising revenue model pioneered by traditional social media, while also giving more optionality, power, and revenue to the content creators on the platform." He also noted:
"The crypto component of decentralized social [media] will enable more powerful and personalized adtech that can take into account financial assets and transactions, giving users control of exactly how this data is accessed."
According to Porter, Web3 social media platforms will take product placement, influencer marketing, and social advertising to the next level and further democratize it. Advertisers can use NFTs as a form of product placement as well as a way to reward their most loyal customers. These advertisers will want to partner with relevant creators and communities, and Web3 adtech will enable these creators to prove their communities are a great fit for the advertisers.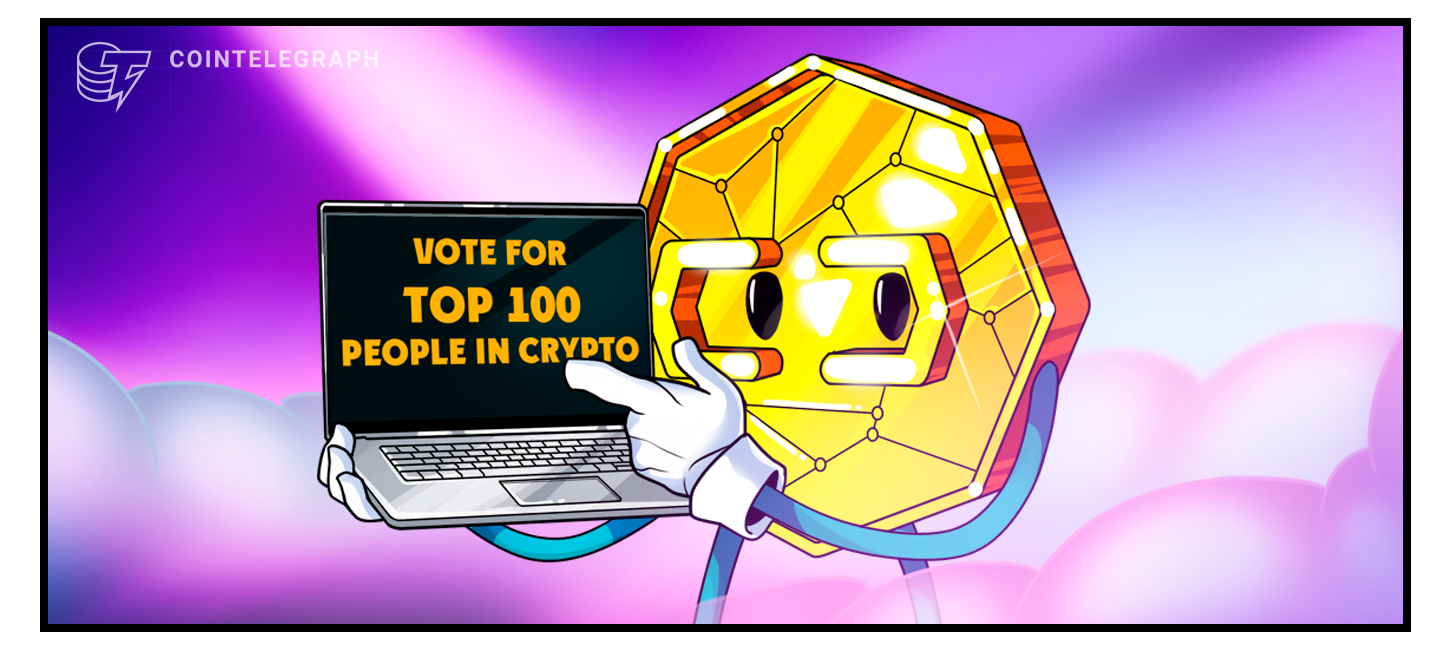 Cast your vote now!
When it comes to the challenges decentralized social media start-ups face, Porter shared:
"Building on-chain isn't easy. Web3 social media platforms are building on new technology stacks with significantly smaller teams than the Web2 behemoths. From that perspective, it can be a challenge to scale fast enough to meet user demands and serve every Web2 user with a level of features and refinement they desire."
Speaking on the subject of regulations within the decentralized social media ecosystem, Porter said that, "it is likely that regulations will exist to protect user data and privacy or to prevent the spread of misinformation. It is healthy to have clear regulations that are generally agreed upon by society." He claimed however that, "technology usually advances more quickly than regulations do, which is why it is important to give users the tools and power to help regulate the platform and their communities themselves." Porter believes that Decentralized Autonomous Organizations (DAOs) can be a way to self-regulate and make decisions as a group, rather than leaving everything up to external parties or powerful individuals.
Related: Facebook and Twitter will soon be obsolete thanks to blockchain technology
Thanks to blockchain technology, the social media landscape as we know it may soon evolve to empower users in novel ways.