Back to the list
Virgil Abloh Had Plans to Enter Web3 Space
cryptobriefing.com
29 November 2021 13:59, UTC
Reading time: ~3 m
---
Abloh was "ahead of the curve on Web3," Ehrsam said. 
Virgil Abloh Saw Potential in Web3
Virgil Abloh had a keen interest in crypto and Web3, Paradigm co-founder Fred Ehrsam has revealed. 
In a Sunday tweet storm, hours after news of Abloh's death had surfaced online, Ehrsam shared a post detailing how he had been in contact with Abloh to help him launch a DAO and run of NFTs. "Virgil Abloh was a pioneer in music, art, and fashion. Most people don't know he was also ahead of the curve on Web3," Ehrsam wrote. 
Virgil Abloh was a pioneer in music, art, and fashion. Most people don't know he was also ahead of the curve on Web3.

Shared with permission from his team, here is an early iteration of a DAO he envisioned.https://t.co/nb0hSmnAi9

— Fred Ehrsam (@FEhrsam) November 29, 2021
Ehrsam shared a link to a document in which Abloh outlined his vision for a DAO. The project, titled "Skyscraper," involved plans to launch a social token, form partnerships with crypto-native projects like Zora, and design NFTs. A quote from Abloh in the project's preface reads: 
"What I have been running in my head is to start a real-life, digital museum. For it to become an institution where the currency used in that space is my unique social token. Inside the space will be my work, but also the work of a community of adjacent artists operating on a token of the space." 
Ehrsam's post also revealed that Abloh wanted to explore Web3 to "inch us a little closer toward a utopia for creativity." He added that Abloh "wanted to fundamentally change the balance of power in favor of creators," and that their conversations had taken place months before the NFT space exploded in 2021. According to Ehrsam, Abloh's belief in the Web3 space inspired a wave of creators to join the NFT movement as it started to gain traction throughout the year. 
Ehrsam concluded the note with a preview of Abloh's first intended NFT, which depicts his envisioned DAO smashing into the Louvre in a nod to Web3's potential to disrupt gatekeeping in the traditional art world.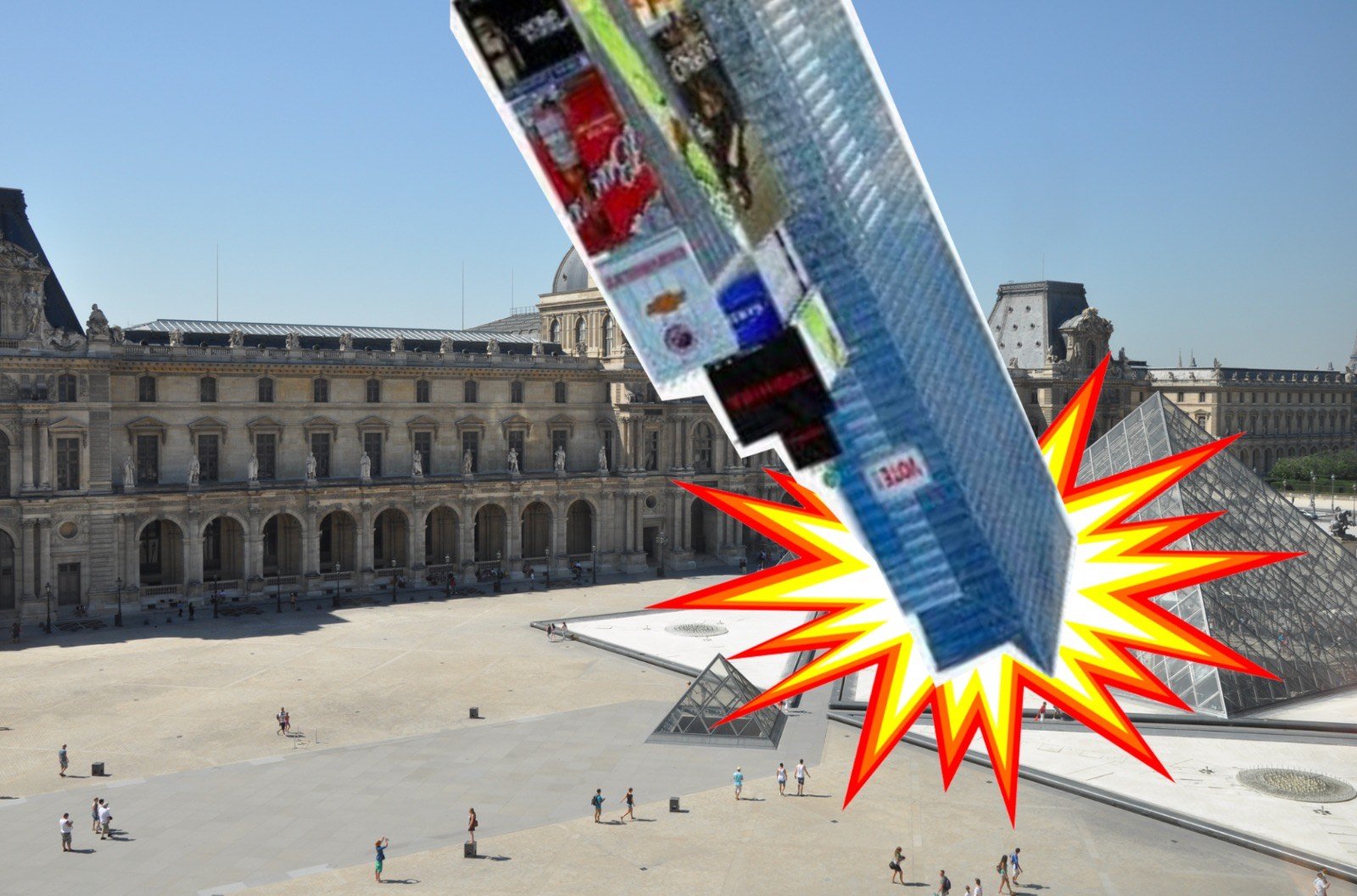 Abloh died of a rare form of cancer aged 41 Sunday. LMVH announced the news on social media, revealing that he had been battling the disease privately for several years. Abloh was regarded as a visionary in the creative industry. He was best known for overseeing the popular fashion house Off-White and went on to become the artistic director of menswear at Louis Vuitton. Beyond the fashion world, he was also an avid DJ and curated the visual direction for some of Kanye West's most iconic albums. Pharrell, Drake, and Gigi Hadid led the tributes to Abloh following the news of his death. 
---
Source
---
Back to the list