Back to the list
BNY Mellon: Choosing Gold Over Bitcoin-backed Stocks Led to Fund Underperformance
coingape.com
30 April 2021 06:55, UTC
Reading time: ~4 m
---
In its latest filing with the U.S. SEC, banking giant BNY Mellon has conceded that choosing stocks of gold mining companies against the companies invested in Bitcoin (BTC) has led to underperformance in its technology-focused funds.
In its SEC filing submitted on Wednesday, April 28, the world's largest custodian bank said that it missed out on the crypto opportunity. The filing notes:
"Fund performance was hurt as well by a decision not to own MicroStrategy, whose stock surged when it announced it had invested in bitcoin. As for stock selection, a position in Alamos Gold, a gold mining company, hampered performance as shares were hurt by weak gold prices".
Public listed Business intelligence firm MicroStrategy (NASDAQ: MSTR) delivered a strong performance on Wall Street since it announced its Bitcoin exposure for the first time in September 2020. Just in six months, the MSTR share price skyrocketed nearly 10x hitting its all-time high of $1272 earlier this year on February 9, 2021.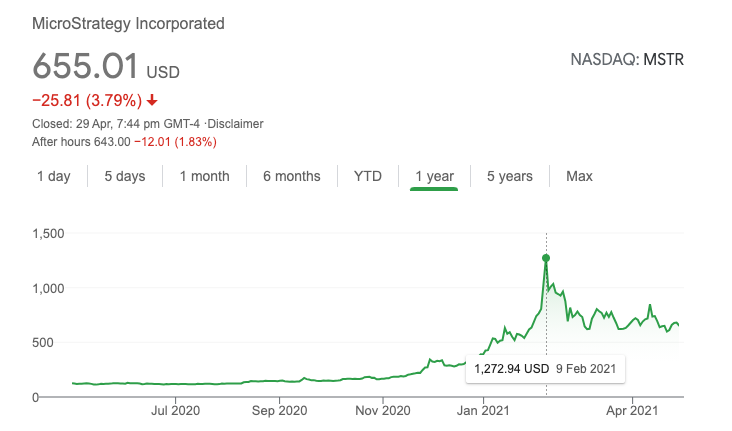 Although the MSTR share price has corrected 50% from its peak, it is still trading at 5x gains on a one-year chart. Recently, MicroStrategy CEO Michael Saylor announced that the company registered one of the strongest operational quarters in the software business. The company continues to hold 91,579 Bitcoins as of date.
In the first quarter, $MSTR had one of the strongest operational quarters in our software business in years, highlighted by 10% revenue growth and continued improvement in non-GAAP profitability. We continue to #hodl all 91,579 of our #bitcoin.https://t.co/Yrz8DGZkVV

— Michael Saylor (@michael_saylor) April 29, 2021
BNY Mellon's Crypto Push
Alike other traditional banking institutions like Goldman Sachs dabbling into the crypto market, BNY Mellon has also adopted a similar route. Earlier this year in February, BNY Mellon said that it will start offering Bitcoin custodial solutions to its institutional clients.
The bank executive Roman Regelman acknowledged that digital currencies have been becoming part of the mainstream while serving client needs accordingly.
Institutional investors have been increasing their exposure to Bitcoin and the crypto market in recent times. Bitcoin, the Digital gold has increasingly gained strength over the physical yellow metal over the last year. However, Bitcoin critics and Gold backers like Peter Schiff continue to be in denial of Gold's underperformance in the current market conditions.
It's ironic that unprecedented inflation is causing all commodity prices to soar, except for #gold and #silver, the two commodities one would expect to rise the most. Their gains are only being delayed as markets price in higher real interest rates that will never actually occur.

— Peter Schiff (@PeterSchiff) April 29, 2021
Bhushan Akolkar
Bhushan is a FinTech enthusiast and holds a good flair in understanding financial markets. His interest in economics and finance draw his attention towards the new emerging Blockchain Technology and Cryptocurrency markets. He is continuously in a learning process and keeps himself motivated by sharing his acquired knowledge. In free time he reads thriller fictions novels and sometimes explore his culinary skills.
Facebook
Twitter
LinkedIn

Handpicked Stories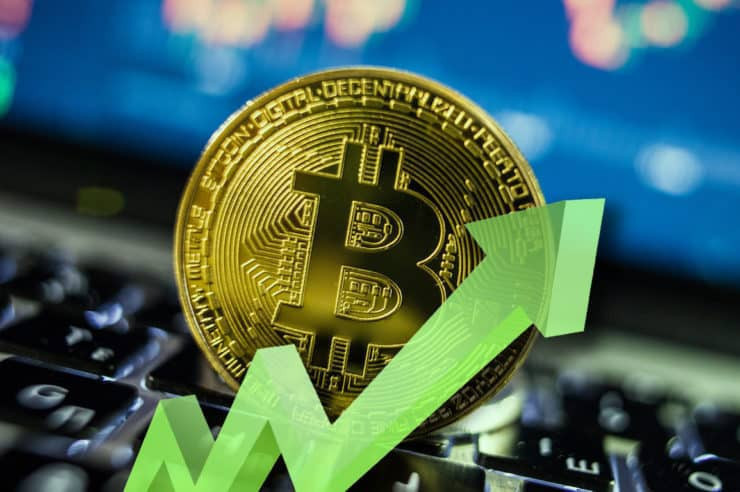 Bitcoin Price Analysis: BTC reconstructs bullish outlook to crown the weekend with $60,000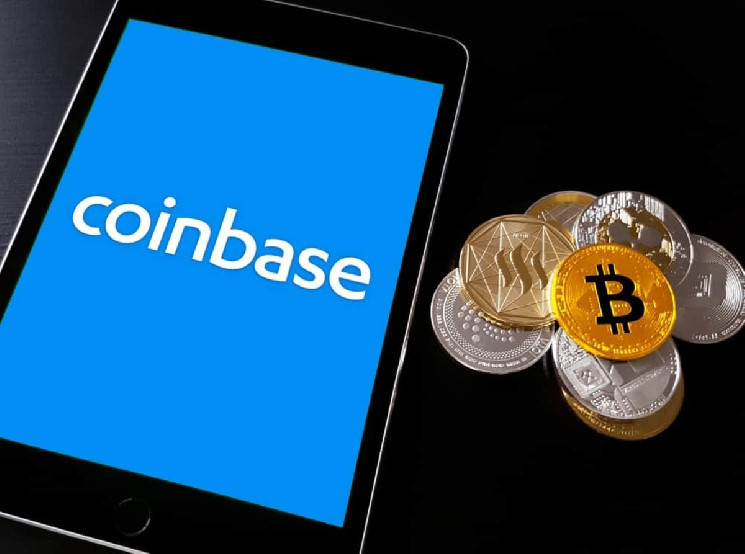 Just-In: Coinbase Adds Paypal Payment Option For US Customers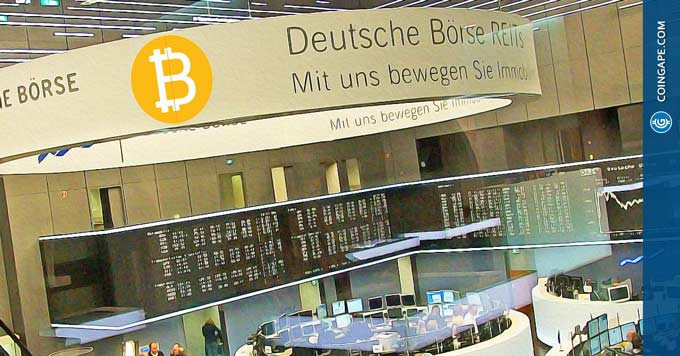 Deutsche Börse and Commerzbank Jointly Invest to Build a Tokenized Real Estate and NFT art Market place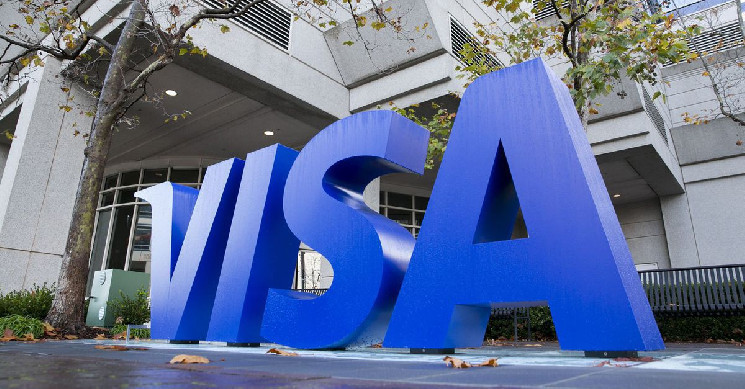 VISA CEO Says Bitcoin is Like Digital Gold During Q2 Earning Call
Handpicked Stories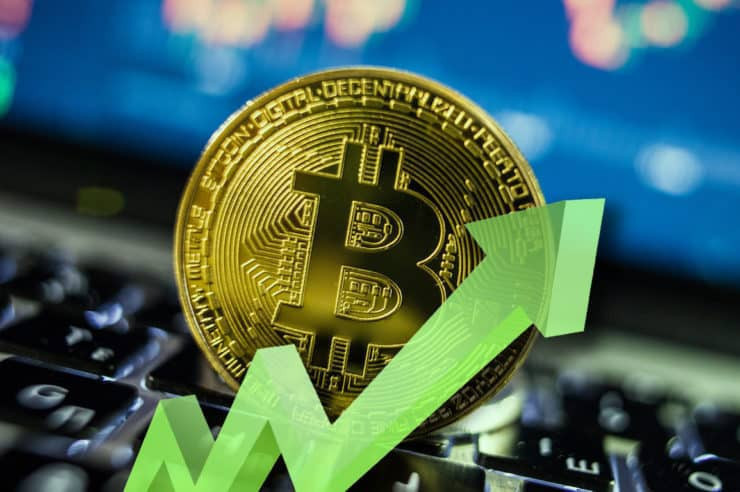 Bitcoin Price Analysis: BTC reconstructs bullish outlook to crown the weekend with $60,000
advertisement Bitcoin extended the bearish action significantly following the rejection at $55,000. Tentative support at $54,000 failed to stop the…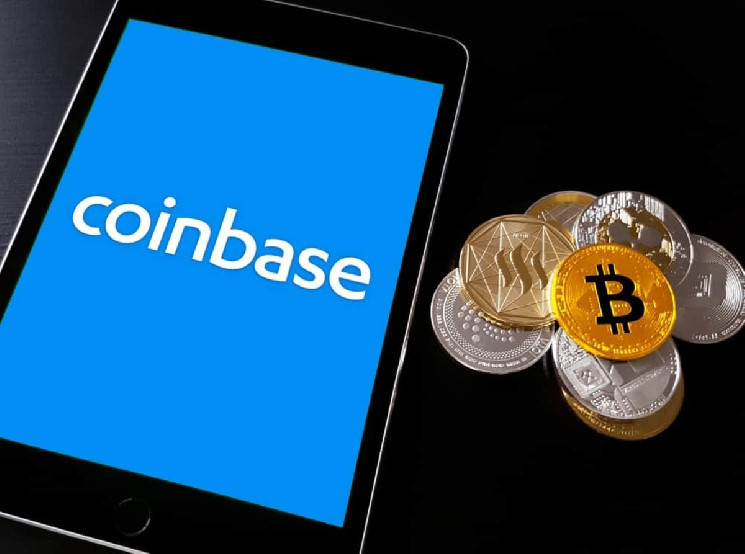 Just-In: Coinbase Adds Paypal Payment Option For US Customers
advertisement Coinbase cryptocurrency exchange today added Paypal as a payment option for US customers, which would allow millions of US-based…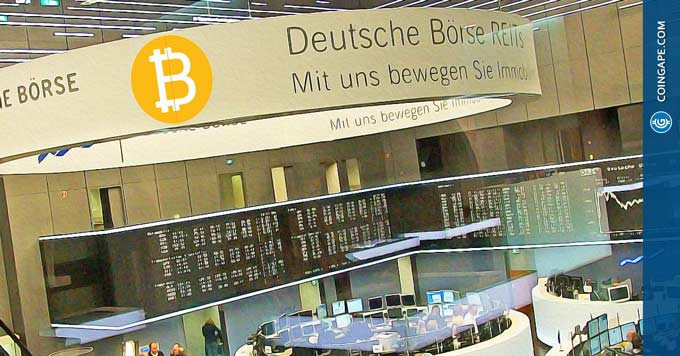 Deutsche Börse and Commerzbank Jointly Invest to Build a Tokenized Real Estate and NFT art Market place
advertisement Deutsche Börse and Commerzbank in a joint venture have invested in 360X, a fintech firm to develop a new…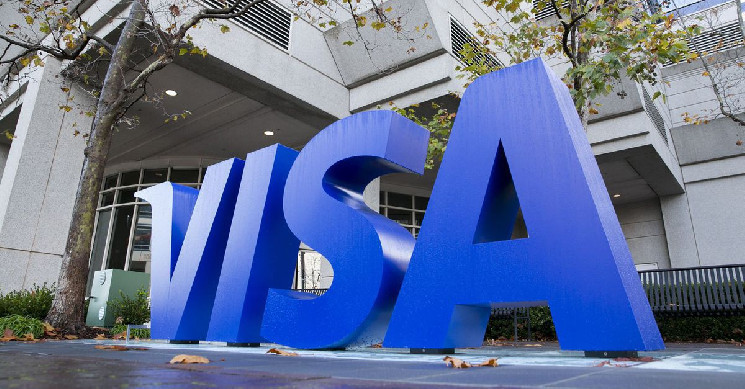 VISA CEO Says Bitcoin is Like Digital Gold During Q2 Earning Call
advertisement VISA, the payment processing giant today had a Q2 earnings call where the firm talked about various aspects of…
---
Source
---
Back to the list