In 2023, Bitcoin surged around 90%, reaching $31k, but a Bloomberg analyst fears BTC could drop to $7,000. Mike McGlone, senior commodity strategist at Bloomberg, argues that Bitcoin is prone to follow a boom and bust pattern. Moreover, these events coincide with liquidity in the market. BTC is currently in the $27,000 range and could face reversion risk.
That the #FederalReserve has kept hiking rates in 1H despite a bank run, plunging commodities and producer prices may portend deflation potential for risk assets. Peaking #Bitcoin and #copper vs. rallying #equitymarkets appears as an unsustainable trajectory. pic.twitter.com/deEhESQ62u

— Mike McGlone (@mikemcglone11) May 22, 2023
Bitcoin's Price Action History Highlights Vulnerability
Referring to the events of 2019, McGlone highlighted when BTC was near $7,000, followed by a massive liquidity pump in 2020. The bell curve drops after a time; Bitcoin could follow a similar pattern.
McGlone pinted towards a pattern where Bitcoin's downward sloping EMA reversed its trajectory in 2023. A scenario which emplies that price actions usually rallies when their is abundance in liquidity. During the harsh crypto winter of 2022, the crypto industry witnessed a crunch in trading volume and liquidity.
With the current economic scenario of the recent Bank run, the Federal Reserve has tightened the rope twice to salvage the situation. Also, the depleting value of commodities like Copper and the current trend of Bitcoin are contrasting.
In a recent interview, McGlone argued that Bitcoin could experience a decline almost to the point of 2019 when the cryptocurrency was hovering near $7,000. He cited the dropping liquidity in the market and the rising interest rates as factors that could pull BTC south.
When asked if a rebound could be, he argued that BTC has yet to show substantial divergence from other assets. He also suggested that investors wait for a noticeable drop in S&P 500 and commodities like Copper before taking a long position in Bitcoin.
Looking at BTC's history, McGlone noted that before the significant liquidity pump of 2020, Bitcoin was hovering near $7,000. It reached its all-time high of $68,789.63 on November 10, 2021. But it was like down in a spiral from then on, closing in 2022 at around $15,000. Such a massive turn of events in a relatively minor amount of time is problematic.
Even if the current price of Bitcoin is nearly four times of 2019, McGlone cautions investors not to be relaxed about it. Also, there is always a risk of reversion, and people should keep an eye on surrounding scenarios.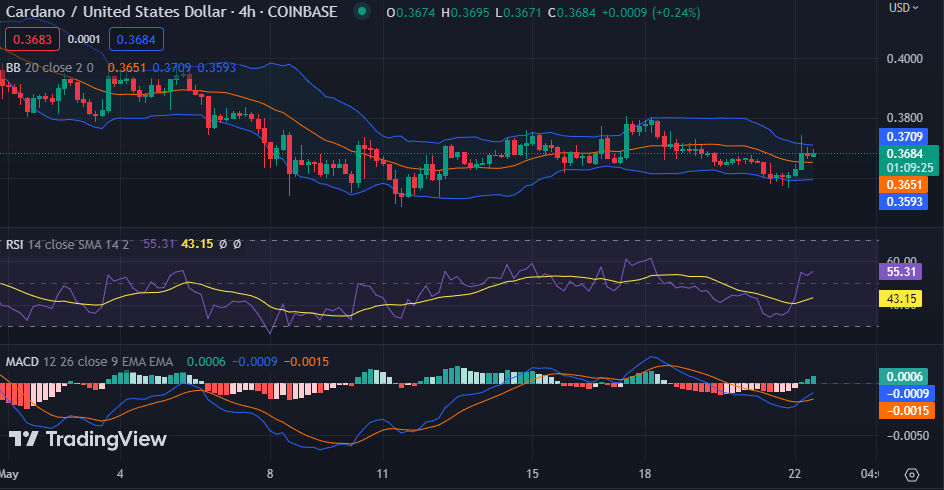 Source: TradingView; BTC/USDT
If the current price action breaks the $30,000 mark, it should break out of this consolidation range. This should indicate a northward movement or another streak of consolidation. Also, if the price drops below $25,000, BTC could witness another drop.
At press time, Bitcoin is trading at $27,340.39 with a 24-hour increase of 1.85%; the market cap gained 1.84% to $529 Billion, while trading volume jumped by 38.47% to $13.88 Billion. Ranking at number 1, BTC shares a market dominance of 46.43%.
Disclaimer:
The views and opinions stated by the author, or any people named in this article, are for informational purposes only and do not establish financial, investment, or other advice. Investing in or trading crypto assets comes with a risk of financial loss.