Back to the list
These 3 Facts About Bitcoin Will Make You Stop and Think
bitcoinist.com
03 July 2019 09:50, UTC
Reading time: ~3 m
---
We know it's hard but take your eyes away from the price action for one minute. Now check out these three amazing facts about Bitcoin that will make you stop and think.
1. Less Than 1% of the Population Uses Bitcoin
The wild ride that Bitcoin has taken us on over the years has been dramatic. Horrifying, intense, elating, and crushing all at once. 
But while many of us are glued to the price action, it's easy to forget that the sweeping majority of the world don't have a clue what Bitcoin even is.
Let that sink in for a moment. There were just 32 million wallets registered as of Q1 2019. That's less than 1% of the entire global population using Bitcoin.
While Bitcoin may be all-consuming for you, keep in mind that you're still part of a very small club. Facebook may be the corporation that takes cryptocurrency to the masses and eventually brings them accross. But there's still a very, very long way to go before Bitcoin becomes massive.
2. Bitcoin Can Help Half the World Fight Against Oppression
There are currently 49 dictatorship countries in the world. That represents around 50% of the global population. Almost four billion lives that Bitcoin could help to change.
These are mostly people who have no say in the dilution of their national currency, censorship of the media, or access to bank accounts. 
China may have banned people trading cryptocurrency, but Bitcoin is unbannable. You can't ban open-source distributed software. Even if the internet is shut down, you can send Bitcoin via SMS or beam the network down via satellite.
3. There Are More Hashes Than Grains of Sand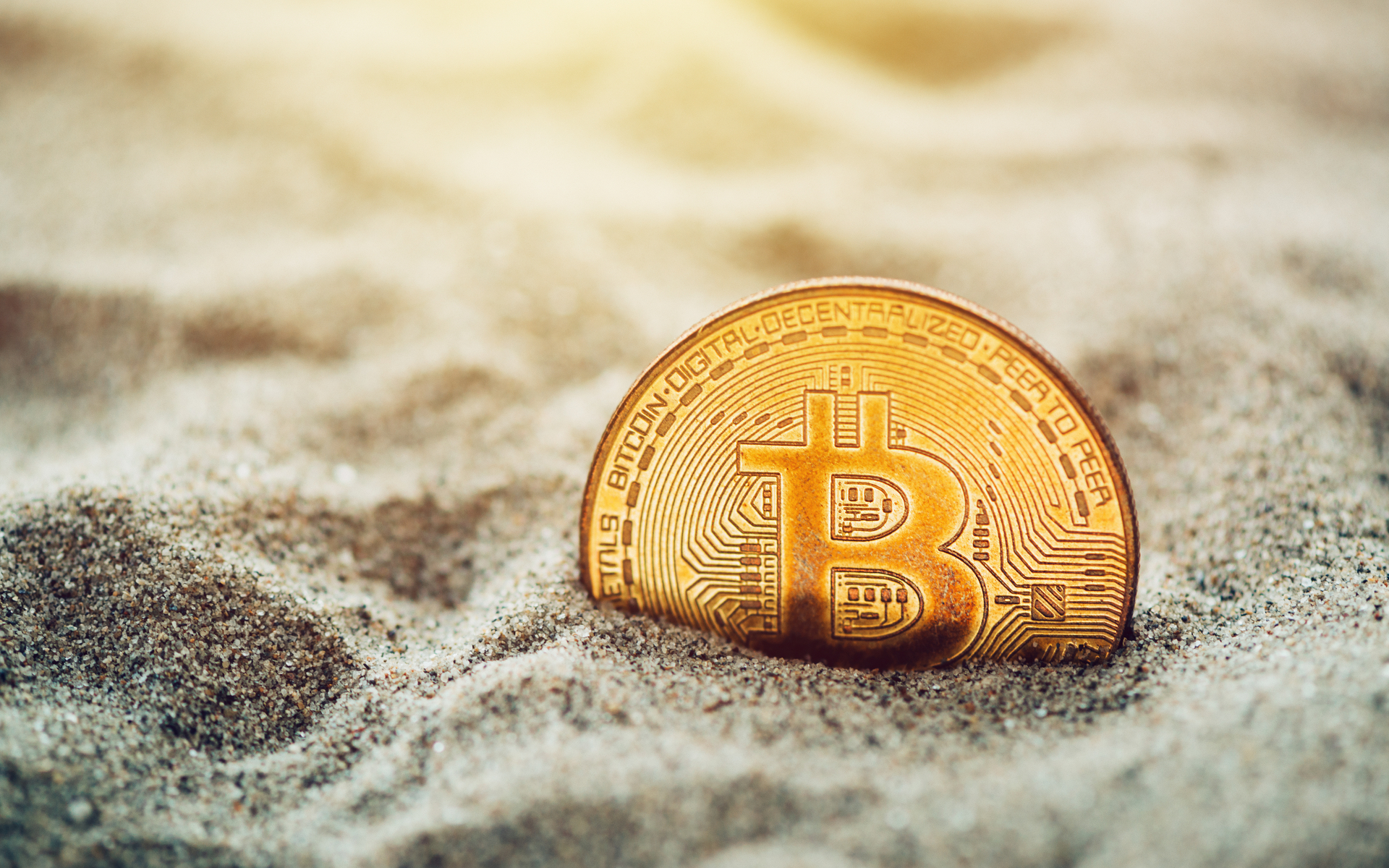 bitcoin
Still, think it's all about the price volatility? According to Blockchain.com, the Bitcoin network hash rate just reached an all-time high at 69 quintillion hashes per second. 
If that sounds like a rather large number, that's because it is. Some 10 times the number of grains of sand on Earth in fact. That may leave your mind blown or it may leave you wondering who's ever counted the grains of sand. Either way, it's pretty impressive indeed. 
Facts About Bitcoin – The Takeaway
While it may seem like it's all about the price especially in recent weeks, there are plenty of facts about Bitcoin that highlight just how special it is. And how early on in the game we are.
Satoshi's creation could help more than four billion people around the world escape dictatorial regimes. It could change the way people think about money and provide them financial freedom. But they have to be made aware of it first. There are still many obstacles to face. 
You might wake up today disheartened by the 11% 24-hour drop. But keep in mind that beyond the hype and speculation, Bitcoin has real power.
Do you think Bitcoin is wonderful and can redefine human lives? Share your thoughts in the comments below. 
---
Images courtesy of Shutterstock
---
Source
---
Back to the list