Back to the list
Bitcoin [BTC] was never meant to be fast, claims Samson Mow as BCH responds with criticism
ambcrypto.com
22 May 2019 21:50, UTC
Reading time: ~2 m
---
Since the start of 2019, Bitcoin's [BTC] valuation has witnessed a number of surges, each of which has resulted in the virtual asset breaching the $8000 mark, while also recording no major price corrections. The situation has left the crypto-community with a sense of optimism and new-found trust, since various crypto-analysts are hopeful about the future of virtual assets.
However, doubts were recently raised when Bitcoin's [BTC] Lightning Network, designed to solve the long-term scalability issues of Bitcoin, embarked on a decline over the last month.
However, Samson Mow, CSO at Blockstream, indicated that transaction speed has never been a major issue for the Bitcoin network.
In a recent interview with Max Keiser on the Keiser Report, Mow stated that Bitcoin was "never meant to be fast" in the first place. He clarified that Bitcoin was meant to act as a store-of-value, a medium for wealth transfers among peers and most importantly, it needed to be reliable.
Mow agreed with the argument that the relatively longer duration taken by Bitcoin [BTC] was supposed to be a feature, and a not a bug.
He added,
"If you want money, it does not need to be very fancy, and a lot of the altcoin projects; I don't wanna go into it but they are just based on gimmicks. What you really want is sound money, something which is reliable and bulletproof."
Samson Mow's comment was quickly picked up by @Bitcoin, an account controlled by BCH proponent Roger Ver. The account responded,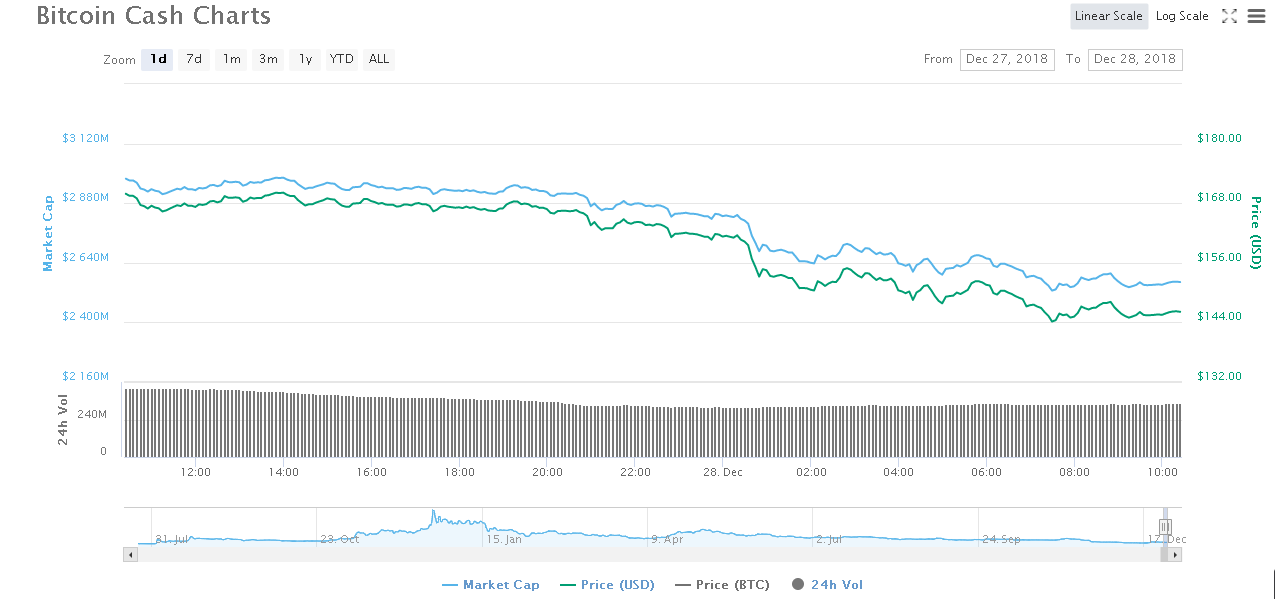 Source: Twitter
The account continued to shed light on Samson Mow, picking on his previous comments, including one where Mow had said, "Bitcoin [BTC] is a horrible, horrible payments system," and statements like "Bitcoin [BTC] isn't good for people that live on less than $2 per day."
Mow responded back and tweeted,
"$BCH was one of the greatest transfers of wealth from stupid people to smart people."
tag Samson Mow, Max Keiser, Bitcoin, and your wish
---
Source
---
Back to the list