BLUR's price is seeing a decline of 9.15% within the last 24 hours.
The current BLUR price is $0.6662 with a change in 24-hour trading volume of 3.12%.
The price of BLUR at present is trading within an ascending parallel channel. The BLUR price is respecting the channel boundaries of this pattern. This pattern is presenting an appropriate opportunity for short-term investors. Though the sentiments of the investors are taking a bearish turn in the last 24 hours and the price is predicted to fall 11% within the next few weeks. However, the overall trend of BLUR price is bullish; making a higher high and higher low pattern on the 4 Hr timeframe.
The technical indicators are supporting the bulls. The price is trading above the 200 EMA and SMA where the Oscillators are presenting a contradicting viewpoint. The sentiments of the Investors are trading in the greed zone.
BLUR Price is trading within a consolidation zone on (1 Day Time frame)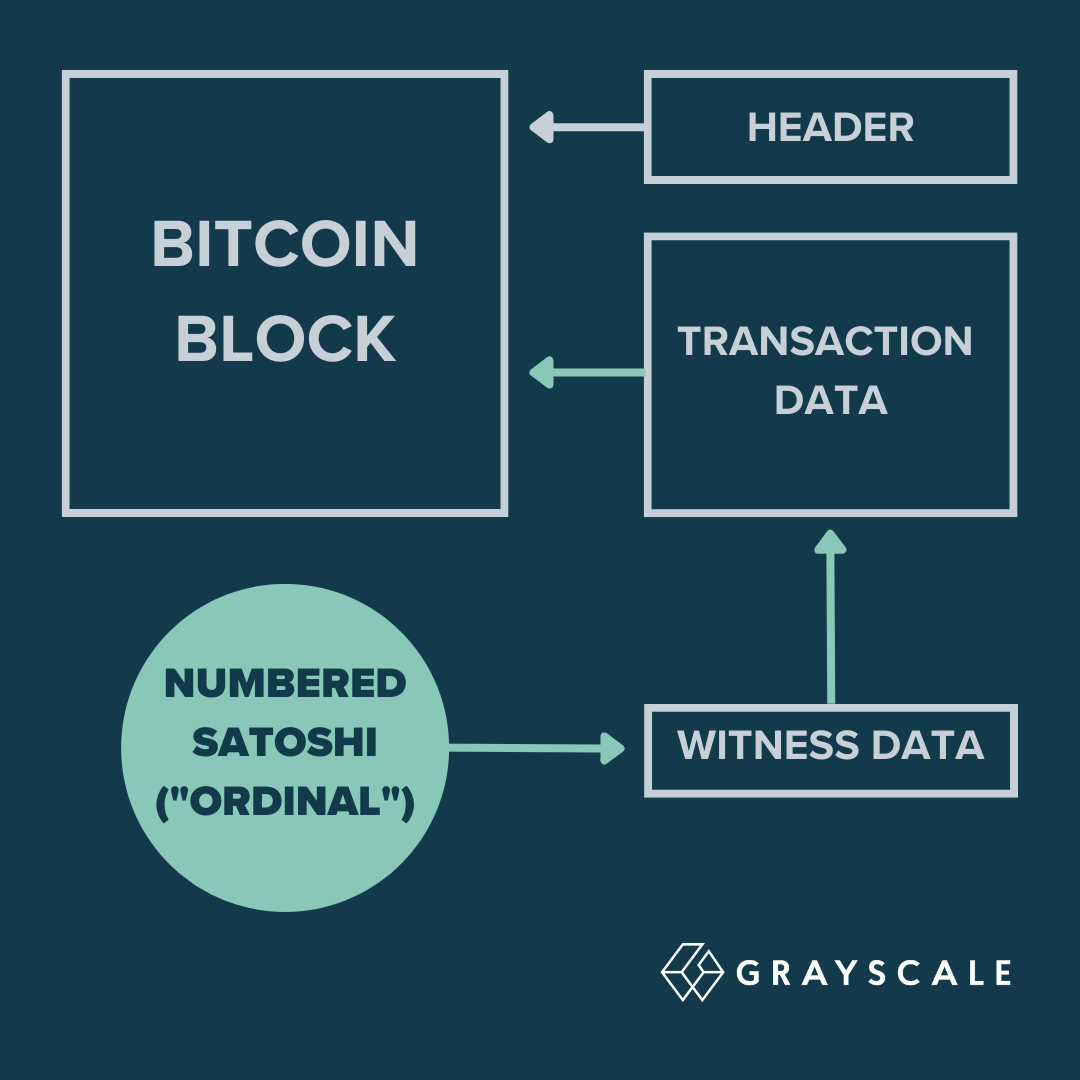 Source: BLUR/USDT by TradingView
Presently, the sentiments in the overall market are observing a slight increase since the last week. The market sentiments in the greed and fear index are around the greed zone at 63 points. The sentiment Index is observing an increase of 7 points since the last week when the sentiments were trading near 56 points according to the Alternative (dot) me site.
As per Coinglass, a cryptocurrency information platform sellers are prominent across the majority of the cryptocurrency exchange platforms. They are overwhelming the market by 52 – 55%.
Technical Analysis on ( 4hr Day Timeframe)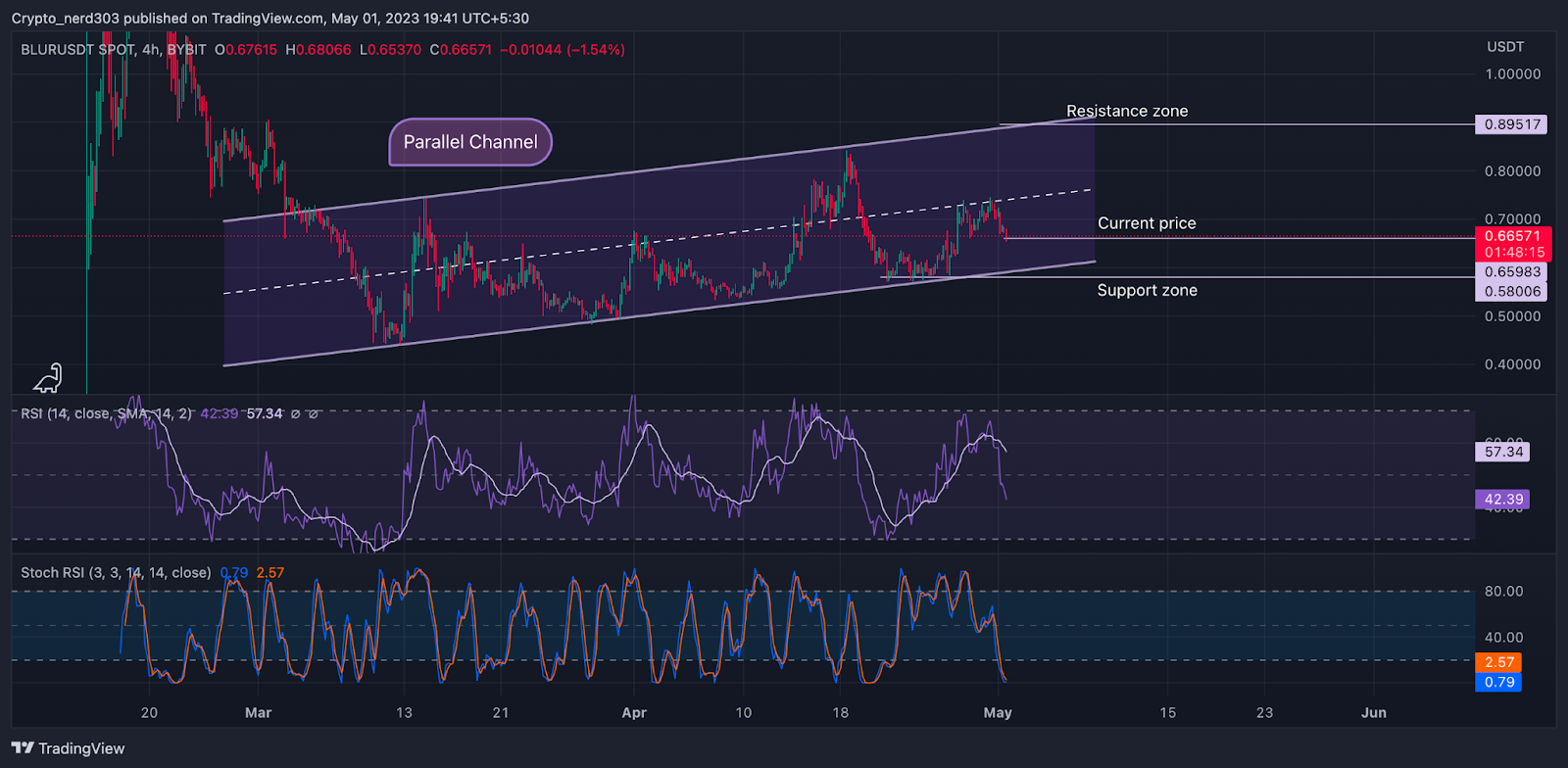 Source: BLUR/USDT by TradingView
The RSI line is taking a reversal from overbought levels and it is crossing below the median line. The value of the RSI line at present is 42.39 points and the 14 SMA is providing resistance to it at 47.70 points. The making of a downward curve of the RSI line on the daily timeframe is indicating a bearish reversal.
The Stochestic RSI is trading at extremely oversold levels in contradiction with the RSI line. The %K line is yet to give a bullish crossover above the %D line. Stochastic is giving bullish indications for the upcoming trend on the daily timeframe. The current value of Stochestic RSI is 2.57 points.
Conclusion
According to the analysis, the price of BLUR is trading at $0.666 on the daily timeframe. It is indicating that BLUR's price can take a slight bearish correction of 11% in the near future. However, the RSI Oscillators are steadily moving toward the demand zone where the Stochestic is already trading at oversold levels.
Technical levels –
Support – $0.60000
Resistance – $0.90000
Disclaimer
The views and opinions stated by the author, or any people named in this article, are for informational purposes only, and they do not establish financial, investment, or other advice. Investing in or trading crypto assets comes with a risk of financial loss.