Back to the list
Bulls Drive AVAX Price Up by Over 13%; Indicators Point to More Upward Swing
coinedition.com
28 January 2023 12:54, UTC
Reading time: ~2 m
---
The bearish grip on Avalanche (AVAX) lost market control as it found support at $17.83. As a result of the bullish intervention, the price of AVAX reached a high of $21.68 before encountering stiff resistance. However, as of press time, the bullish control had pushed the price up by 13.30% to $20.48.
As a result of the bullish dominance in the Avalanche market, both market capitalization and 24-hour trading volume increased by 12.07% to $6,407,859,496 and 86.21% to $865,601,315, respectively.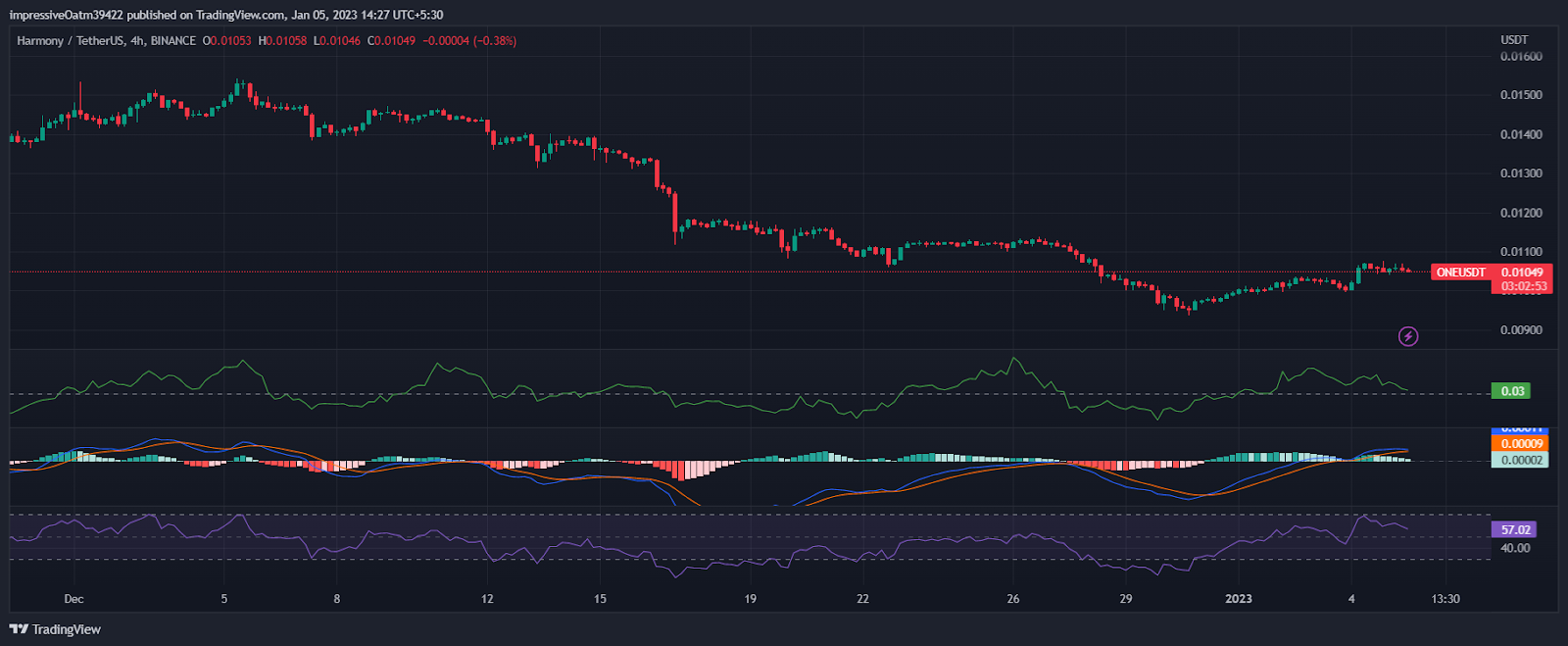 AVAX/USD 24-hour price chart (source: CoinMarketCap)
AVAX's price is expected to rise further in the near future as the Bollinger Bands widen from their current levels of 20.9564450 and 16.0343831. Because of the high volatility caused by such wide Bollinger Bands, the AVAX price is likely to rise further in the near future as investors seek profitable opportunities in the market.
On the AVAX 4-hour price chart, the AVAX token is currently in an uptrend, with an Aroon up reading of 85.71% and an Aroon down reading of 42.86%. The difference between the Aroon up and down readings is greater than 25%, indicating that the market is on the rise. Furthermore, the high Aroon up reading indicates that the uptrend has been ongoing for some time and will almost certainly continue in the future. Traders now have high hopes for a sustained bull run in the AVAX market thanks to this development.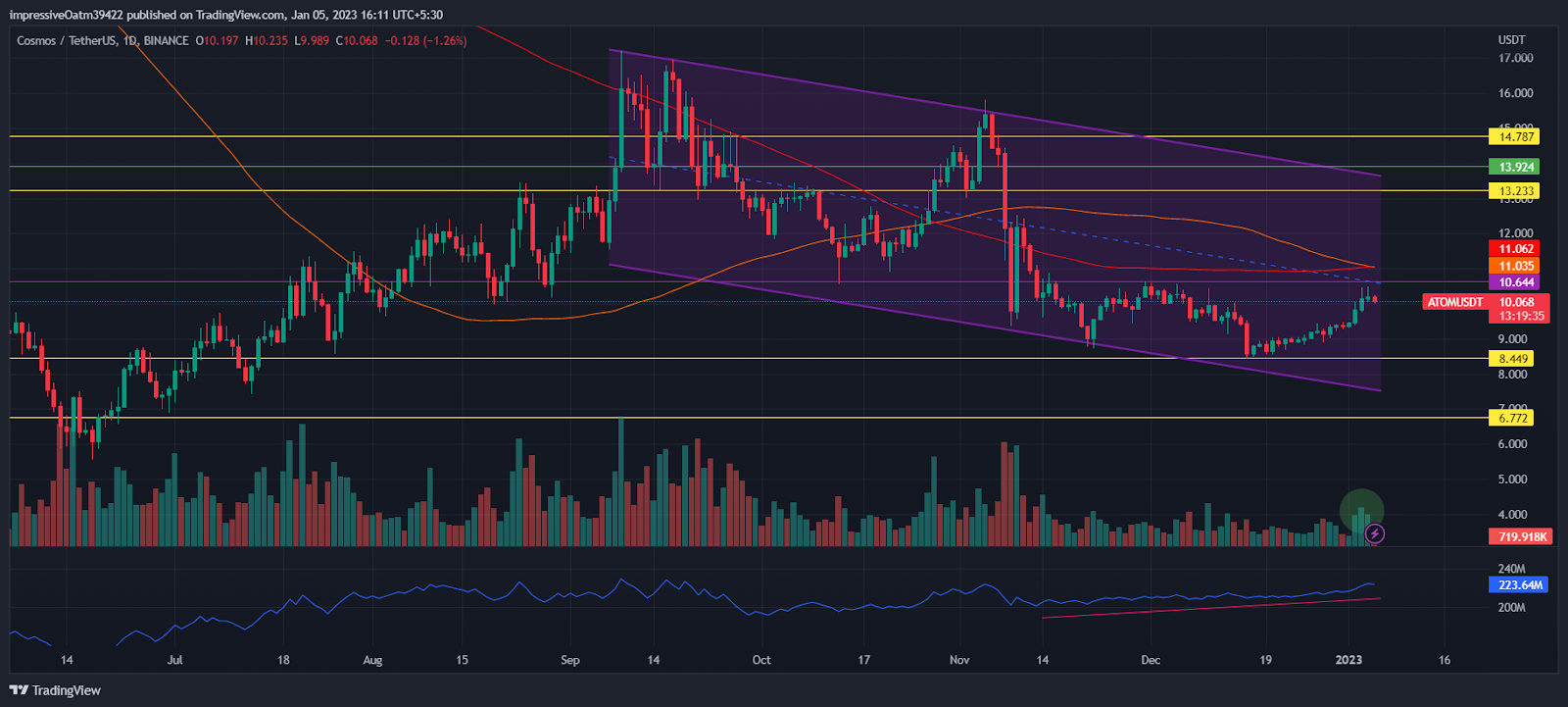 AVAX/USD 4-hour price chart (source: TradingView)
A Moving Average Convergence Divergence (MACD) reading of 0.7529810 indicates that bulls are gaining ground in the AVAX market. This change reflects the bullish sentiment among AVAX investors and indicates that buying pressure will be high in the market in the near and medium term.
With the relative strength index (RSI) falling to 68.88, bullish momentum is waning, and investors should be on the lookout for bearish reversal patterns in the price chart. Despite the bulls' current market dominance, the RSI indicates that if they don't improve their position, the bears could soon take over.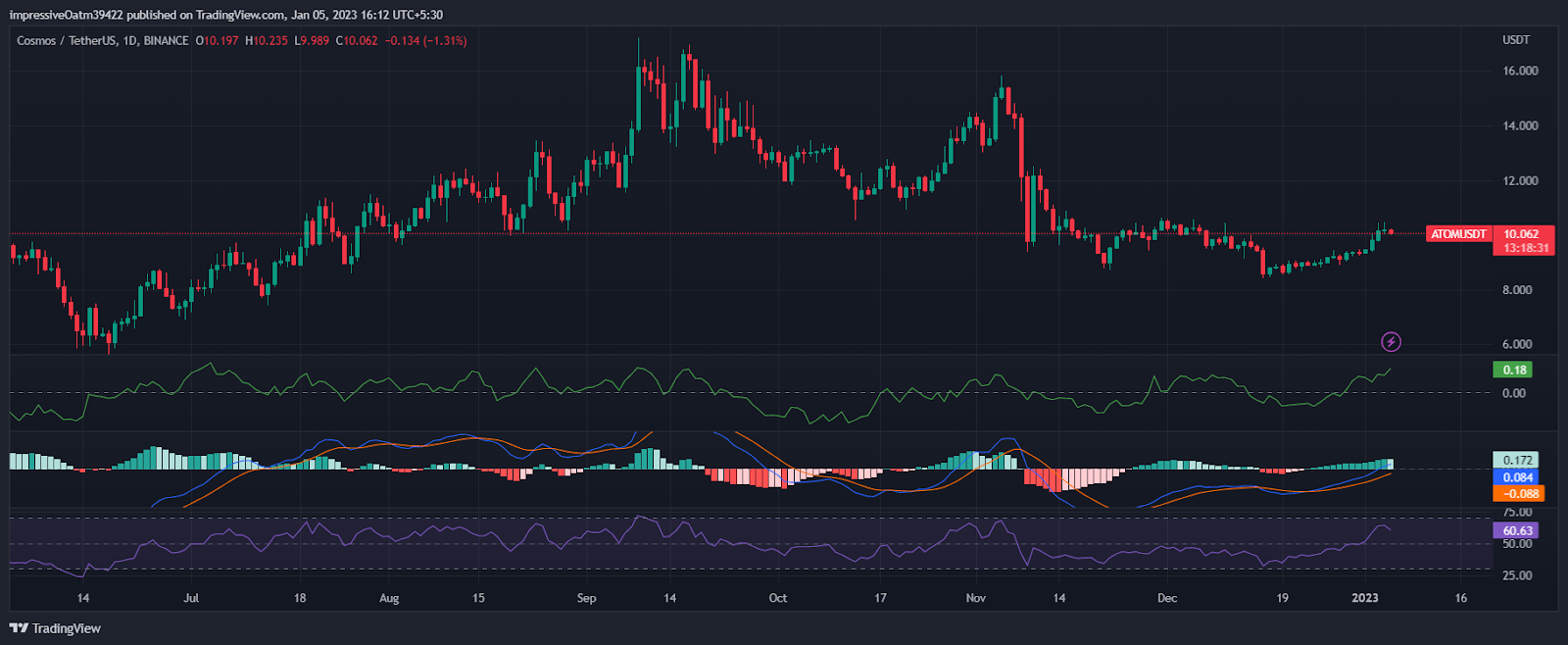 AVAX/USD 4-hour price chart (source: TradingView)
If the AVAX market is to see further price rises, the bulls must push prices higher and maintain the current resistance level.
Disclaimer: The views and opinions, as well as all the information shared in this price analysis, are published in good faith. Readers must do their own research and due diligence. Any action taken by the reader is strictly at their own risk. Coin Edition and its affiliates will not be held liable for any direct or indirect damage or loss.
---
Source
---
Back to the list