Philippines Seek Help From The DOJ To Seize An Ongoing Bitcoin Scam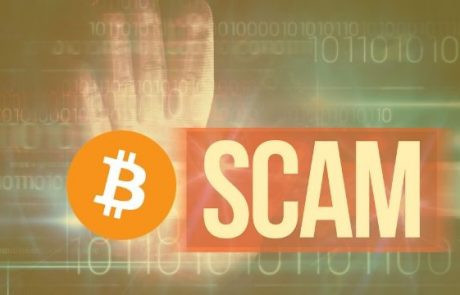 cryptopotato.com
2020-07-29 12:44
Reading time: ~2 m
---
Bitcoin scams by impersonations are emerging globally, and the latest example coming from the Philippines has pushed the nation's Finance Secretary to sought the help of the US Department of Justice (DOJ). He claimed his name was used to promote a series of ongoing cryptocurrency scams.
The Philippines' Finance Secretary Involved In a BTC Scam
According to a recent report, Finance Secretary Carlos G. Dominguez III has become a victim of impersonation in an ongoing cryptocurrency scam. He sent a letter to Justice Secretary Menardo I. Guevarra, which pointed to a "series of false information posted on Facebook involving the fraudulent use of my name to promote a fake cryptocurrency auto-trading platform called 'Bitcoin Revolution.'"
Dominguez also attached a screenshot of the alleged scam. It contained text claiming that he has invested in the platform, which has "experts in awe and big banks terrified."
"Similar investment ploys using the names of some Finance and Treasury officials in other countries as well as Filipino celebrities is likewise used in an attempt to dupe the public into falling for the scam." – continues the letter.
Dominguez asserted that he had contacted Facebook and the social media giant managed to block this particular fraudulent ad. However, he's aware that similar illicit endeavors could persist on other platforms and under different names. Therefore, he's decided to "request the assistance of the DOJ Cybercrime Office to track, identify, and prosecute those responsible for the posts."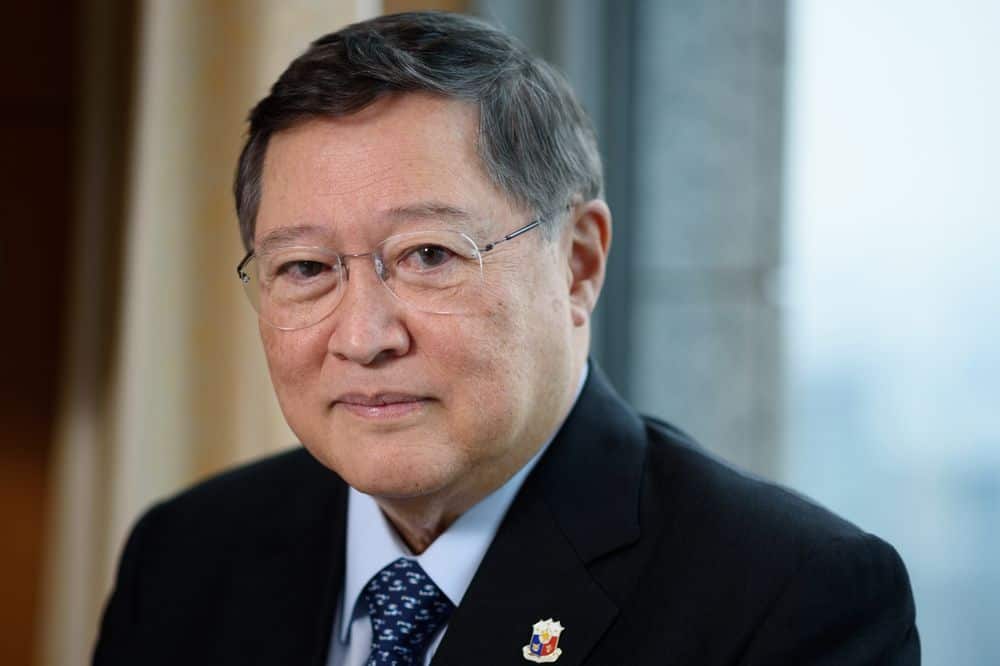 Rising Thread In The Philippines And Worldwide
The report highlighted that this is not the first similar scam taking place in the country. Last year, unknown perpetrators used the name of the nation's president – Rodrigo Duterte – to promote another "once-in-a-lifetime" opportunity to invest in an automated Bitcoin trading platform. At the time, the Department of Finance flagged the scam as "fake news" and contained it rather rapidly.
Such blatant impersonations of famous individuals or companies have previously targeted names like Bill Gates, Richard Branson, Elon Musk, and Warren Buffett. As CryptoPotato reported in April, even the Duke and Duchess of Sussex – Harry and Meghan – became victims.
By using their decision to step back as senior members of the Royal Family, perpetrators ran ads claiming that Harry and Meghan have chosen to invest in an auto-trading platform called Bitcoin Evolution. Interestingly, their marketing resembled the report from the Philippines, as they promised to take down "big banks."
Enjoy reading? Please share:
Facebook
Twitter
LinkedIn
Telegram
---
---
Source
---