Malaysia: Authorities Seize 759 Antminers From Illegal Crypto Miners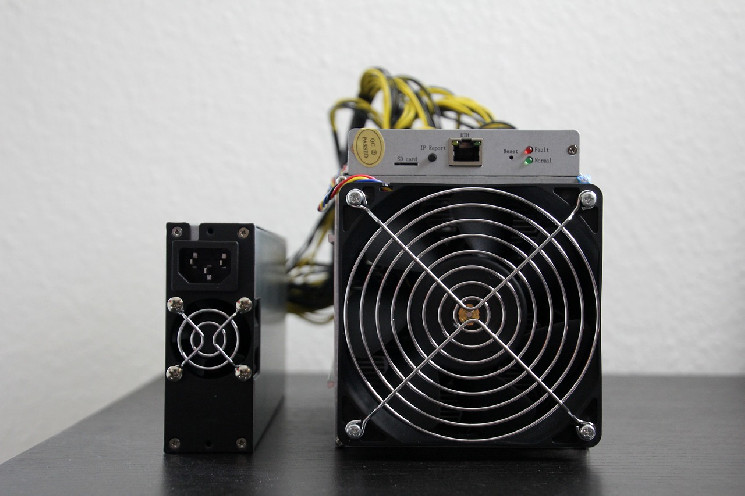 coinfomania.com
2021-02-18 15:03
Reading time: ~2 m
---
Malaysian authorities have cracked down on five cryptocurrency mining facilities on the ground of illegally stealing electricity from Sarawak Energy Berhad (SEB) to conduct their operations. 
ACP Hakemal Hawari, Miri district police chief, noted in a report today that the police uncovered the illegal mining operations after a raid on five locations at a commercial city near the north of Kuching between Tuesday and Wednesday. 
Although nobody was arrested in the crackdown, Hawari stated that the security agents seized mining equipment used in the operations. 
Among the confiscated equipment include 759 units of Antminer Bitman crypto mining machines, 27 units of modems, 12 routers, five sets of digital mining machine cables, a laptop computer, five sets of computer cables, and one central processing unit. 
Investigations into the matter reveal that the operators have been in the act for the past 36 months, illegally consuming RM120,000 ($29,688) worth of electricity monthly, Hawari commented. 
With the illegal operation lasting for 36 months, the SEB suffered a loss of RM4.3 million ($1,063,828) within the period. 
The security agents have launched an investigation into identifying the mining facilities owners and their roles in the entire operation, under Section 379 of the Penal Code for stealing and Section 427 for mischief and causing losses. 
If the building owners are found guilty of aiding the criminals, they may be required to pay a fine of RM100,000 ($24,740) or sentenced to a five-year jail term, the announcement reads. 
Furthermore, the authorities have urged the public to provide useful information to clamp down on illicit mining operations. 
Illicit Crypto Mining Operations In Malaysia
The latest development is not the first time criminals have illegally stolen electricity to mine cryptocurrency in Malaysia, as most miners have developed a habit of it in the past. 
With Bitcoin (BTC) reaching new highs in the last few weeks, several people are looking for ways to earn the cryptocurrency, with mining being among the available options. 
As reported last year, Malaysian authorities raided an illegal crypto mining center in the country's Seremban area and confiscated 510 mining machine units. 
Follow us on Twitter, Facebook, and Telegram to receive timely updates. Subscribe to our weekly Newsletter.
---
Source
---
Similar news