USD 15,500,000 Backed ICO of Decentralized Telecom Platform Miracle Tele to End on 15th May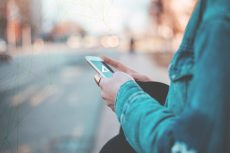 www.coinspeaker.com
2019-05-15 03:30
Reading time: ~3 m
---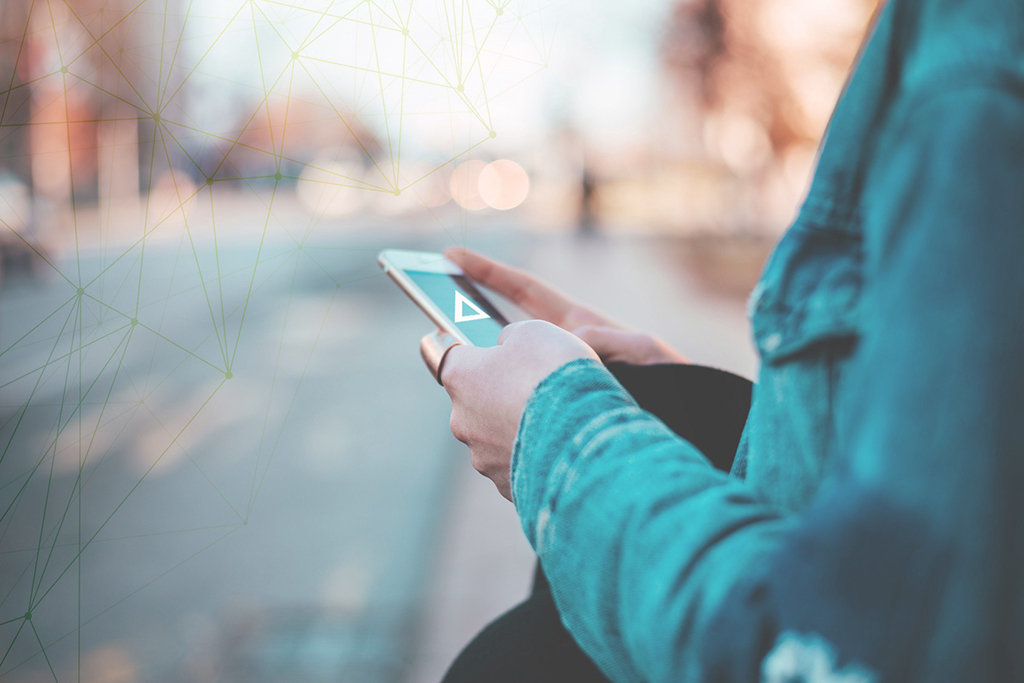 Photo: Miracle Tele / Medium
Mobile communications have become a crucial part of everyday life. According to the recent statistics, the number of mobile phone users is expected to reach the 4,680,000,000 mark by the end of this year. Today, a life without the instant access to internet and calls with these small communication devices is unthinkable.
As a decentralized company based on the blockchain, Miracle Tele is set to revolutionize the telecom sector with their virtual global services. The company gives users calls and internet services in nearly 163 countries. The Miracle Tele firmly believes in giving power back to the people and does this with a unique Token Holder Reward System that sees investors and backers being paid 40% of the net profits of the company every two weeks.
The sound concept of Miracle Tele has seen the platform being backed by investors, currently having funded USD 15,500,000 and acquiring 50,000,000 TELE, the native token of the platform. The platform has already crossed its softcap and is set to close its Token Generation Event (TGE) by 15th May.
The Miracle Tele platform is achieving success due to its concrete business plan that is formulated by a world class team. The team has grown alongside the platform and now boasts experts with a wide variety of backgrounds. The recently hired consulting CMO, Zia Wong, is a blockchain expert who built a successful decentralized travel platform Chozun, which she later on sold off in China.
Aleksandar Djordjevic, a famous crypto enthusiast and an "Under 30 CTO & Entrepreneur" helps the platform from the technical side as the CTO. The COO of Miracle Tele, Sagar Bansal gives his experience of operating 5 blockchain token generation events to the telecom platform, while Andrew Buricks is on board as the CEO, a University of Latvia graduate in politics. He has worked with different Latvian corporations, introducing them to blockchain technology.
As a blockchain platform that gives power to its users, the platform offers a very unique way for token holders and funding people to earn on their investments. The Miracle Tele's Token Holder Reward System is a proof of stake (PoS) based dividend plan that distributes a significant portion of the net profit the platform makes. Similar to PoS, token holders can stack their tokens through either the mobile app or the platform's website.
Every two weeks, the platform distributes 40% of its net earnings against the stacked tokens. Early investors are already earning on their stacking and with the platform growing, the profits will certainly increase. Users have the option of obtaining their profits in either the native TELE tokens or fiat (Euro, at the moment).
The platform has created another opportunity for investors to get real profits on their investments through its TGE that is currently running and slated to end on 15th May. Backers can still get their hands on the TELE token by signing up on the company's website.
---
Source