Back to the list
Crypto Market: Time, Stability, & Change in Sentiments Needed Before 'Coming Back in Full Force'
bitcoinexchangeguide.com
23 June 2021 14:12, UTC
Reading time: ~4 m
---
After falling under $29,000, Bitcoin price went back above $34,000, representing more than a 17% rebound. ETH is also back above $2,000 after falling to $1,700. Solana (SOL) yet again led the recovery, nearly doubling from its low. The total cryptocurrency market cap has recovered to above $1.4 trillion after yesterday's drop to $1.2 trillion. In this latest sell-off, only about $1 billion got liquidated which means, there weren't as many highly leveraged trades as a couple of months back when the market was euphoric. https://twitter.com/krugermacro/status/1407586103998169088 It's all simply sentiment-driven, which is currently of "extreme fear." "The overwhelming market is primarily driven by broad brush psychology," noted Eric Wall, CIO at Arcane Assets. "Price is just a reflection of *our* aggregate emotional state…" he said, adding how we feel about the development happening is what's important to gauge the next action.
Stability Before Roaring Back Up
Decentralized finance (DeFi) space is just as much if not more affected by the latest weakness in the market. According to trader CL of eGirl capital, DeFi beat down comes from the fact that they are also social tokens and "sentiment is obviously bad right now." DeFi is different from other coins in the way that it is "a way more immersive social experience," such as people use it to govern the protocol and obtain rewards.
"If you're participating in governance, you're inevitably chatting with other people and because you're all invested and talking to each other, you may make many friends and during market turmoil, some friends may leave, that might in turn make more friends capitulate, etc."
During Tuesday's market-wide sell-off, while everything was down, stablecoins did their job well by holding their peg. Meanwhile, the Polkadot ecosystem and meme coins got hit the hardest.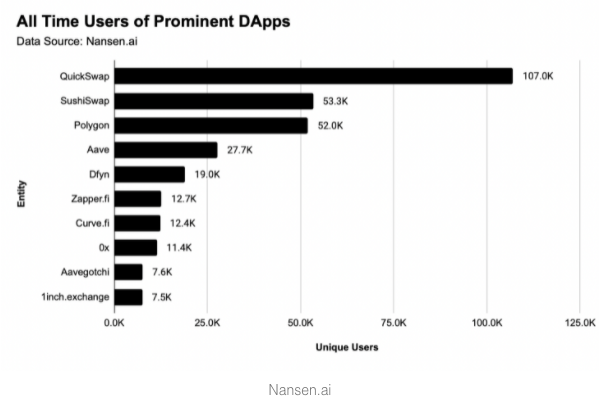 While the market has bounced, Roshun Patel, vice president of institutional lending at Genesis, expects the full recovery to take time. He said in an interview with Bloomberg,
"I think you're going to have to see a little bit of stability in the majors before the whole thing really comes back in full force. And that could take some time." "There is a good amount of cash still on the sidelines on the institutional side looking for just better and better levels all the time because they're less concerned about the market right now where it goes in three months or six months or more on the multi-year horizon."
Futures in Backwardation
With the latest sell-off, Bitcoin ended up wiping out all of its gains made in 2021. Premiums in the futures market are also declining, with CME futures already in backwardation as demand among institutional investors fades. Nic Carter of Castle Island Ventures said,
"Contango is typically indicative of bullishness in the market, and so to the extent that market participants are pessimistic, it makes sense to me that it's broken down." "It could mean that some capital has just been structurally withdrawn from the market."
Open interest in Bitcoin futures also went back at the same level as in January 2021. OI is simply tracking the price — contracting with price and expanding during short periods of low volatility. Bitcoin options implied volatility (IV) meanwhile continues to be in the 80-100% range for contracts of various durations. We should see it continue to inch down as long as the BTC downtrend continues, but if it starts to rise, that "could be a bullish trigger," as per Delphi Digital.
Fed Intervenes
The stock market also extended its recovery from four-week lows caused by the US Federal Reserve's shift in monetary policy, signaling that it would raise interest rates at a faster pace than previously expected. Global shares, especially tech stocks, rejoiced while the dollar remained on the back foot after Fed Chair Jerome Powell soothed the markets with his reaffirmation that tighter monetary policy was still some way off. The dollar index lost a third of its sharp gains that saw it rising to a two-month high after overnight both Powell and New York Fed President John Williams warned that the economic recovery requires more time before tapering of stimulus and higher borrowing costs are appropriate. "We will not raise interest rates preemptively because we fear the possible onset of inflation," Powell said on Tuesday in a hearing before the US House of Representatives panel. "We will wait for evidence of actual inflation or other imbalances." Williams meanwhile said Fed officials would keep a close eye on economic data to determine when it will be appropriate to start adjusting monetary policy, and "that's still quite a ways off." 
---
Source
---
Back to the list