Figment Raises $2.5 Million in VC Funding To Grow Web 3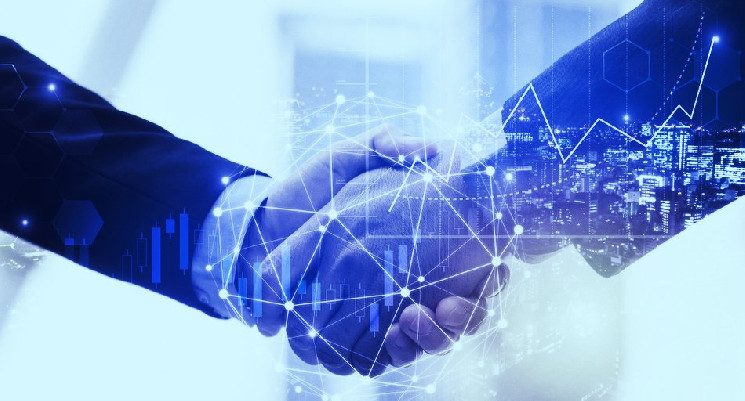 decrypt.co
2020-10-30 10:10
Reading time: ~2 m
---
Figment, a Canada based blockchain infrastructure and software provider, has raised $2.5 million in a second round of venture funding to develop new products and services for Web 3. The round of funding was led by Bonfire Ventures, who lead seed rounds for business software founders.
The funding will be used by Figment to grow their team, scale infrastructure, and further develop staking and developer services, with a view to making building on blockchain an easy and accessible process for token holders and developers. 
"We have a vision of a better Internet built on blockchain technology," said Lorien Gabel, Figment CEO, in a prepared statement. "An Internet where individuals control and profit from their data rather than the large data monopolies and governments."
Building the blockchain Internet
The company has expanded to include 26 employees and built services on over 30 protocols, according to Gabel. In addition to those services, the company's Hubble Web 3 Explorer aims to provide data visibility and increased participation to a further nine blockchains, while its recently announced DataHub allows developers to build on another seven blockchains.
Mark Mullen, Bonfire Ventures co-founder, is optimistic about Figment's role in building a blockchain-inspired Internet. "It was a no-brainer for us to lead this round," Mullen said, adding that "they know what is needed to increase the adoption of blockchain technology and they execute on those needs." 
"This new round of capital will enable Figment to continue to invest in our best in class blockchain staking, governance and developer tools," Gabel added.
In addition to Bonfire Ventures, the funding round also saw participation from FJ Labs, XDL Capital Group, Leminiscap, BKCM, and investor Stephan Patnernot.
---
Source
---