Fidelity Report Says Portfolios Should Consider 5% Bitcoin Allocation - CoinDesk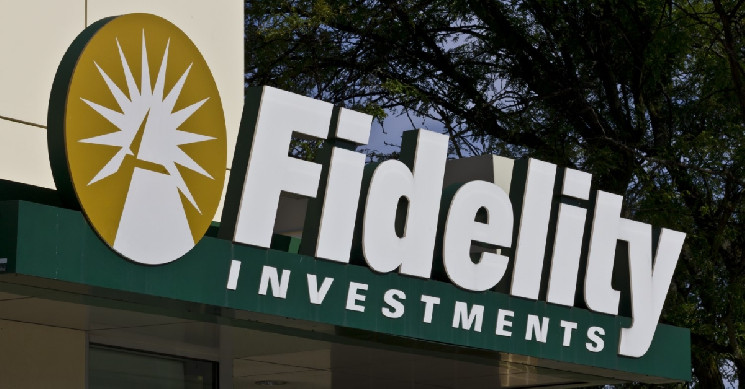 www.coindesk.com
2020-10-13 20:26
Reading time: ~1 m
---
Fidelity Digital Assets recommended in a Tuesday report that investors "consider" diversifying 5% of their portfolios into bitcoin.
A disciplined 5% would position investors to capitalize on bitcoin's potential growth while protecting against losses, the cryptocurrency unit of the mutual fund giant wrote in its latest report on bitcoin's investment thesis.
"In a world where benchmark interest rates globally are near, at, or below zero, the opportunity cost of not allocating to bitcoin is higher," the report said.
---
Source
---