Philippines Central Bank Considers Developing Its Own Digital Currency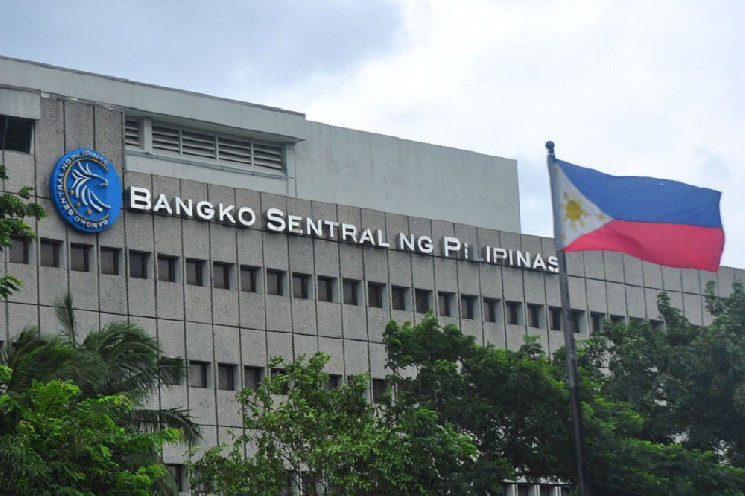 coinfomania.com
2020-07-29 11:12
Reading time: ~2 m
---
As the adoption of cryptocurrencies and blockchain technology goes mainstream, central banks of various countries mull over issuing a government-backed cryptocurrency. Just recently, the central bank of the Philippines has started giving considerations for issuing its own digital currency.
According to a report by Bloomberg, the Philippines central bank governor, Benjamin Diokno, revealed the plan during a virtual briefing on Wednesday. He said that the bank has organized a committee that will examine the practicality and the risks that could be associated with issuing its native cryptocurrency. He said, "We have to first look at the findings of the group before making a decision." 
However, despite seeing as a majority of the top central banks and companies in the world are issuing their native cryptocurrencies, Diokno is still rooted in his belief that the mass adoption of cryptocurrencies will not affect the demand for fiat currencies.
He stated, "cryptocurrency for us has always been beyond the asset itself but more on the blockchain technology that underpins it." The primary outcome of this study will most likely be out by next month.
Several central banks in the world, such as the Bank of England, Bank of Korea, and Bank of Japan, are making plans to evaluate the benefits of developing their native digital currencies since the increase of some new technologies and companies issuing their digital currencies now stand to threaten the activities of monetary authorities. 
Just a few months ago, the Bank of England had beckoned on the public to give their opinions with regard to the benefits and risks of developing their native cryptocurrency. The central bank is seeking to provide its clients with new methods of payments that can be compatible with the digital economy.
On the other hand, China has already started the pilot program for the official launch of its digital currency. Some top companies in various industries of the country's economy are conducting tests using the digital currency. For instance, the country's food delivery giant, Meituan Dianping, is set to test this digital currency.
---
Source
---