Ethereum Dominates Network Development Activity – Plus Bitcoin and EOS: Report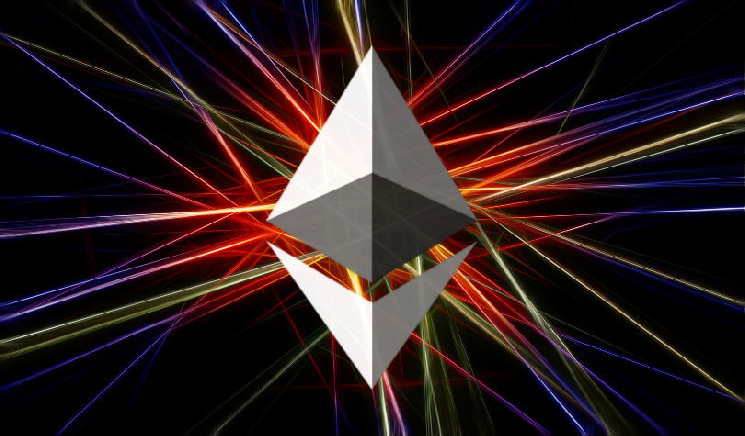 dailyhodl.com
2019-08-13 12:35
Reading time: ~2 m
---
Electric Capital, a digital asset management firm, fingerprinted 27,000+ code repositories and 22 million code commits to create a 2019 H1 report on developer activity. It shows that about 18% of open source crypto developers work in the Ethereum ecosystem, nearly four times more than the number who work in Bitcoin, the second-most productive environment.
Their numbers illustrate Ethereum's dominance in the development world. Across the first half of the year, the decentralized platform had a monthly average of 1,156 active developers, with 1,243 active in June.
That's leaps ahead of the Bitcoin ecosystem, which had 314 active developers in June – a number almost identical to its June 2018 count. Bitcoin's overall network value in the first half of 2019, however, was about five times that of Ethereum's with an estimated $100 billion to $20 billion, respectively.
EOS has the third most-active platform, with 224 monthly average developers in the first half of 2019.
Says Electric Capital,
"A clear early signal for an emerging platform is engagement from developers. Developers build the applications that deliver value to end users and customers, and set off a virtuous cycle attracting more developers.
The base layers of the crypto stack are uniquely open source, allowing us to analyze and understand developer engagement in an unprecedented way. 
Electric Capital tracks developer adoption as a leading indicator of where future value will be created and captured." 
Overall, crypto ecosystems lost more than 800 active developers in the past year, dropping from 7,671 developers in June of 2018 to 6,842 in June of 2019. However, 80% of that loss came from a demographic of developers who are active for 10 days or fewer in a month.
Among full-time developers, there was actually an increase of 13% year over year, with the heavy contributors consolidating around high network value projects.
Developer Report (Published: August 2019) from Maria Xinhe Shen
Follow us on Facebook Follow us on Twitter
---
Source